The new monthly Masters and SUSA Training class is another unique opportunity offered at Yoo's Martial Arts. The format of these training classes involves the Masters at Yoo's Martial Arts alternating as the lead of each monthly 90 minute class for SUSAs. SUSA is the...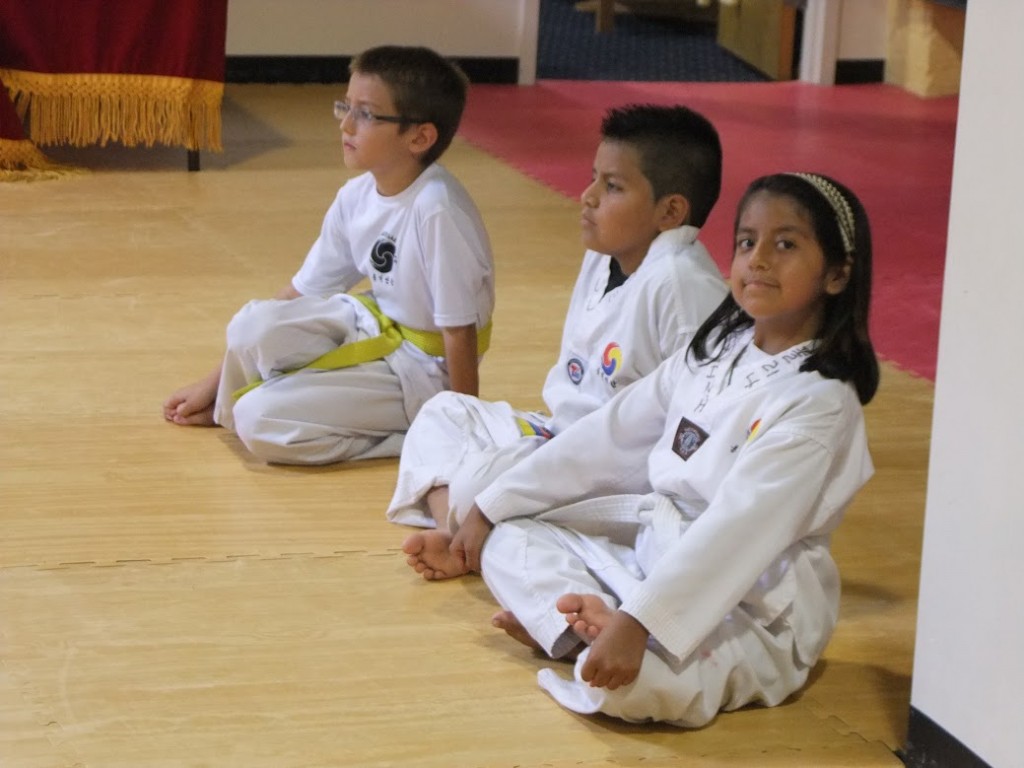 Many forms of martial arts are great for learning self-defense and discipline. Taekwondo is one of the most popular and one of the forms in which my sister holds a black belt. What are the advantages of learning Taekwondo and Korean martial arts? One of the highlights of any martial arts form is that the students aren't learning to fight but in fact defend themselves. This is a very disciplined approach to handling oneself in a hostile environment.
The 4th MST (Masters and Susa training) will be held on Sunday, 5/15 from 1:00pm - 3:00pm Master Kim will be conducting a special demo practice for the Semi-HIMAF. All SUSA and MUSA must attend....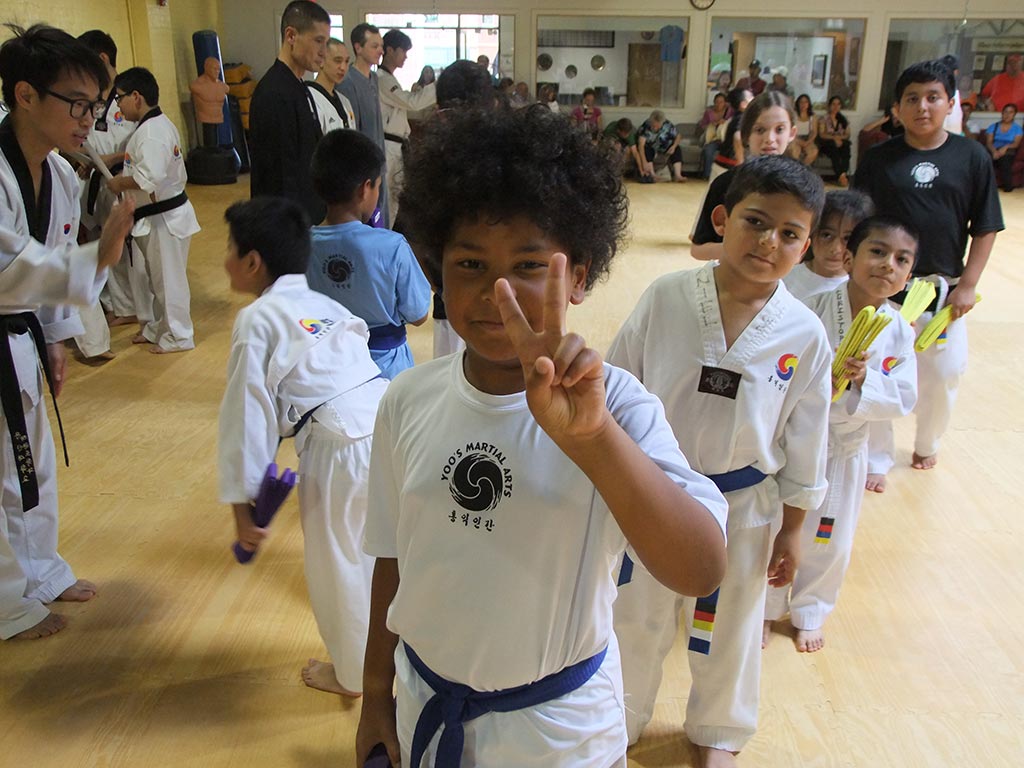 There are so many martial arts schools out there that it can be hard to pick the one you want. You must consider your child and their unique personality and needs. So, what do you need to know when making a decision? There are seven tips to keep in mind as you go about the process. Some martial arts schools will be a better fit than others, but the programs as a whole are very beneficial to all kids.