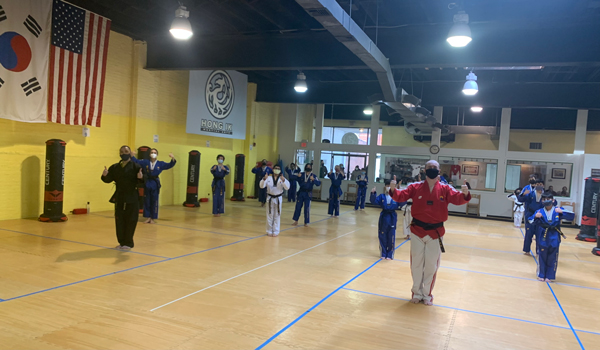 https://youtu.be/ESKMx_9EhGc ...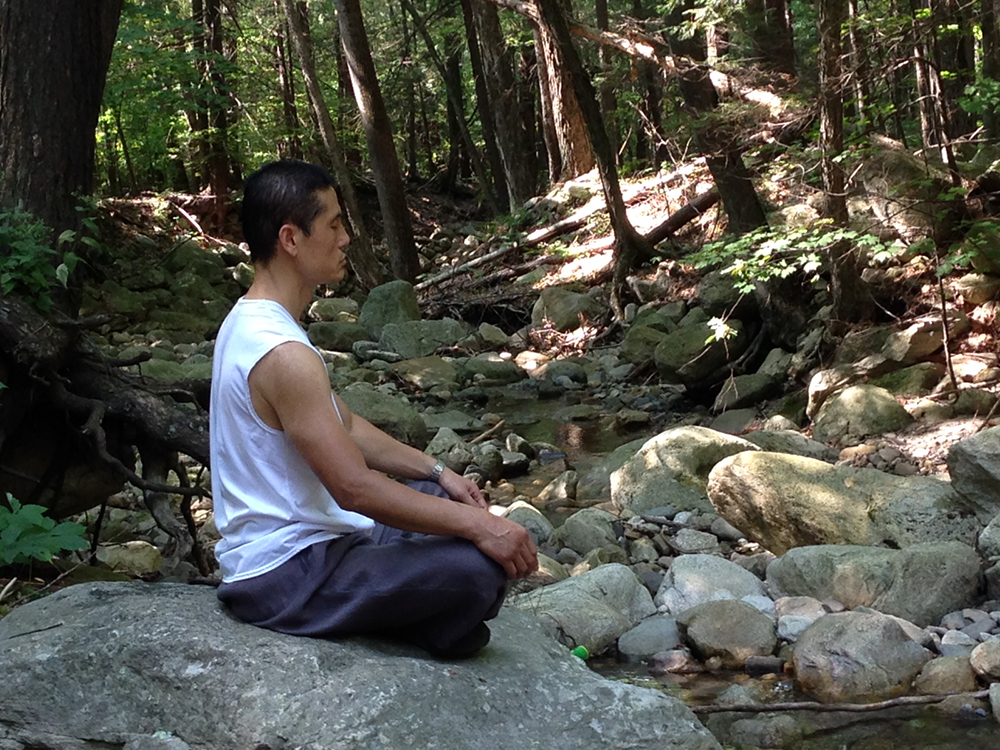 Master Yoo's Training Guide 21 DAY SINCERITY TRAINING 21 일 정성수련 ◘  Purpose of 21 Day Sincerity TrainingDetach oneself from old habits (Seub – 습을 버리고)Return to Original self / True self (Chaam Nah – 참나를 발견) ◘ Meaning of 21 DaysThis time period corresponds to the hatching...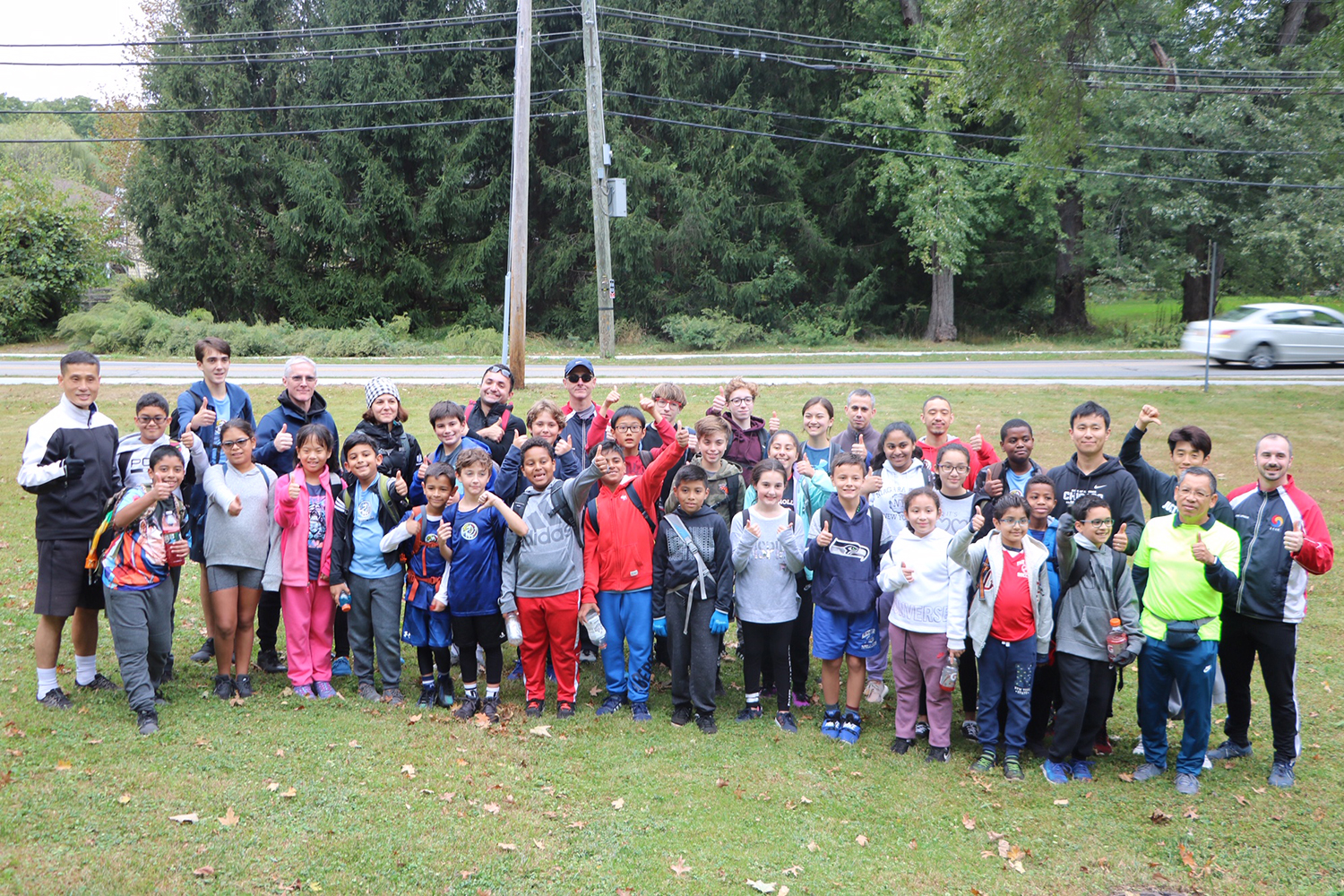 The outdoor portion of this year's Black Belt Test was held on Sunday October 6th. Approximately thirty candidates arrived before dawn at around 6:30am near the Pocantico Hills Fire Station. After a brief warm-up, candidates embarked on the test adventure in the Rockefeller Park trails...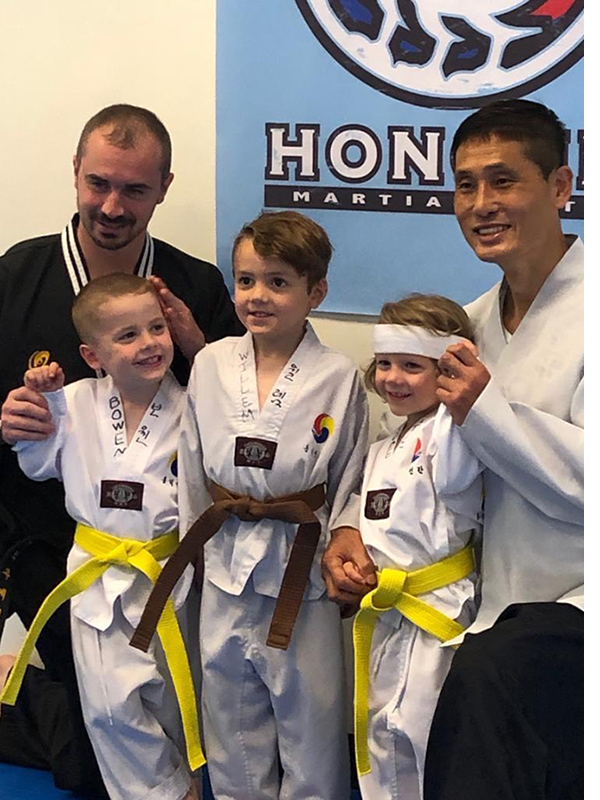 Lecture by Grand Master Yoo September 29th, 2019 Promotion Test "Hi everybody!" roars Grand Master Yoo, capturing the attention of even the insects in the room. Nervousness and anticipation are common before a Promotion Test for students and parents with some uncertainty of what is to come. "How are you today?"...