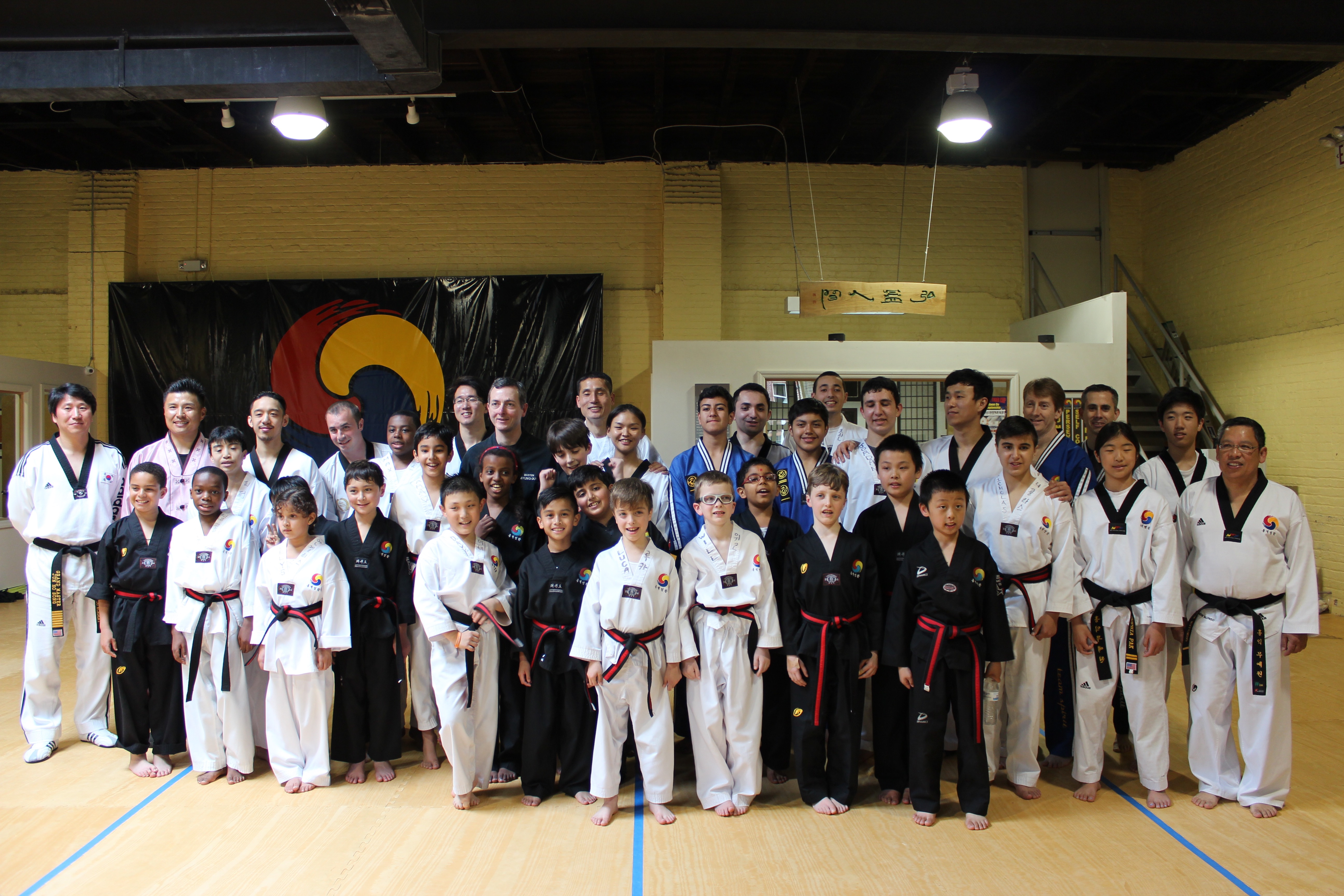 On May 21st 2016 the Black Belt indoor test was held. The Indoor test is the examination of the total color belt curriculum's combined. It is a test that each student has been preparing for since the moment they first stepped foot onto the mats.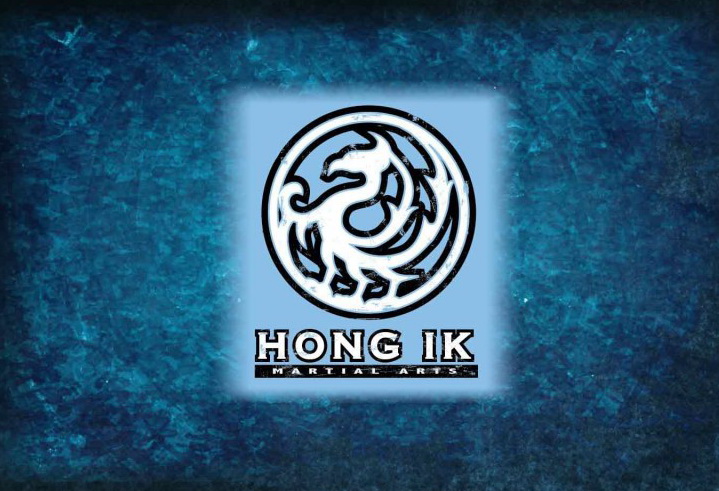 Engaging in Tae Kwon Do doesn't simply offer physical health benefits. Tae Kwon Do training actually involves a lot of meditation techniques, something that can translate to your everyday lifestyle. There are plenty of advantages to understanding your inner self and connecting with your spiritual side. Not only can meditation improve your performance in this particular form of martial arts, but it can also help improve your overall health. This resource contains information about the link between mediation and Tae Kwon Do, as well as how they are beneficial to each other.
Jump Volley Kick Warm-up -Standing: Shin Min -Sitting: Ji Sun -Partner: Myung Duk Building up muscles strength -Duck walking -One leg jumping -One leg squat Partner balance training -Special spin -Method to get balance before taking off Partner chair training -Step jump -One leg jump Partner target training -2 targets jump training -1 target jump volley kick training To all trainees, how to...
On Sunday May 22, 2016, the 1st White Tiger Cup semi HIMAF TKD Championship at Greenwich High School took place. Taekwondo practitioners from various schools in the Tri-State Area of Connecticut, New Jersey, and New York gathered to showcase the great fellowship among students of...