We Create Experience
Our school encourages each student to work to be their best; physically, mentally and spiritually. By promoting growth through harmony and balance, we encourage our students to be positive role models and to contribute to the community.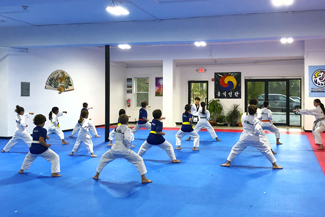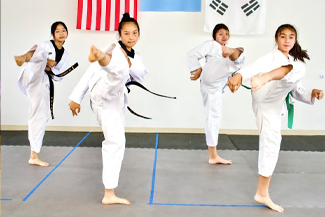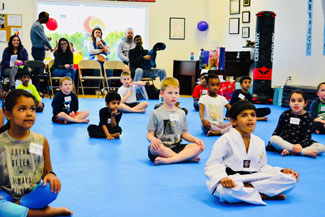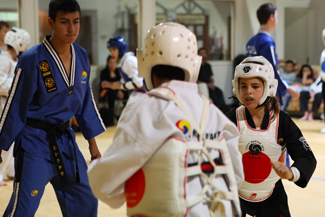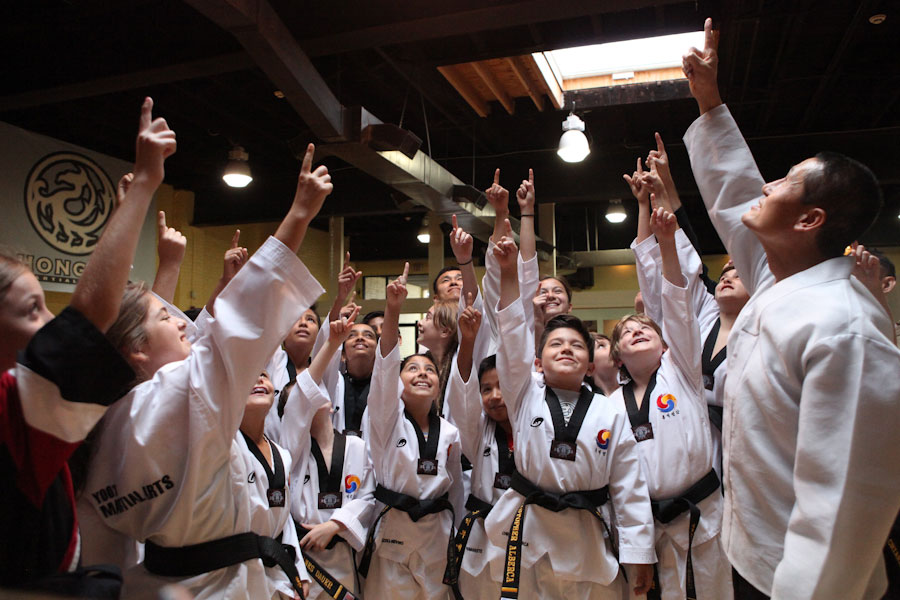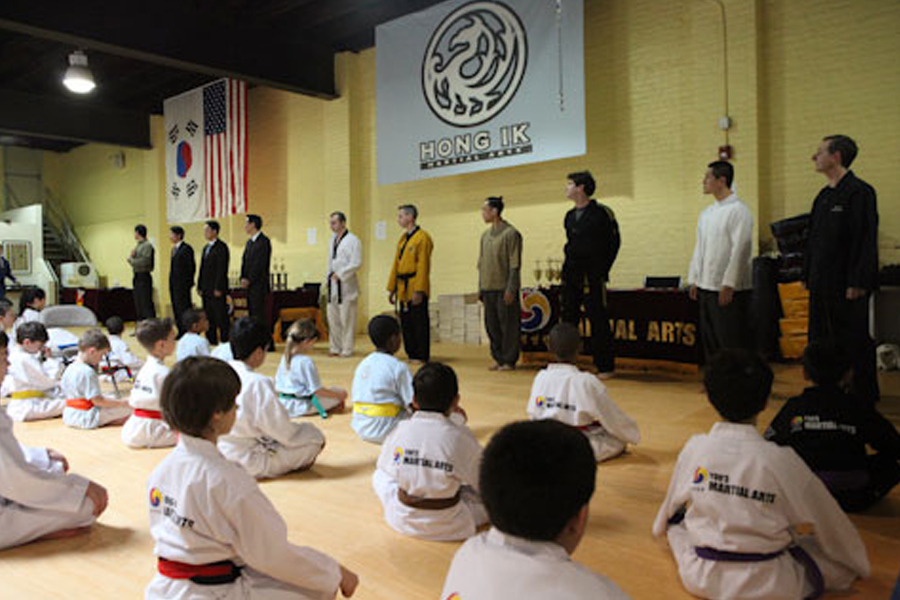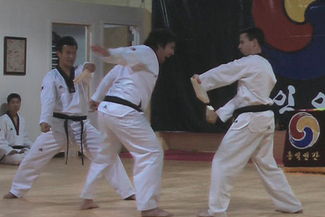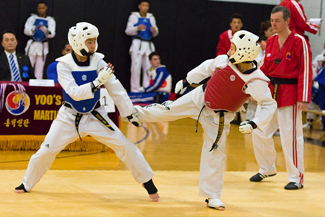 Location
10 Main Street Tarrytown, NY 10591
1335 North Avenue New Rochelle, NY 10804
45 Kraft Ave. Bronxville, NY 10708
1511 Route 22, Brewster, NY 10509
36-12 Broadway Fair Lawn, NJ 07410
119 Franklin Turnpike, Mahwah, NJ 07430
Our Blog
Please enjoy this footage from our most recent HST (Hyunsa Susa Training ) held in Tarrytown on Sunday, May 14th under Grandmaster Yoo's direction.

Dear HIMA Students: Welcome to another cycle of HISA (Hong Ik Spirit Award) training! In May we will be introducing Saam Taegeuk Qigong.

Our Taekwondo dojang has been working hard to prepare for a demonstration at the upcoming 10th Hong Ik Martial Arts Festival. ("HIMAF").