We Create Experience
Our school encourages each student to work to be their best; physically, mentally and spiritually. By promoting growth through harmony and balance, we encourage our students to be positive role models and to contribute to the community as well as grow themselves.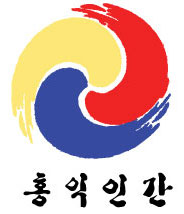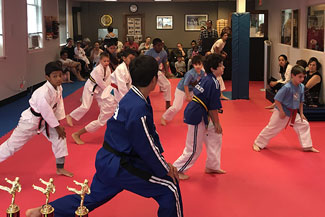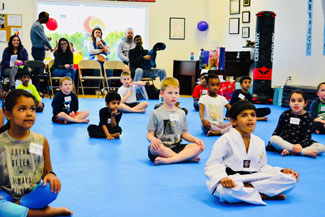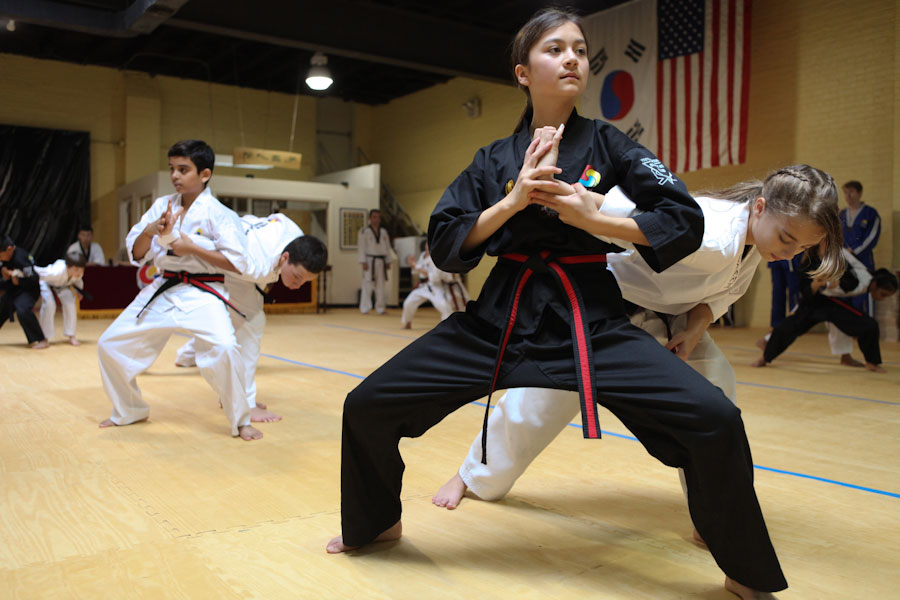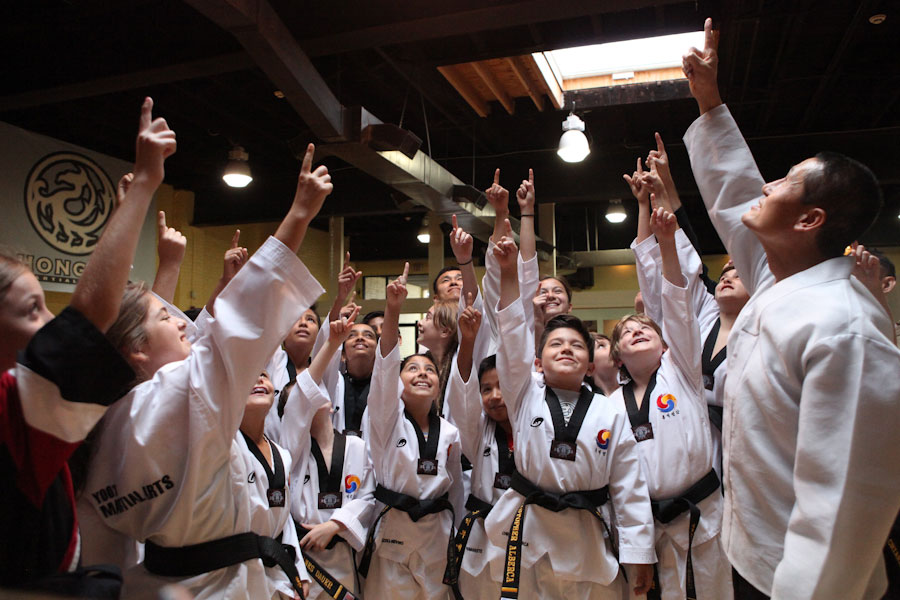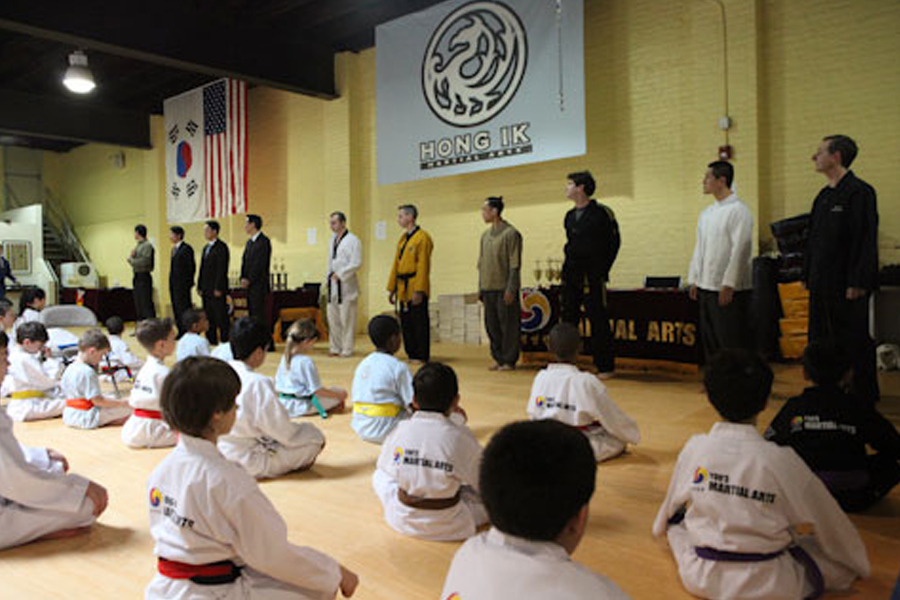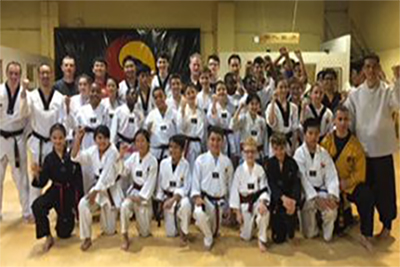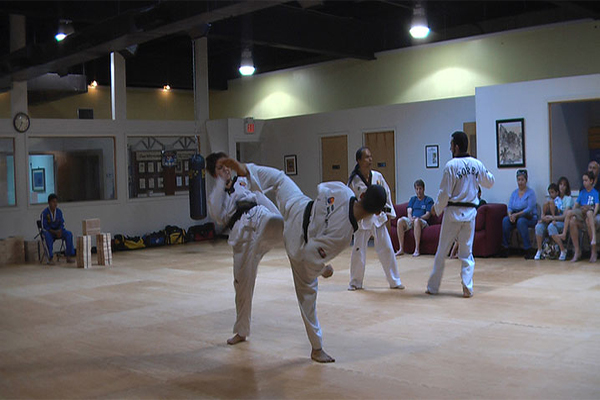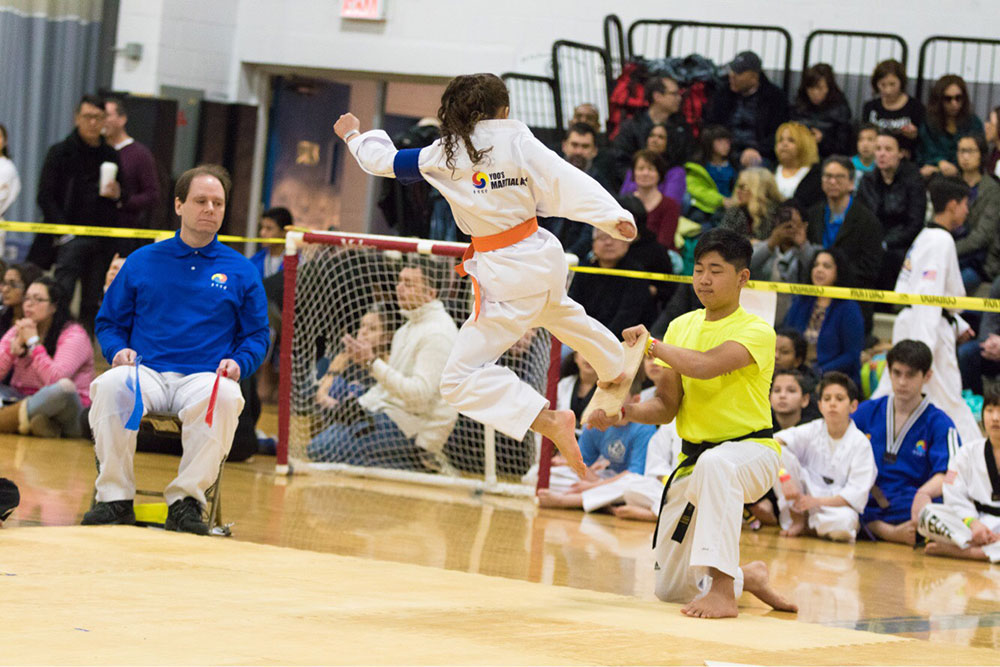 Location
10 Main Street Tarrytown, NY 10591
1279 North Avenue New Rochelle, NY 10804
45 Kraft Ave. Bronxville, NY 10708
36-12 Broadway Fair Lawn, NJ 07410
190 Franklin Turnpike, Mahwah, NJ 07430
Our Blog
Master Yoo's Training Guide 21 DAY SINCERITY TRAINING 21 일 정성수련 ◘  Purpose of 21 Day Sincerity TrainingDetach oneself from old habits (Seub – 습을 버리고)Return to Original self / True self (Chaam Nah – 참나를 발견) ◘ &

HIMA LIVE classes provide students with the opportunity to remain engaged and train together every Thursday. The live classes are taught by all Masters and build on the prior week's Monday online training. Students displaying best efforts in br

"Thank you Hong Ik Martial Arts for sending the training videos. They have helped me stay focused and in good shape, and they are well done. I am glad I can continue progressing through the training andearning more stripes until live classes resume

"I want to first say thank you for giving my kids the ability to focus and practice what they love at home.Adrian and Layla miss their normal classes, friends and you Master Kim. They are trying their best at home to practice and listen to...

Dear Hong Martial Arts: I couldn't thank you enough for taking the time out of your days to create each training video, I understand how serious these times are and being able to keep up my TKD training has helped to reduce my stress in...

"First of all, I hope you are all doing well and staying healthy and safe. Yaseen (and all of us) really miss you and taekwondo and hope things can return to normal soon. Thank you for sharing the videos to keep us refreshed as we...