We Create Experience
Our school encourages each student to work to be their best; physically, mentally and spiritually. By promoting growth through harmony and balance, we encourage our students to be positive role models and to contribute to the community as well as grow themselves.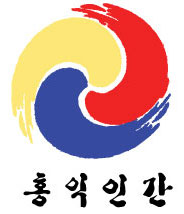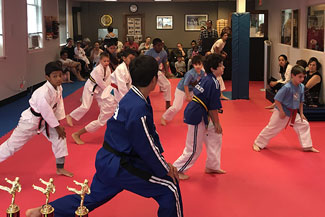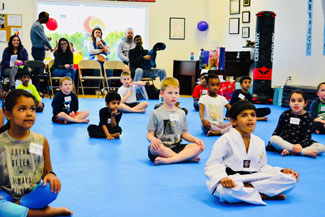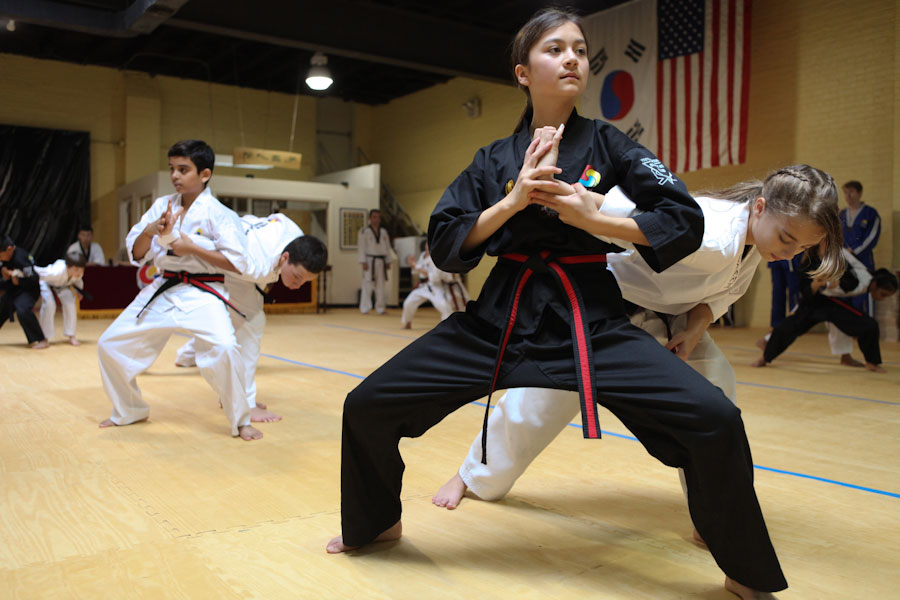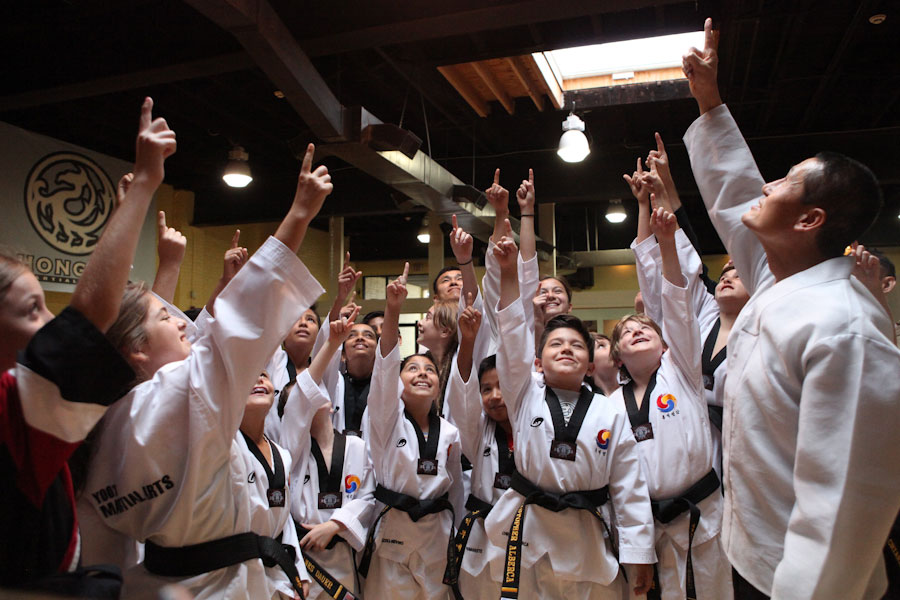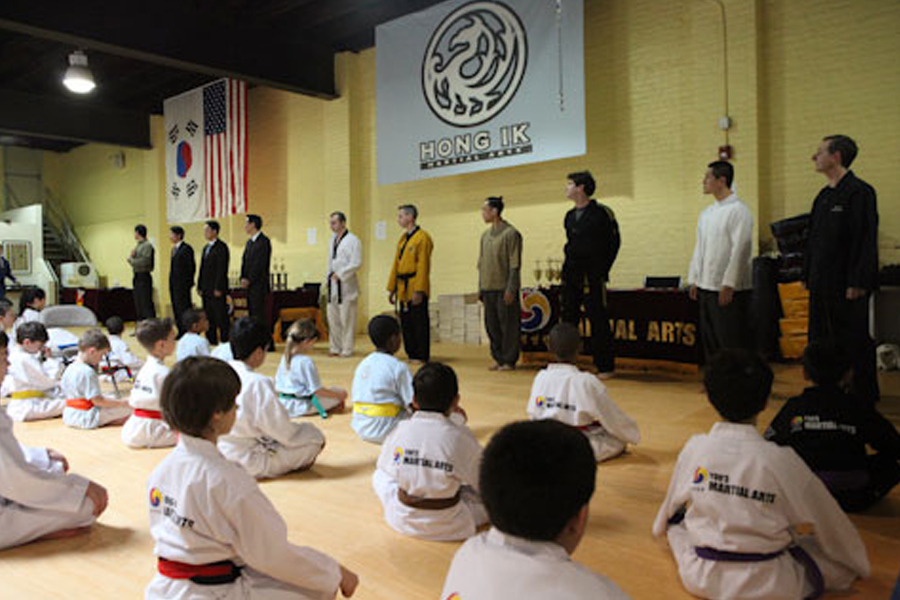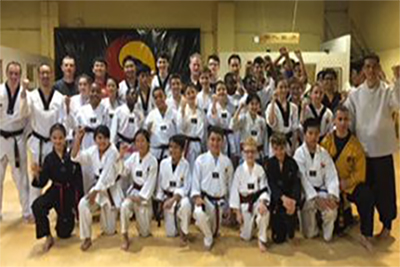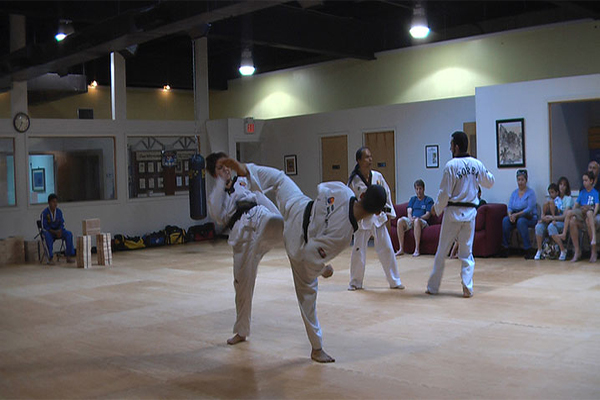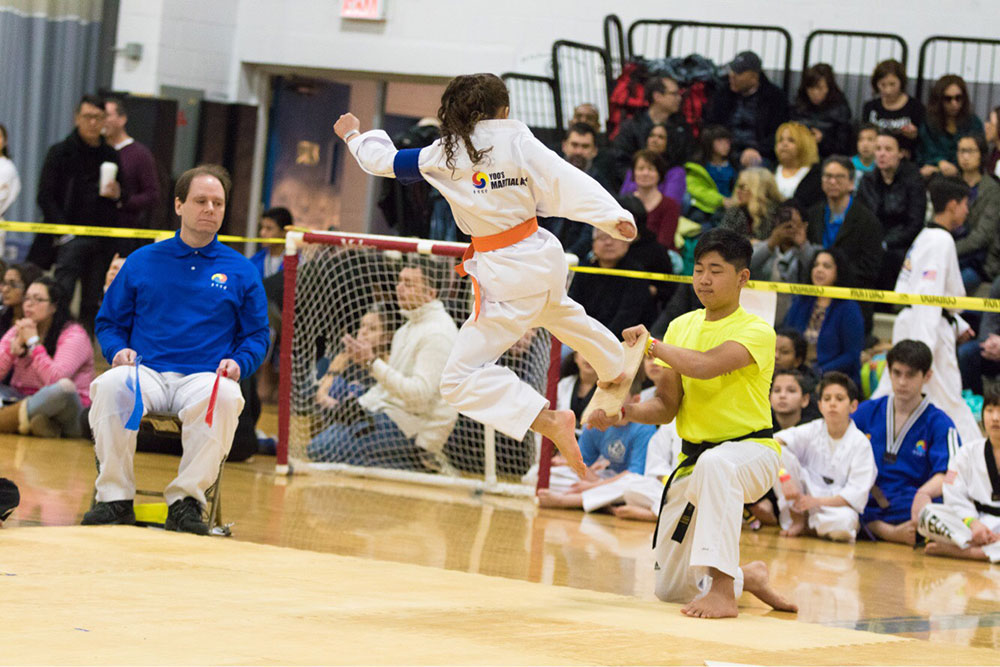 Location
10 Main Street Tarrytown, NY 10591
1279 North Avenue New Rochelle, NY 10804
45 Kraft Ave. Bronxville, NY 10708
36-12 Broadway Fair Lawn, NJ 07410
190 Franklin Turnpike, Mahwah, NJ 07430
Our Blog
On Saturday June 1st the Black Belt Ceremony was held in Tarrytown for those who tested in May 2019. Approximately fifteen candidates were awarded their 1st Degree Black Belt (Il Dan), and five candidates moved up to 2nd degree rank (Yi Dan).  The B

On Sunday, the Mahwah community gathered together for the annual Thunderbird Run. Hong Ik Martial Arts of Mahwah attended this event and set up an area for Demonstrations and Mini-Lessons! The Mahwah Leadership Group (MLG) provided their service and

OH HAENG The meaning of Oh is five. The original meaning of Haeng is intersection, but it currently also means "go forward – at the intersection, you need to choose a direction and go forward". You may better understand Oh Haeng as

How to become a HyunSa The level of HyunSa is awarded to those black belts who reach 4th degree black belt and graduate from the SUSA training program, achieving the highest (Chief) SUSA rank. The meaning of Hyun is benevolent or compassionate, and S

Hong Ik Martial Arts of Mahwah, NJ HST-Hyunsa and SuSa Training Sunday April, 14th, 2019 Each month, the Hong Ik Martial Arts community holds training for the Hyunsa (Masters) and SuSa (Instructors). The training typically takes place at the Tarrytow

When: Saturday, March 30th 2019Where: Hong Ik Martial Arts of Fair Lawn Who: Warren Point 1st graders

On March 24th Hong Ik Martial Arts in Bronxville held its first Open House. Numerous kids and adults stopped by to get a tour of our new dojang and enjoy free lessons and some nice treats. SUSA and MUSA proudly joined Grand Master Yoo, Master..