We Create Experience
Our school encourages each student to work to be their best; physically, mentally and spiritually. By promoting growth through harmony and balance, we encourage our students to be positive role models and to contribute to the community as well as grow themselves.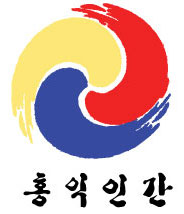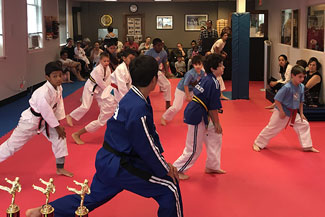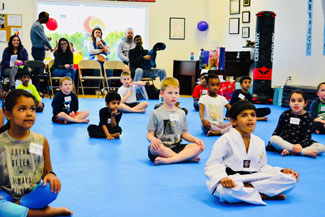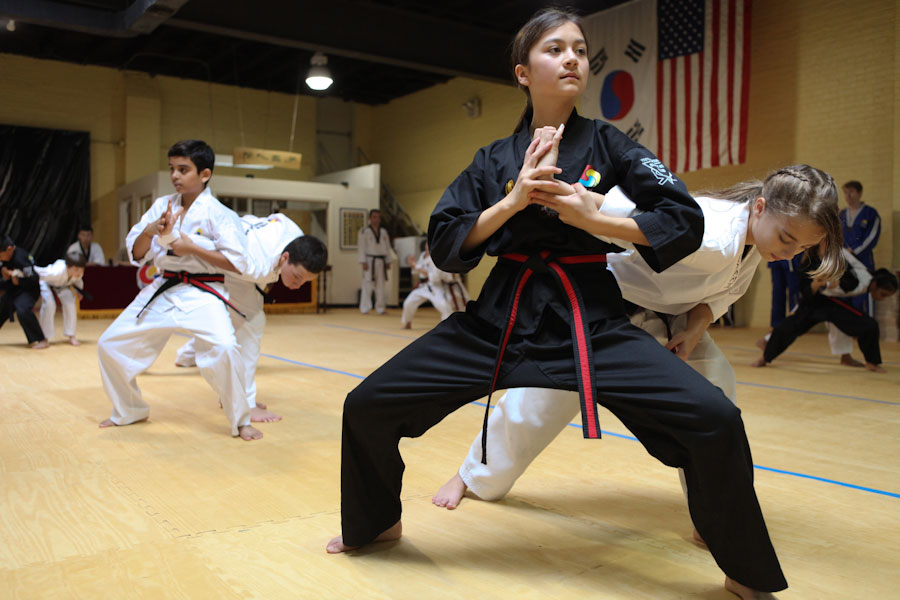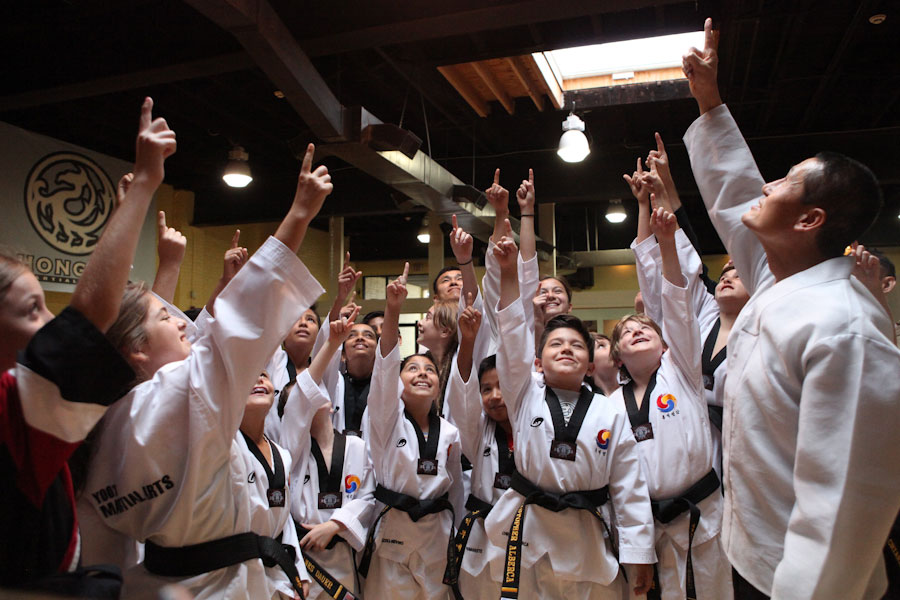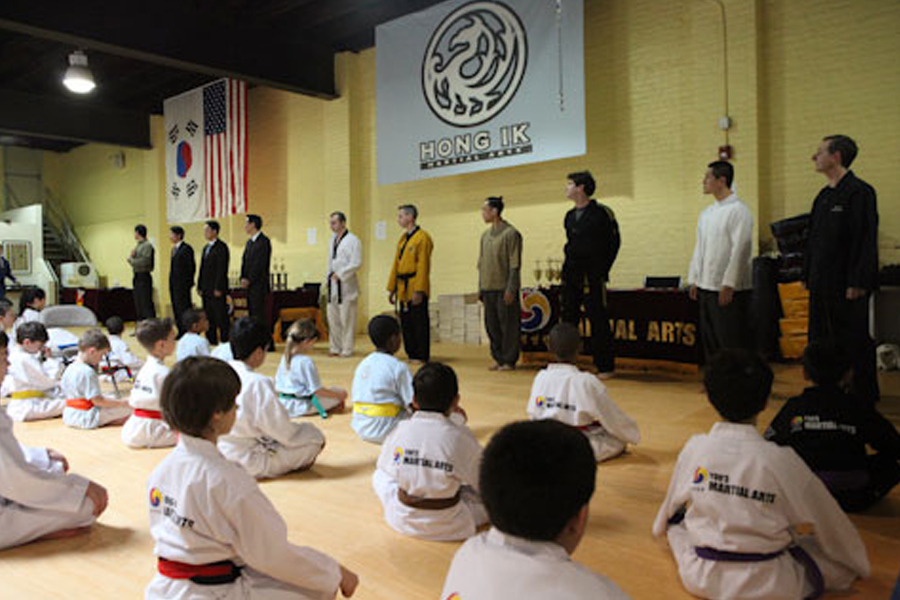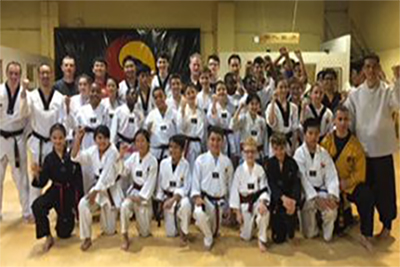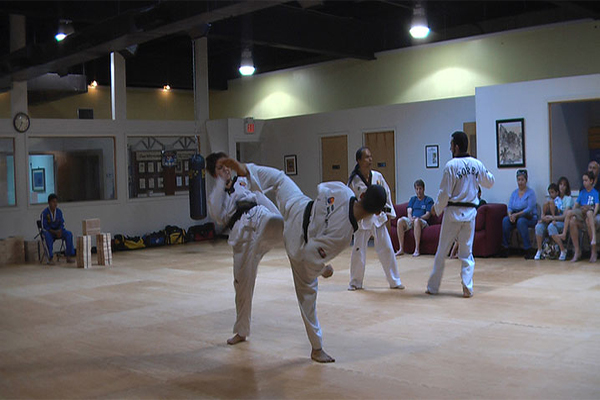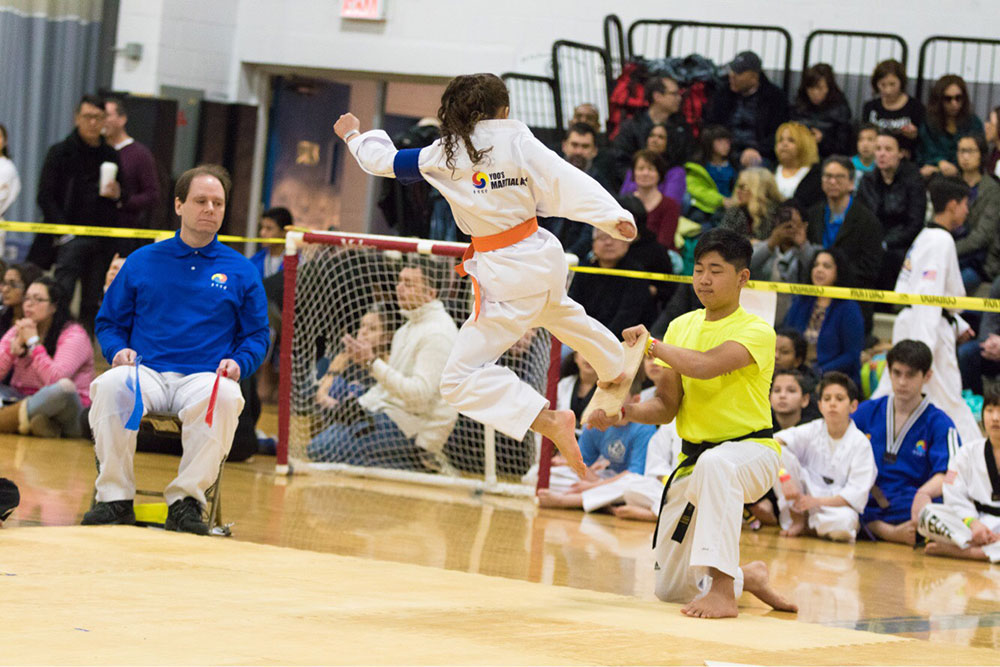 Location
10 Main Street Tarrytown, NY 10591
1279 North Avenue New Rochelle, NY 10804
45 Kraft Ave. Bronxville, NY 10708
36-12 Broadway Fair Lawn, NJ 07410
190 Franklin Turnpike, Mahwah, NJ 07430
Our Blog
Hong Ik Spirit Award of March Spirit Theme: Focus Winner: Nicole Shinder Nicole has shown enormous improvement in concentration since she started her Martial Arts journey over one year ago. She remains focused and aware in every class she attends. T

Tai Chi-Qigong is a healing exercise for our body, opening blocked energy channels through proper posture, breath work and advanced concentration within graceful movement. Through this practice the condition of cells, muscles, bones and joints a

The good luck of this Lunar New Year has bestowed a special, private party to 5 lucky HIMA students! The winners of this raffle promotion will celebrate and connect with three special friends to introduce and share their love of martial arts and mind

Spirit Theme: EffortWinner: Jorge Hernandez Jorge Hernandez has been training at Hong Ik Martial Arts of Mahwah for over 2 and a half years. From the very first class that he took, Jorge never took his foot off the pedal. It is clear that Jorge...

HISA is a program designed to motivate all Hong Ik Martial Arts students to achieve higher levels of success in their martial arts journey so that they may express their fullest potential. Effort, Focus, Respect, Progress, Harmony, Strength, Justice.