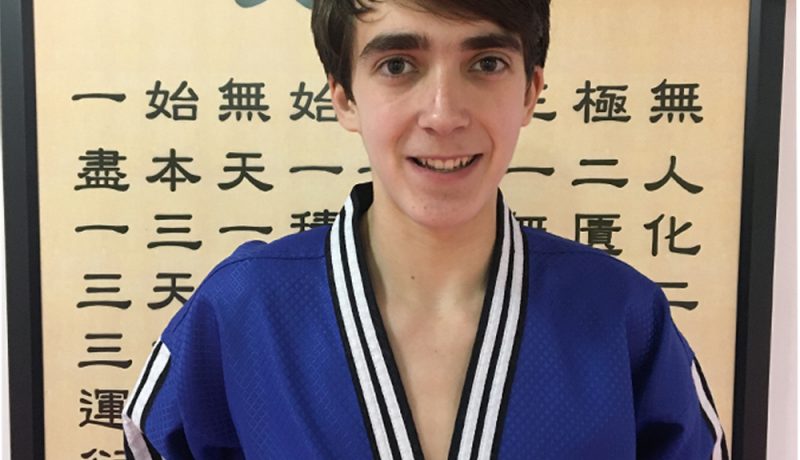 My son, Devin, has been very fortunate to have a friend encourage him to try a trial membership at what was then Yoo's Martial Arts. My son enjoyed attending the...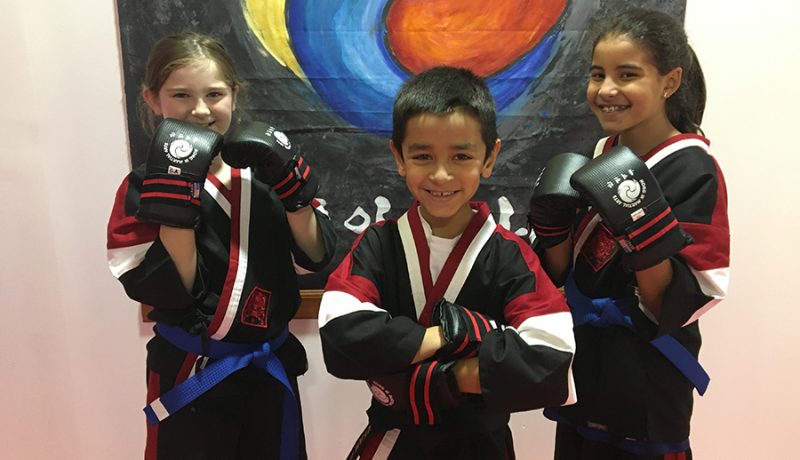 A Journey to MUSA Emily has been studying at Hong Ik Martial Arts for a year now and she has learned so much. Presently holding the rank of Blue Belt and...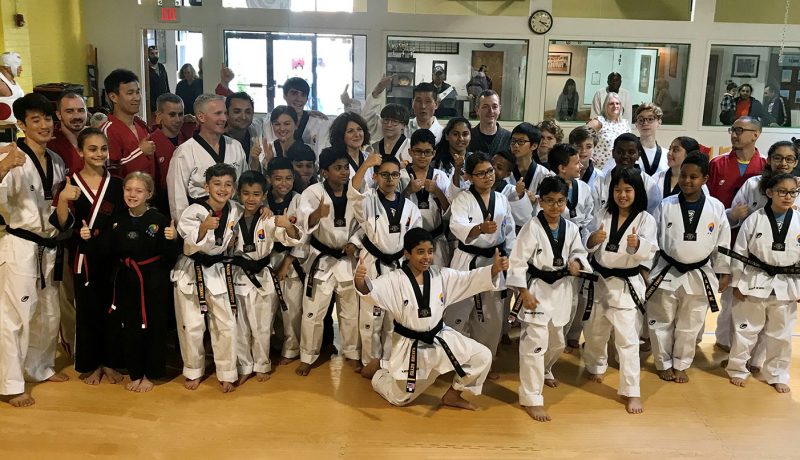 On Saturday October 26th the Black Belt Ceremony was held in Tarrytown for those who tested in October 2019. Twenty-one candidates were awarded their 1st Degree Black Belt (Il Dan), and seven...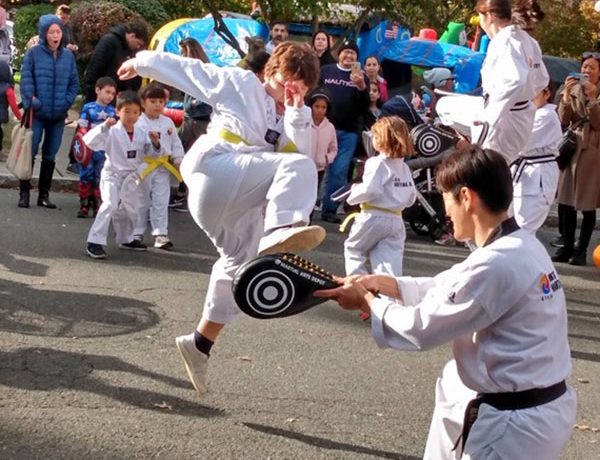 On Sunday, November 3rd, Hong Ik Martial Arts of Bronxville participated in the Bronxville Children's Halloween Festival. Thank you to the Bronxville Chamber of Commerce for organizing this wonderful event! It...