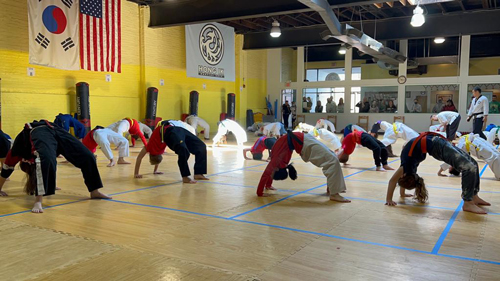 The 1st HIMA Tumbling Workshop was held on April 24, 2022. Grand Master Yoo organized the instruction program for all 36 students. He was assisted by Master Shin Min and Master Lee. Common training was what was gone over in the beginning. MUSA Leadership students Isabella...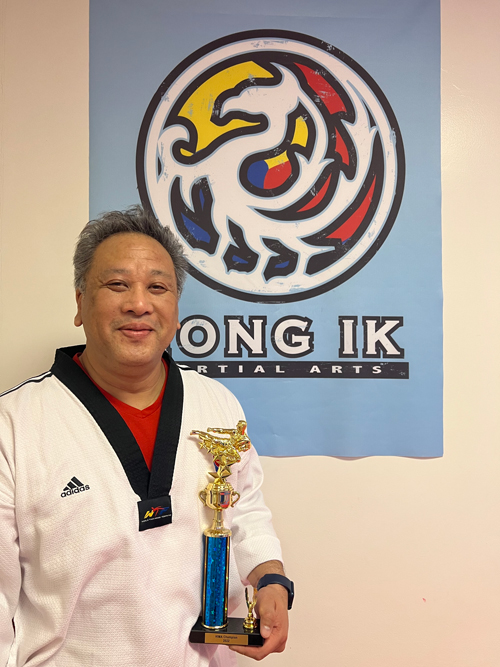 https://youtu.be/Qrkrq_WZgv4 ...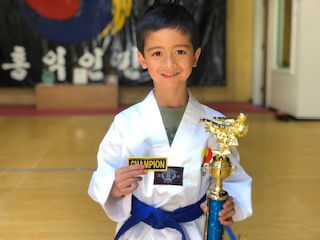 https://youtu.be/c9IRP0wkDsU ...