Essential elements to become Leaders are SVA Smile + Voice + Action= SVA Smile Energy – This is more than just smiling.  It means keeping a positive attitude even in difficult conditions.  Smile helps to release fear and grow confidence. Voice Energy – Sound is one of the...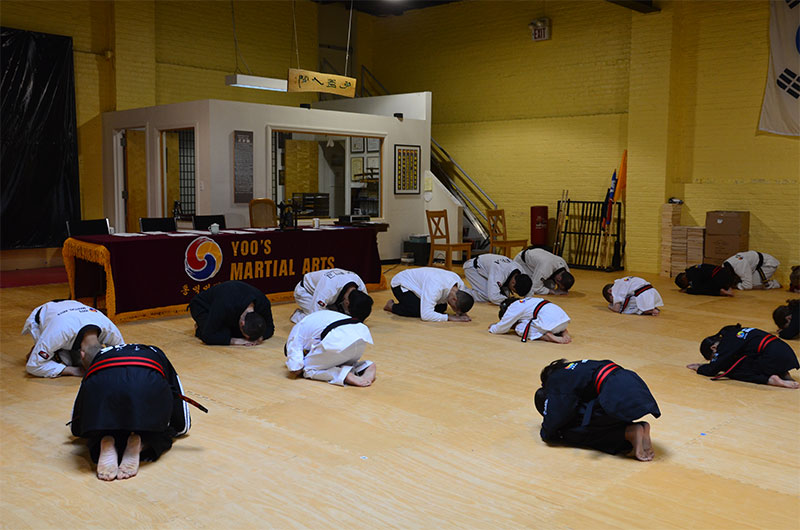 'Jeol' is a expression of both '저:Jeo(My)' and '얼:Eol(Spirit)'.
A 'Jeol', which is expressed from a healthy body and a bright mind, is not only beautiful and noble, but also delivers a communication with mother nature.
Depend on mental states of person, 'Jeol' can be expressed whether beautifully or perversely.
When a person 'Jeol' on one's opposite, it is a gesture of respect for human beings.
On the other hand, if a person 'Jeol' in front of nobody, this person expresses his or her gratitude to the other human being or mother nature through spiritual connection.
Accordingly, we can persue harmony with the others and mother nature through proper 'Jeol' that makes energy filled with respect and gratitude.
Written by Ji do ja nim Yoo
Translated by Hyun soo Chung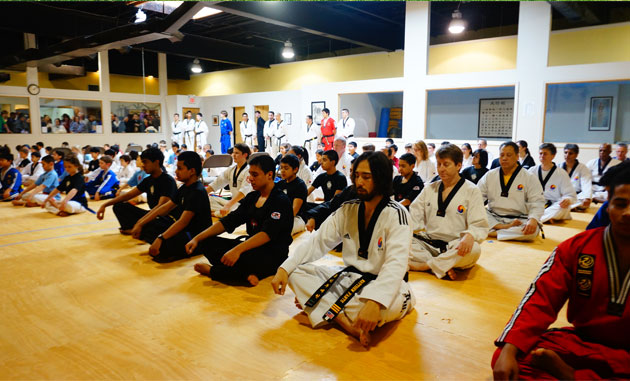 Taekwondo is a popular form of martial arts that originated in Korea. Over the years, it has gained widespread popularity worldwide, and people of all ages are active practitioners. The great thing about Taekwondo is that it can be practiced individually, with partners or even as a group.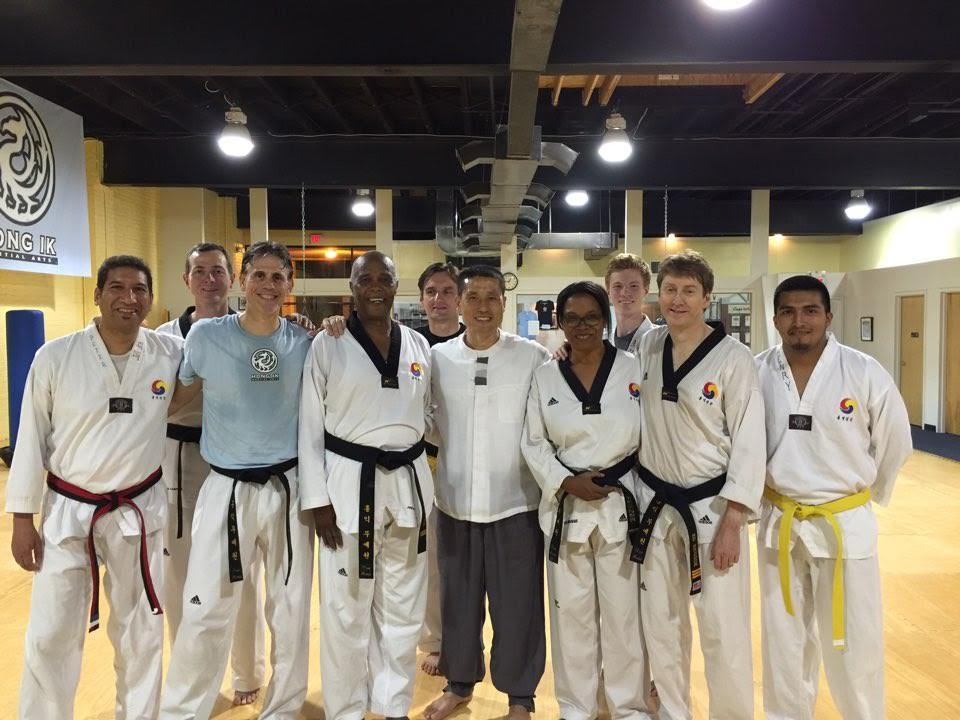 Tae Kwon Do is a traditional Korean martial art that emphasizes kicks, flexibility and full contact sparring. Generally this is thought of as an art for the young. Between the Olympics and YouTube showcasing younger adults demonstrating amazing skills, starting as an older adult can be intimidating for some.