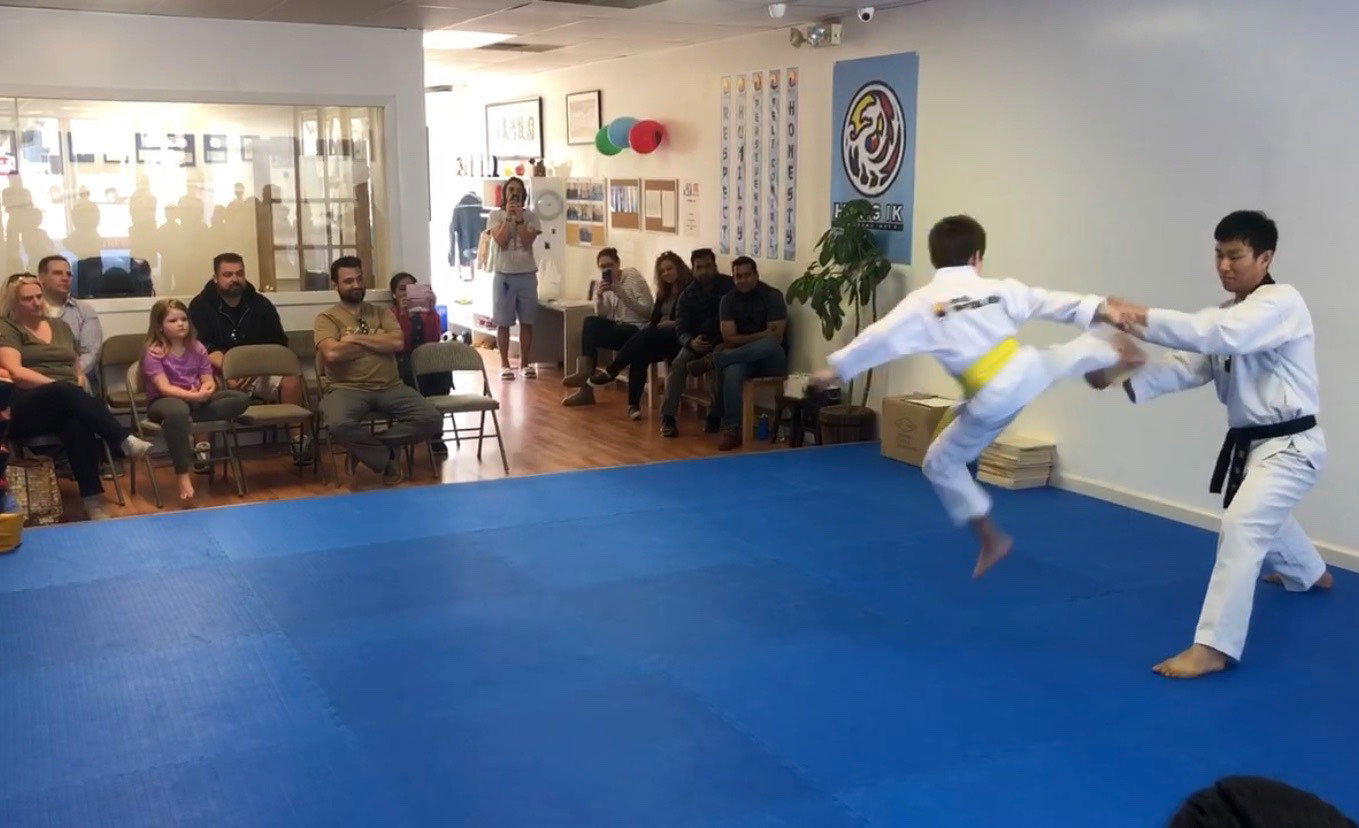 When: Saturday, March 30th 2019Where: Hong Ik Martial Arts of Fair Lawn Who: Warren Point 1st graders https://youtu.be/DyqJUOhVWL8 ...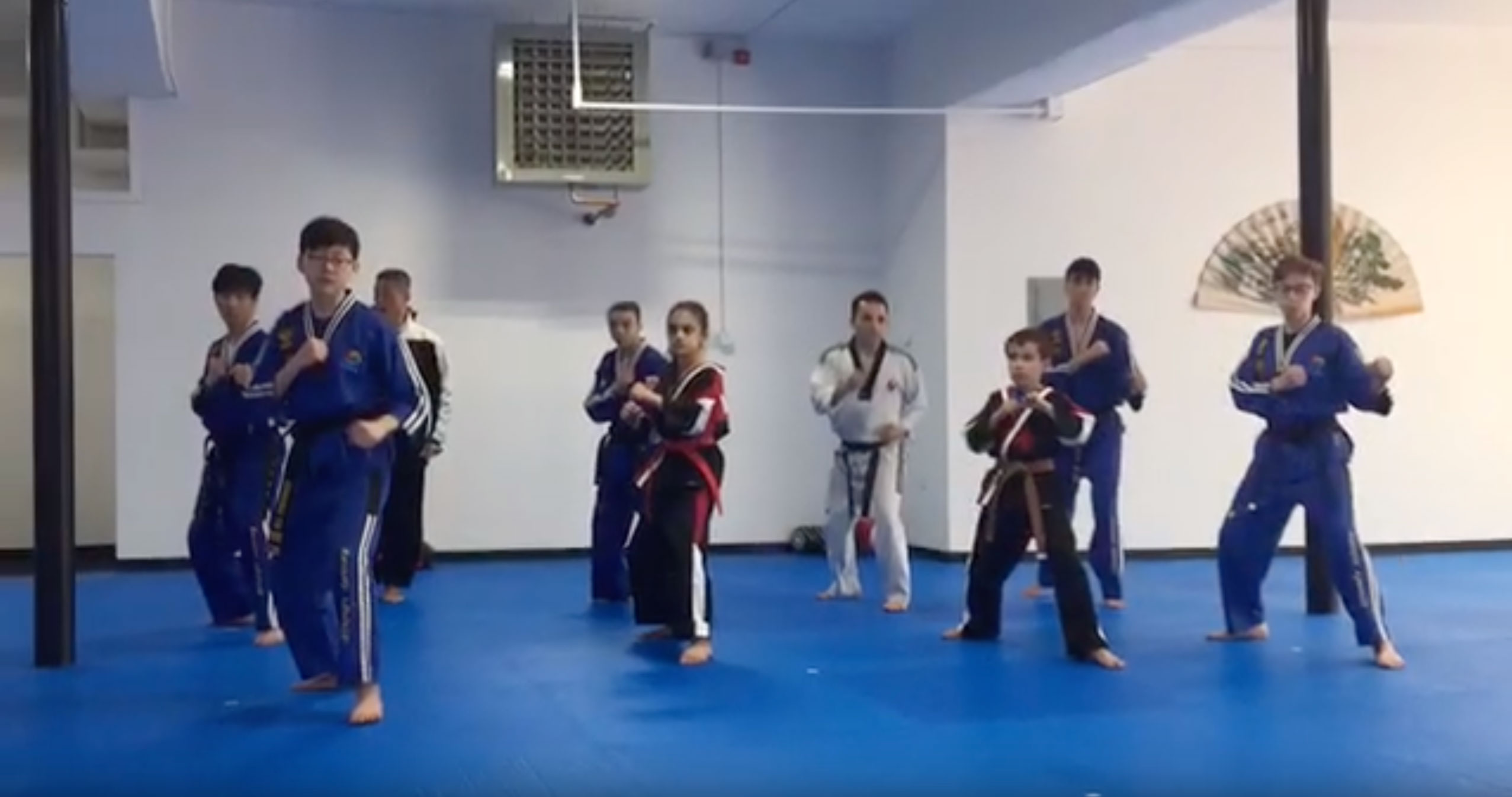 On March 24th Hong Ik Martial Arts in Bronxville held its first Open House. Numerous kids and adults stopped by to get a tour of our new dojang and enjoy free lessons and some nice treats. SUSA and MUSA proudly joined Grand Master Yoo, Master Oh...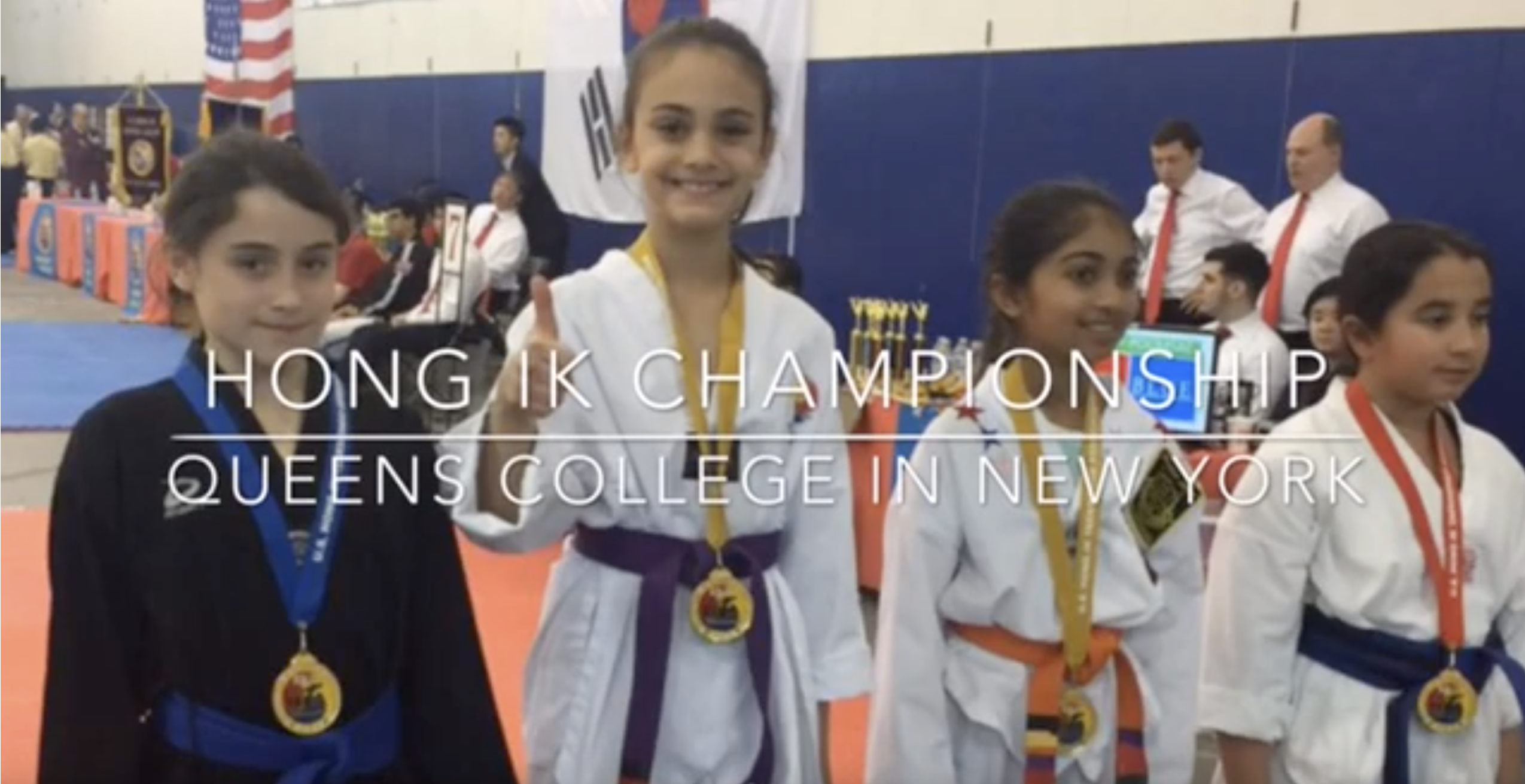 Championship results: Tane Kim 1st Board Breaking, 1st Sparring, 3rd Poomse Samantha Taub: 2nd Board Breaking, 2nd Poomse Henriel Henriquez: 2nd Sparring, 3rd Board Breaking Luca Dominguez: 3rd Sparring Sabina Goldberg: 1st Poomse, 2nd Board Breaking, 2nd Sparring Max Tramantano: 1st Poomse, 1st Board Breaking, 3rd Sparring Christopher Zorn: ...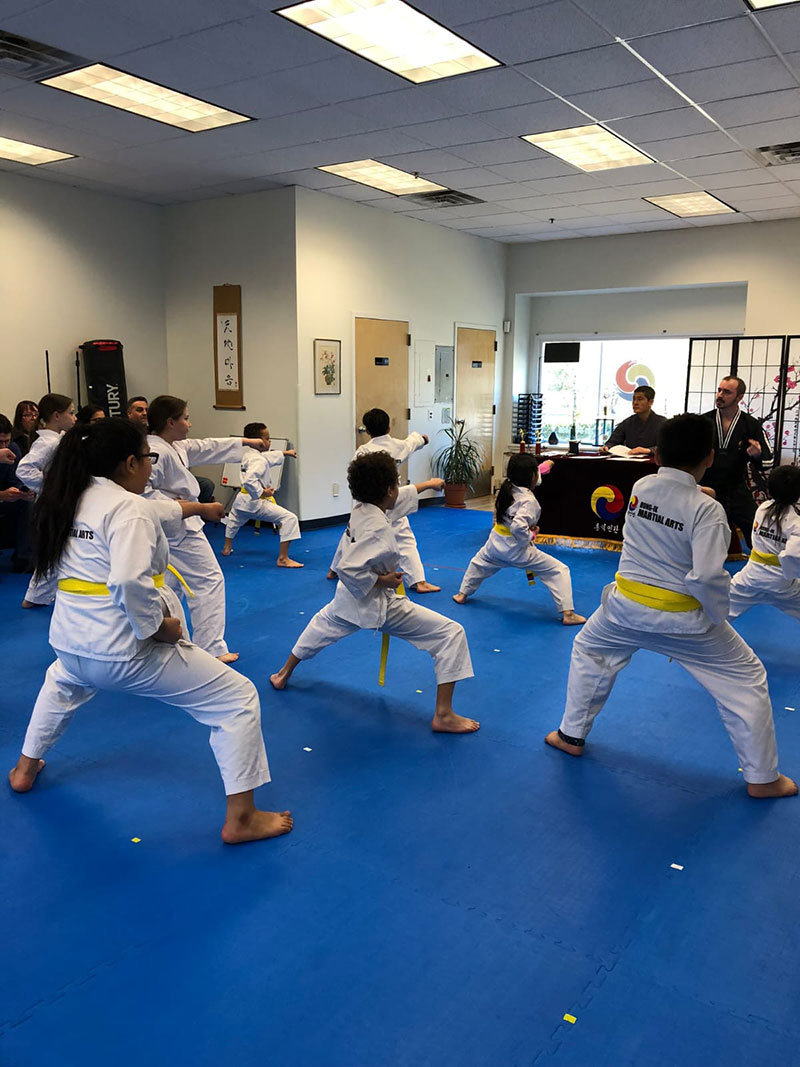 On March 17th, 2019 qualifying students gathered at Hong Ik Martial Arts of Mahwah to test for their next belt level. Testing is often an opportunity not only to pass to the next level, but to learn from the experience and "grow their soul" as...