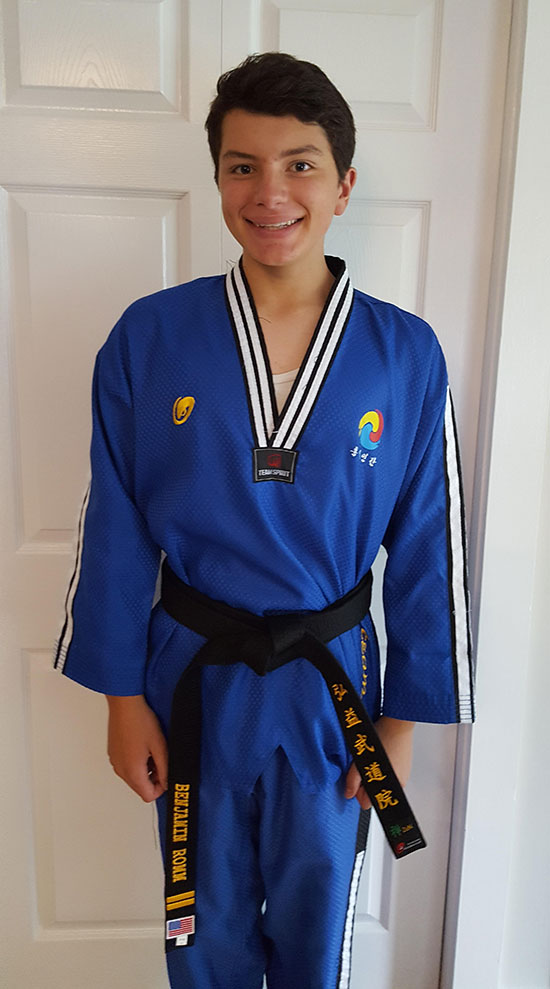 This is too hard! I don't want to keep running. I know I must complete the test, but I don't enjoy it. No, don't think that way! I am not pushing through something that I don't want to, I am running up and down hills...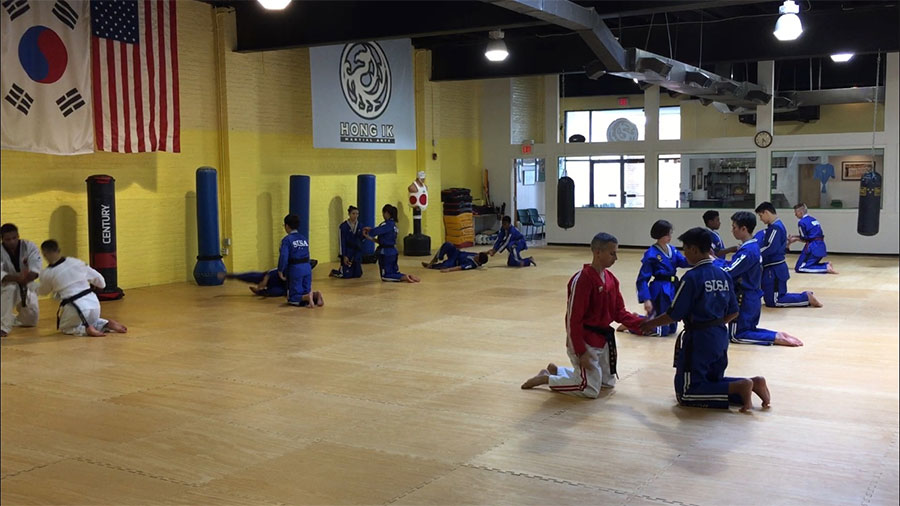 HST at Hong Ik Martial Arts of Tarrytown   H – Hyunsa (Benevolent Master) S – Susa (Surpassing Leaders Group) T – Training Subject to Study – Understanding Tae Geuk principle in Martial Arts Main Training Kigong Target Kicking Speed Roundhouse Kick by using dummy and focus targets Joint Lock Submission Principle...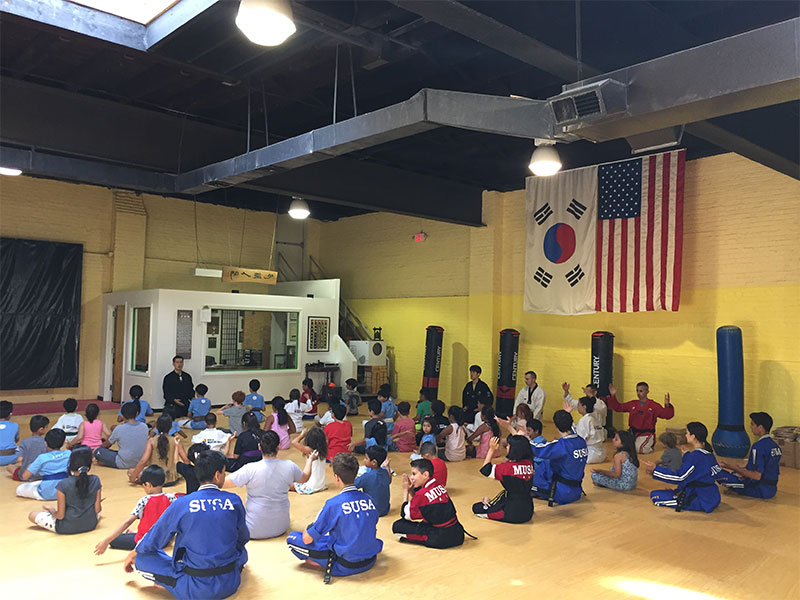 Friendship week celebration day event summary             at Hong Ik Martial Arts of Tarrytown 8/25/18 Ladder Training Susa and Musa Demo Friendship Week Special Class 2 Row Partner Practice 2 Row Horse Back Punch 2 Row - Basic Kicks and Punch : Rising Kick /...