Dear Students and Parents,We would like to inform you of a few changes to the Tarrytown schedule (effective 9/3/19).We are adjusting some class times in order to enhance the benefits for each...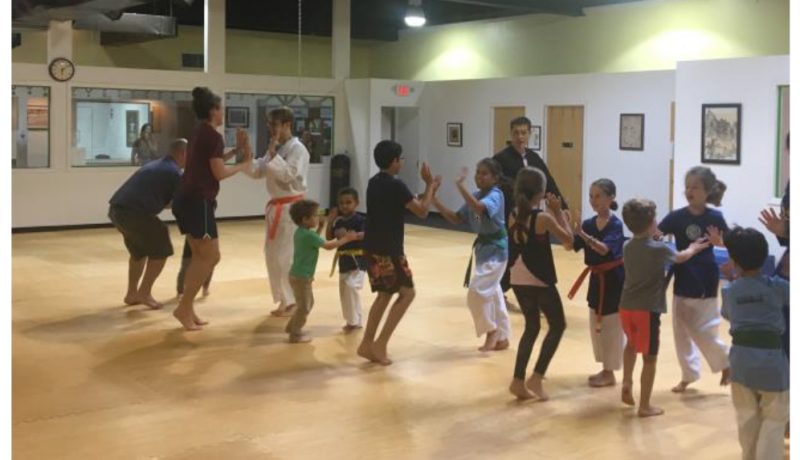 Fun – Collaboration – Energy Connection August 19th through 24th was a memorable week at the Tarrytown location. Students participated in Friendship Week, inviting their friends or family members to...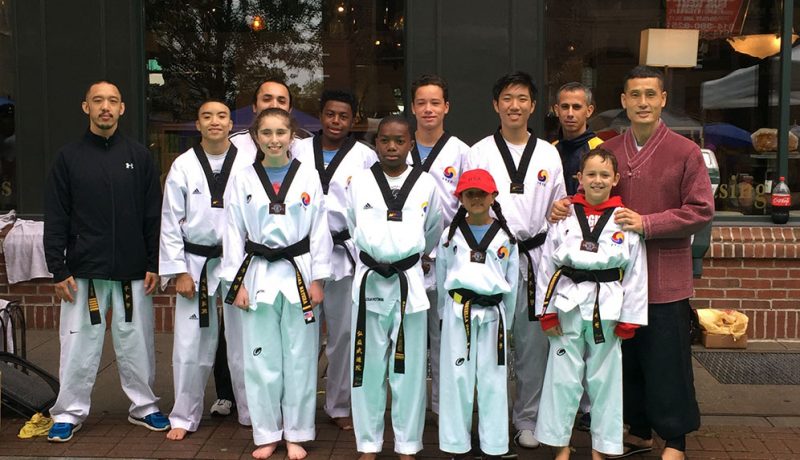 Hong Ik Martial Arts HST-Hyunsa and SuSa Training Sunday July 21st, 2019 This month's HST was held on July 21st in Tarrytown. Following a group warmup, Grand Master Yoo guided the leadership group into training...