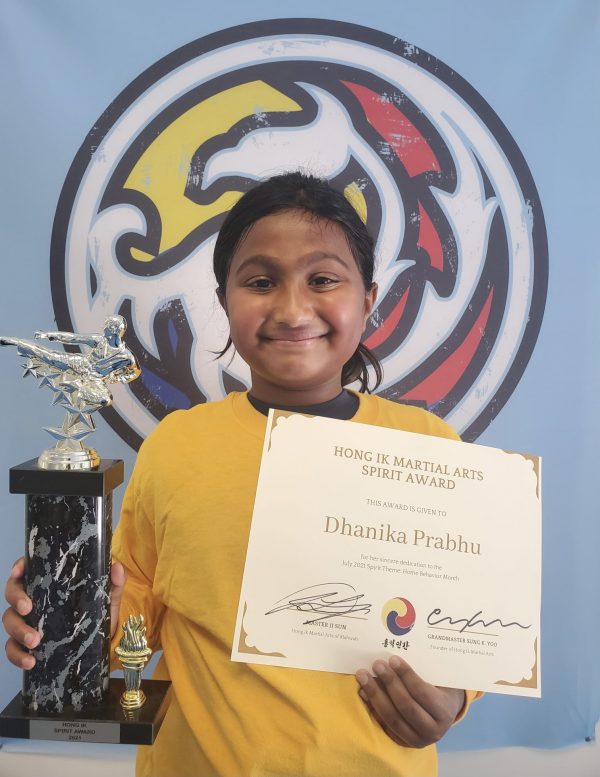 Spirit Theme: Home Behavior Month "Dhanika joined Hong IK about 4 months back and she is still in the same super excited state everytime she heads out for a class. Within a couple of months, I noticed that I can get her to do a few important ...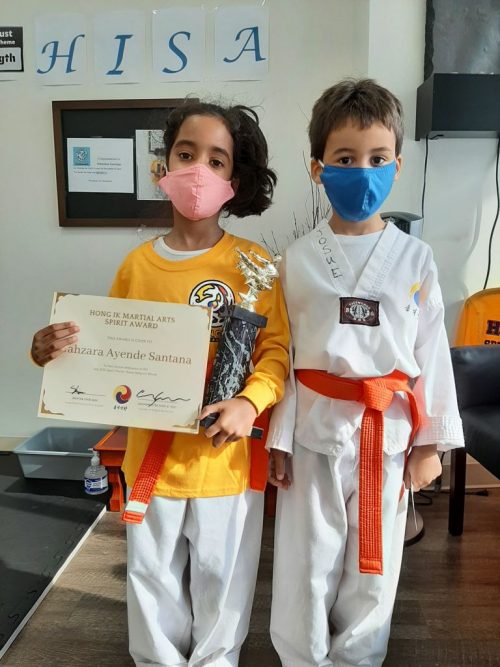 Winner: Jazhara Ayende Santana "July was Home Behavior month in which our daughter, Jahzara Ayende Santana was the winner. Jahzara is well behaved most of the time. But once Master Shinmin announced the goal for July, she put her best behavior forward. We filled out the...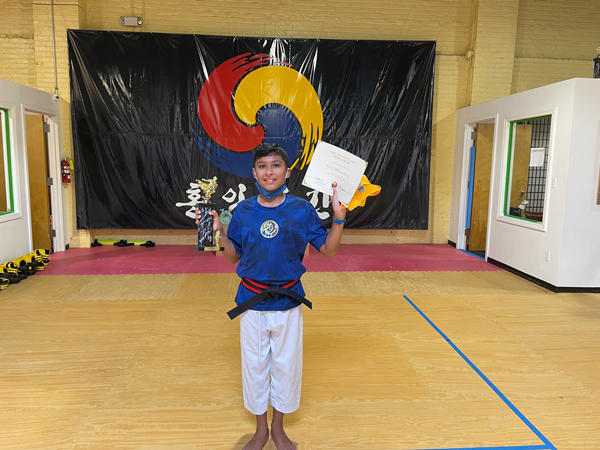 Winner: Neel Bhardwaj "Neel is very proud of himself today after receiving the behavior award for the month and is highly motivated to continue being a good human being who is kind to others, respects others and follows the Taekwondo principles. It came as a surprise to...