Dear Students and FriendsAs we navigate through this pandemic, optimizing our health condition is more important than ever. We invite you to revisit the below lecture on Revitalizing Lung and Heart, which are both part of our shade (Um) side meridian channels. If our lung condition...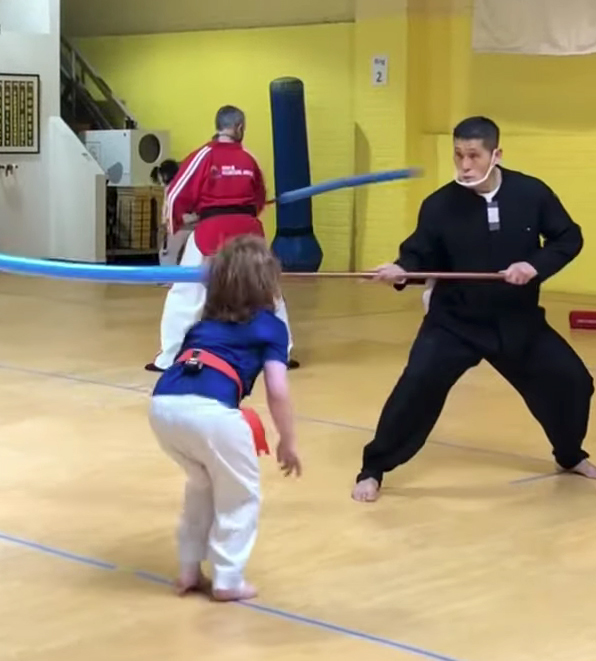 Why would agility training lead to a peaceful and centered mind?While doing agility training, one must focus intensely on the course and instructions, whether that is hopping over obstacles on one or both feet, or running back and forth on a set course then performing...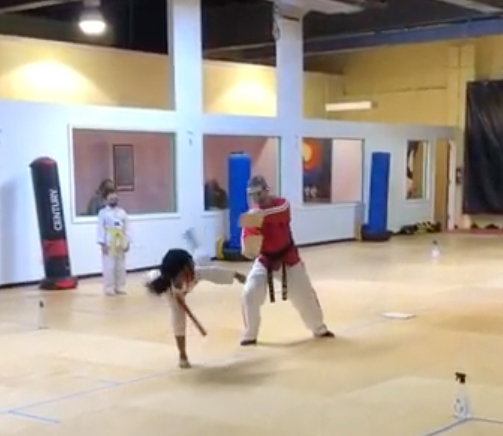 Board breaking -- as many of our students can attest -- can be both an intimidating yet exciting endeavor. Breaking a board for younger students can sometimes feel insurmountable and unfamiliar, however, when applying full energy and trust, board breaking turns into an extremely fulfilling...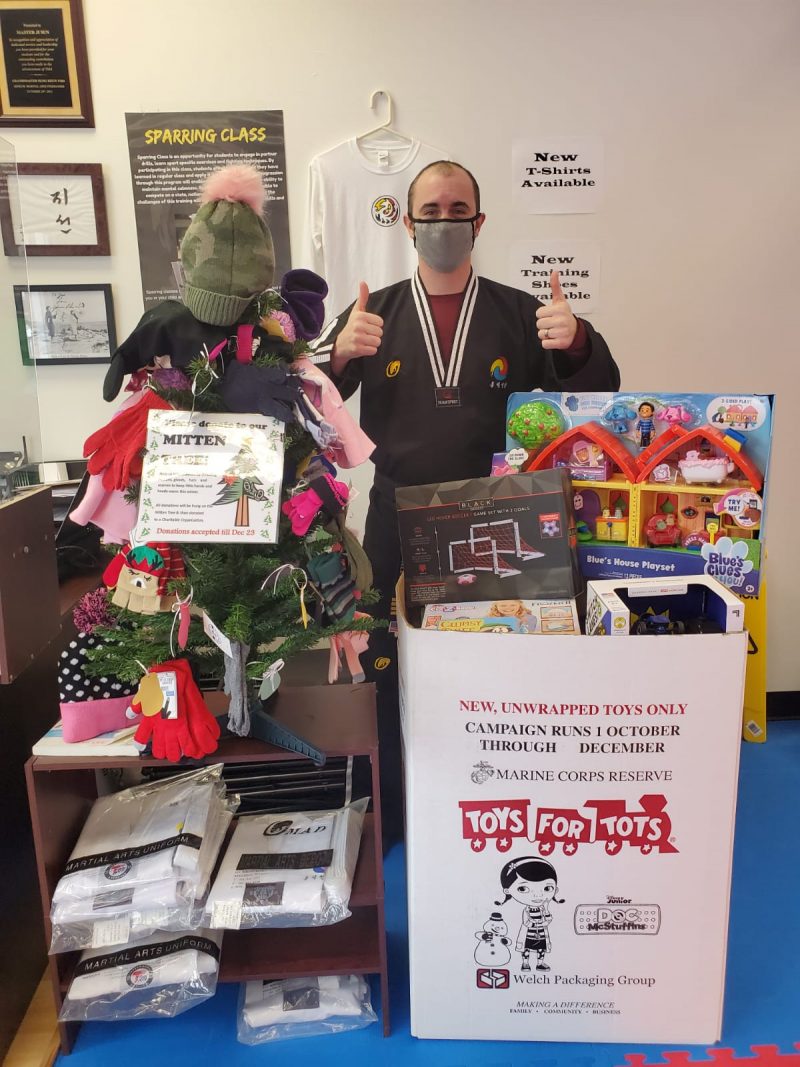 Toys for Tots Charity Hong Ik Martial Arts of Mahwah December 18th, 2020 "Hong Ik" stands for Service to Humanity. In the spirit of Hong Ik and the Holidays, and also with the help of the U.S. Marines, Hong Ik Martial Arts of Mahwah was given the opportunity...