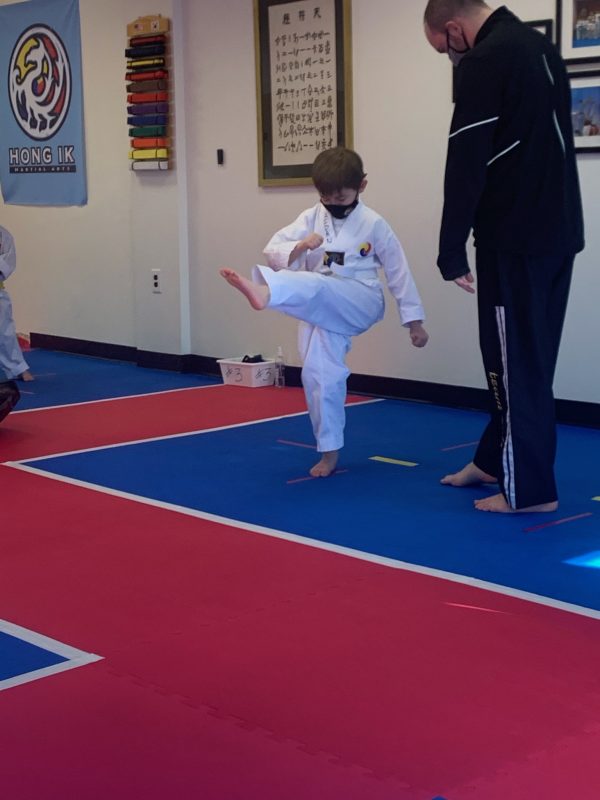 Hong Ik Martial Arts and Master Joe have been such a wonderful influence on Aidan. When he started nearly a year ago, he hadn't yet found a physical sport or activity that he really connected with or that held his attention. He was very energetic...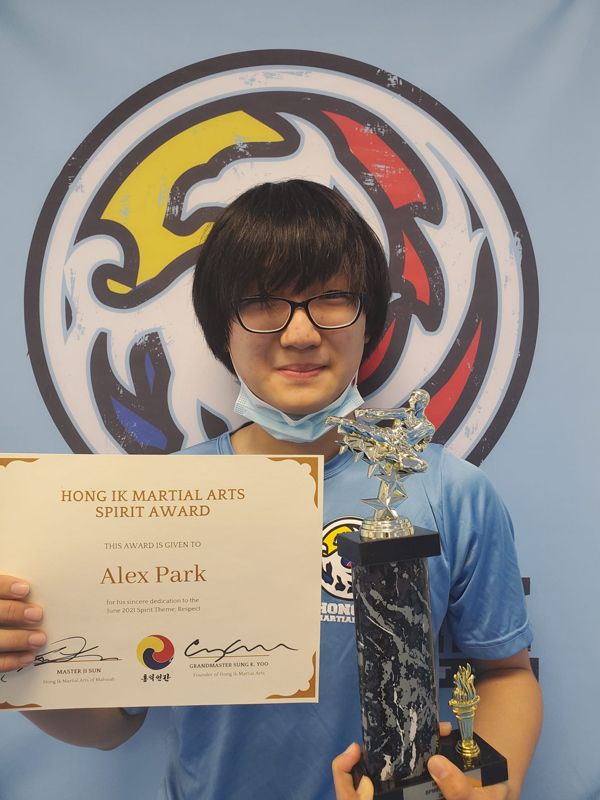 Hong Ik Spirit Award of June Spirit Theme: Respect Winner for HIMA MAHWAH : Alex Park Alex always arrives to the Dojang with a deep bow and a polite greeting. In class, he is enthusiastic and positive. Alex is currently Green Belt and continues to grow through his...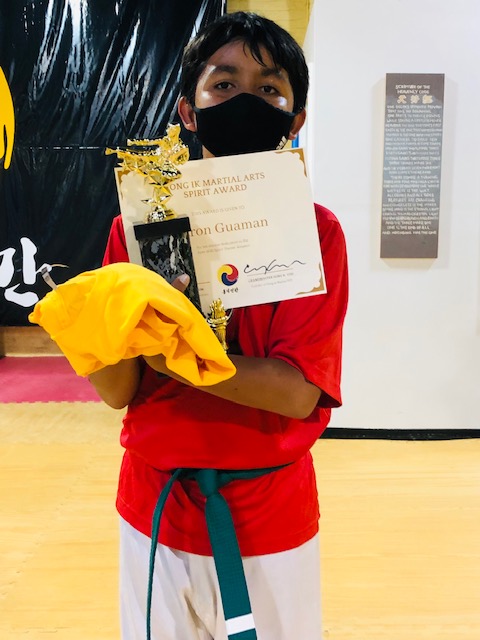 Words from a Proud Mother:Such a proud Mom! I thank you very much for all that you do, for your dedication and for everything you have taught my son. I've seen all the changes my son has had since he started with you. He has...