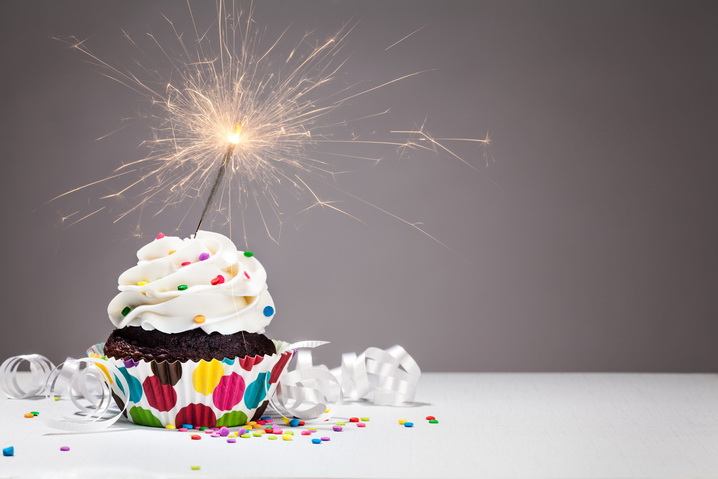 Taekwondo Birthday Party is Fun To Host!
If you have a child that's into martial arts, you may want to check into having a happy birthday Taekwondo birthday party. There are many factors that you can work into something like this. Here you'll get an idea of how to make this a lot more fun for everyone!

Taekwondo Birthday Party
You can get a cake that features a character doing martial arts, you just have to make sure that you're willing to pay for a more detailed cake than most people are going to be able to make you. They can pretty much print whatever you want onto one, but if you want an actual 3D cake it's probably best that you find someone who considers this a form of art. Then you're much more likely to deal with someone who can create a better looking cake that is sure to help create great memories and photos.
There are many great themes you can have your party revolve around, just make sure that they have something to do with what your child likes. If it's going to be about Taekwondo, then make sure that you have some kind of theme that revolves around them showing off what they have learned. For instance, you can have a little demonstration, or you can even just make it a point to talk about how they're grown into the craft. There are many Taekwondo birthday party favors and things of that nature that you can alter to fit into this party type, so don't be afraid to have fun and run with it!
A Taekwondo birthday party needs to be planned out early so that you can let other parents know and give them time to show up. The worst case scenario would be if you were to have your kids show up to the party but nobody else. If that's going to be what happens, then you may just want to have the party somewhere like an arcade where the kids can play and be around other people. It sometimes works out to where nobody shows up for whatever reason, but you can still have fun!
Anyone that wants to have a Taekwondo birthday party can use this information to do so. There are many people out there that have fun every year doing this. You can start now and have a great time without waiting to plan at the last minute.
Yoo's Martial Arts Taekwondo Birthday Party
Invite your friends to join the birthday challenge! Master Yoo and Master Kim would like to celebrate your birthday with a party just for you. Have your birthday with us and learn about the martial arts birthday challenge. Children of all ages can enjoy a memorable birthday party at Yoo's Martial Arts.
Parties include full use of our facility with one hour of coaching, games and demonstrations by Yoo's Martial Arts Demo Team. The fun and festivities will continue with a ½ hour set aside for party food and birthday cake. It's sure to be a long remembered, happy celebration.