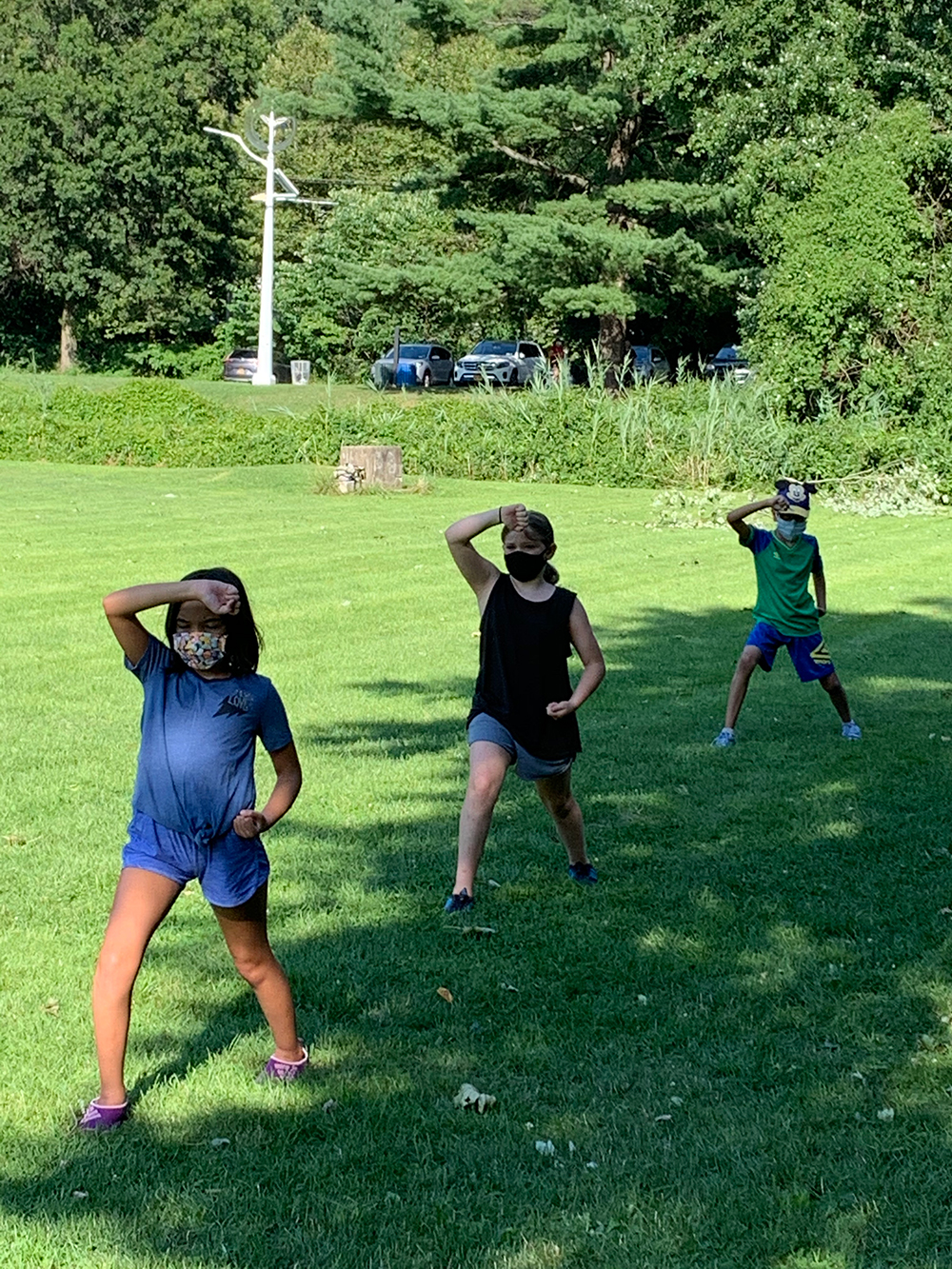 HIMA Tarrytown Indoor & Outdoor Classes
Dear Students and Friends:
It is wonderful to see students returning to both indoor and outdoor classes.
Please enjoy these highlights from the 1st week of August!
So many of you have reached new heights (literally), in some cases requiring new uniform sizes!!
We are energized by your eagerness to learn, evolve, and always improve.
For those of you who are reluctant because you feel out of shape, do not worry. Make stretching a higher priority and we will help ease you into your new routine.

We look forward to seeing you on the mats or on the field!

Warm Regards,
Hong Ik Martial Arts