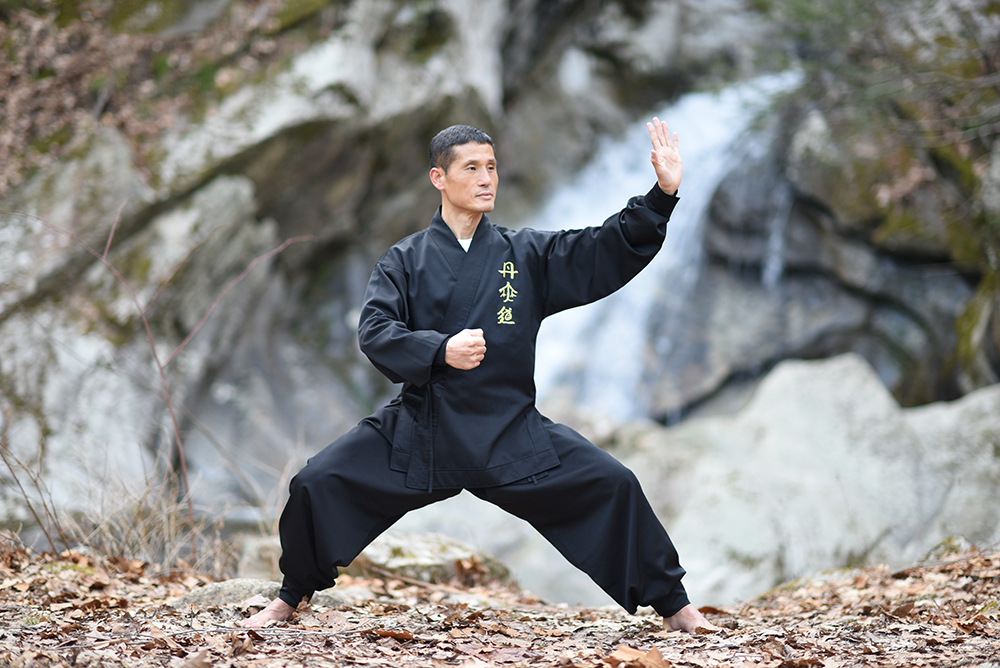 Free Outdoor Basic Tai Chi-Qigong lesson – Friday, August 28th
We are excited to announce that Grand Master Yoo will be holding a special outdoor basic Tai Chi-Qigong lesson on Friday, August 28th.
Time: 5:40pm to 6:10pm
Location: Peabody Field* (see details below)
Age limit: 16yrs to 120yrs
Price: complementary
Attire: comfortable clothing, low profile sneakers/shoes recommended
Please note that this class will take overlap with the outdoor All Belts 5:40pm class. Your child can take the children's All belts class while you join in on the Tai Chi-Qigong class!
As with all our outdoor activities, masks will be required at all times, and we will maintain a minimum 10ft social distance.
No reservation is required. We look forward to seeing you Friday!
Warm regards,Hong Ik Martial Arts