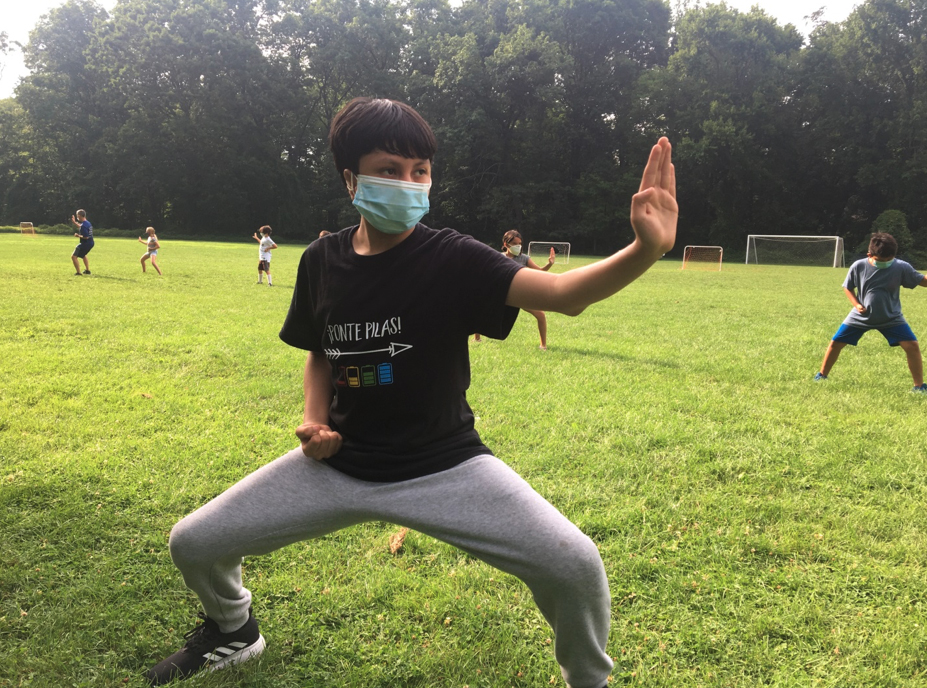 OUTDOOR CLASS HIGHLIGHTS
Wednesday,
Students enjoyed honing their poomse, relay races, kicking and punching and sharing great energy with each other safely spaced in nature! Parents enjoyed a moment to rest and take in the fun and positivity.
Outdoor classes are weekly on Wednesdays and Fridays.
No reservations required for Outdoor Classes.
WE LOOK FORWARD TO SEEING YOU ON THE FIELD!