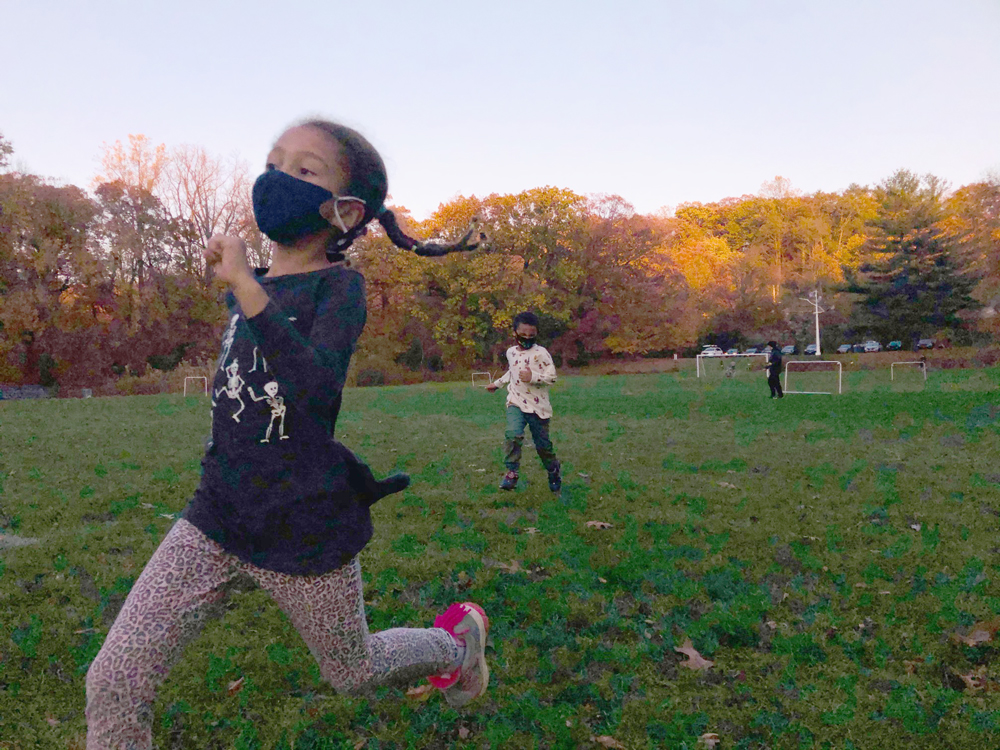 Dear HIMA Students and Friends
Dear HIMA Students and Friends
We hope you are well and adjusted to the end of Daylight Savings. We are excited to welcome back several high ranking students who have improvised and adapted to make their return to HIMA possible. We are certain this was much inspired by the advancement to Black Belt of 21 candidates in October. This great achievement is inspiring not only to fellow students but to the Masters as well, uplifting us all in challenging times. We are equally excited to see several new white belts just start their Taekwondo journey with great curiosity and excitement.
Please enjoy some highlights from this week's outdoor classes, which we are blessed to be ableto offer longer than anticipated with this extended summer weather.
Have a wonderful weekend and see you in class!
Warm Regards,
Hong Ik Martial Arts