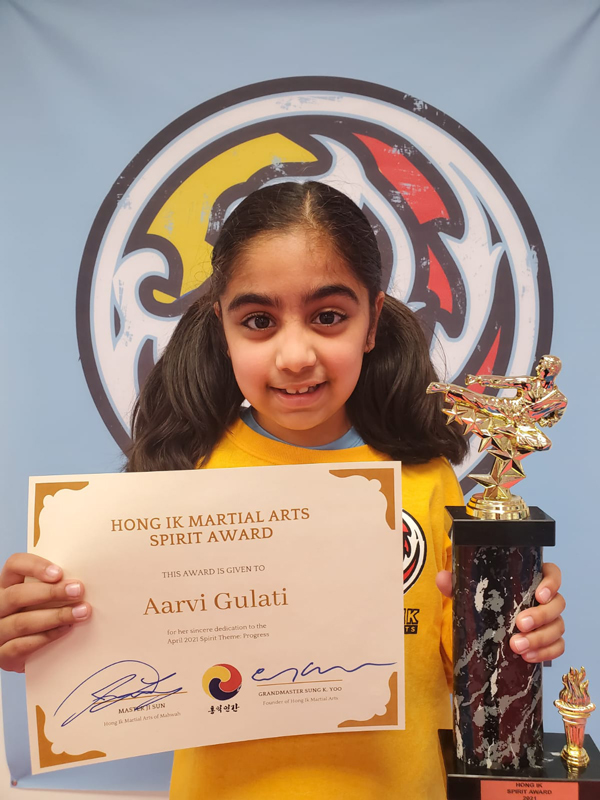 Hong Ik Spirit Award of April Spirit Theme: Progress Winner: Aarvi Gulati Aarvi arrived to Hong Ik Martial Arts as a very shy girl. She almost could not speak when she arrived. She now has outstanding confidence and is willing to try new things without hesitation. Aarvi will test...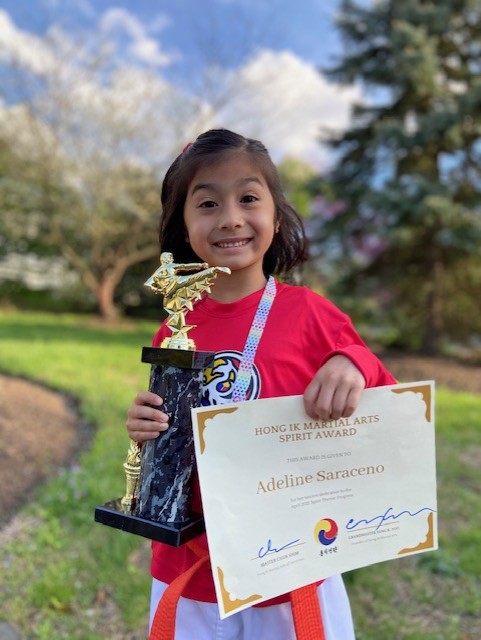 I just want to express my appreciation and gratitude to all the wonderful people in your school. It all started with let's find something for them to do during pandemic and turned into something much more than that. Adeline and Jonathan love coming to the...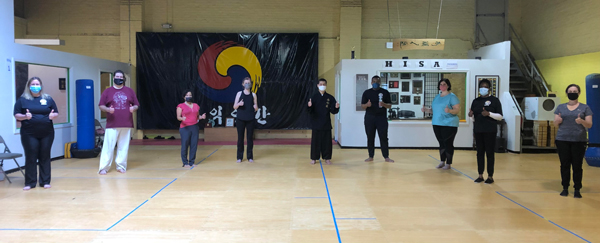 On Sunday April 11th HIMA Tarrytown held its first Tai Chi-Qigong Workshop. Members from multiple  HIMA locations gathered in Tarrytown for a 90 minute session led by Grandmaster Yoo. It was  wonderful to finally provide the opportunity for students from separate locations to meet and...