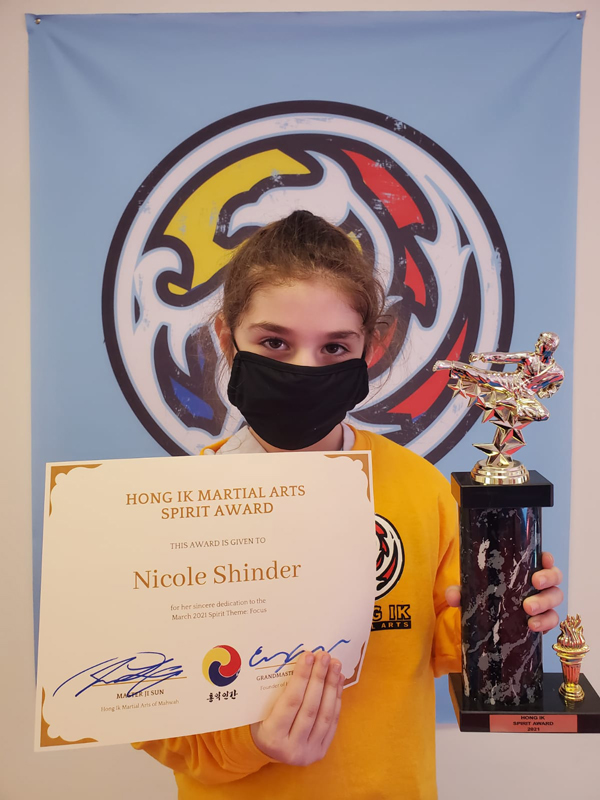 Hong Ik Spirit Award of March Spirit Theme: Focus Winner: Nicole Shinder Nicole has shown enormous improvement in concentration since she started her Martial Arts journey over one year ago. She remains focused and aware in every class she attends. Through her focus, she has been able to make...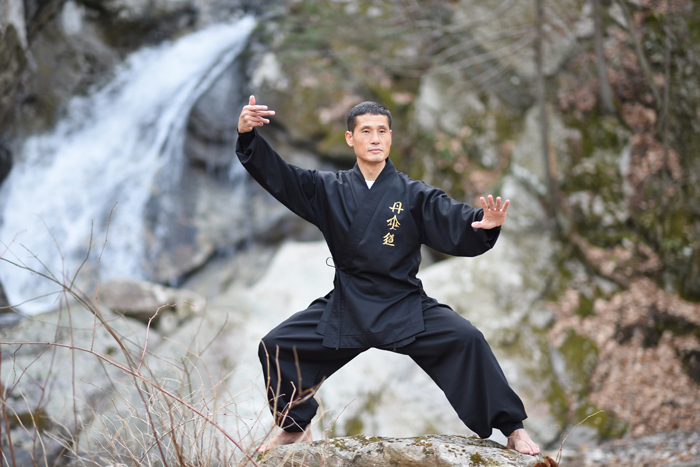 Tai Chi-Qigong is a healing exercise for our body, opening blocked energy channels through proper posture, breath work and advanced concentration within graceful movement. Through this practice the condition of cells, muscles, bones and joints are strengthened and revitalized, improving the function of internal organs and...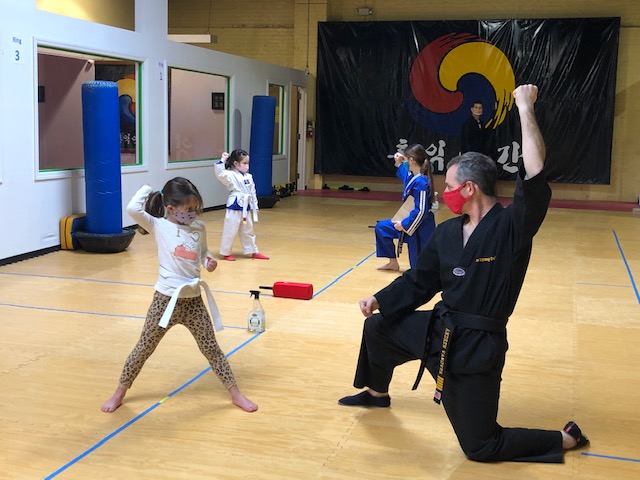 The good luck of this Lunar New Year has bestowed a special, private party to 5 lucky HIMA students! The winners of this raffle promotion will celebrate and connect with three special friends to introduce and share their love of martial arts and mindfulness. Especially in...