Congratulations on your Achievement! 3RD PLACE IN FORM Brayden DeNardo Form 3rd Place Sparring 2nd place Max Tramantano Form 3rd place Sparring lost Luca Dominguez Form 3rd place Sparring lost [caption id="attachment_2094" align="alignleft" width="560"] BRAYDEN DeNARDO[/caption] [caption id="attachment_2095" align="alignleft" width="560"] MAX TRAMANTANO[/caption] [caption id="attachment_2096" align="alignleft" width="560"] LUCA DOMINGUEZ[/caption]...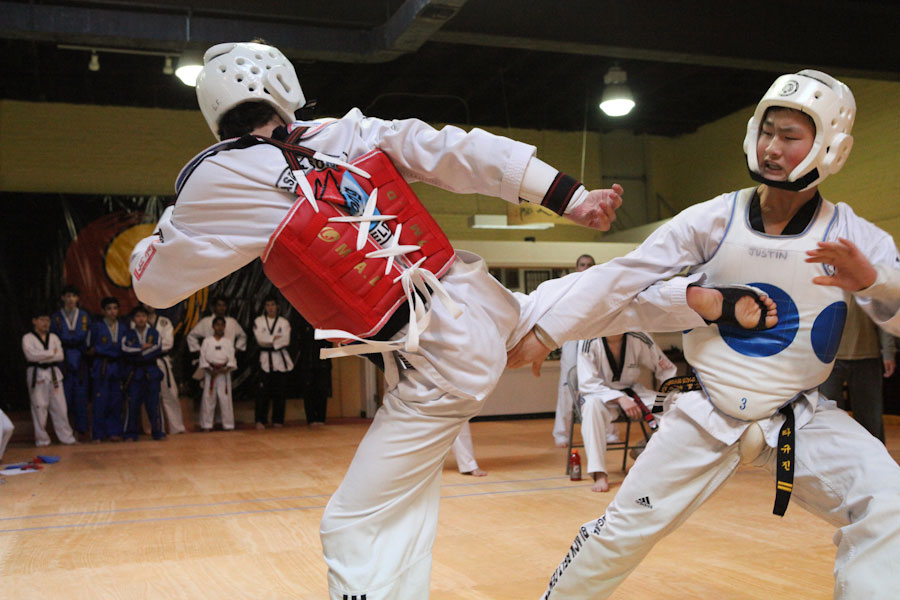 The number one tip for practicing taekwondo is to learn how to be a good student. That might seem like an odd recommendation but it is very important. A lot of people simply do not know how to learn. Learning how to learn is the number one thing that everyone needs to develop in life. It means that you are able to take in information, filter it, and use what truly works for you. It also means that you need to be coach-able and that you know how to listen and take instruction properly.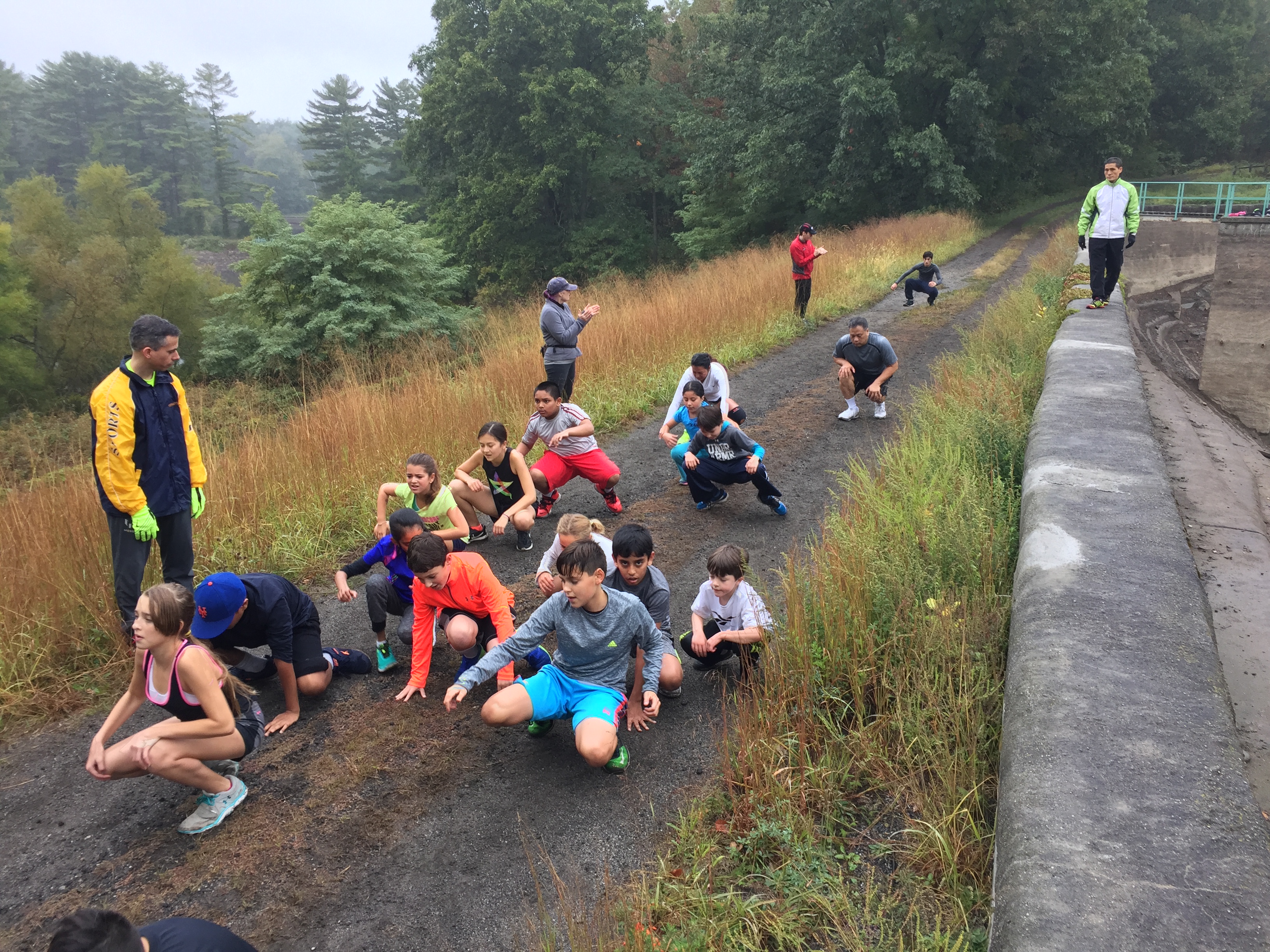 How to prepare for the Outdoor Test? - Backpack running 1.8 mile + middle distance running + short distance running + free style kicking + duck walking etc. • Start jogging 2 times per week between 1.5-2 miles each time What is the written report? • Refer to the...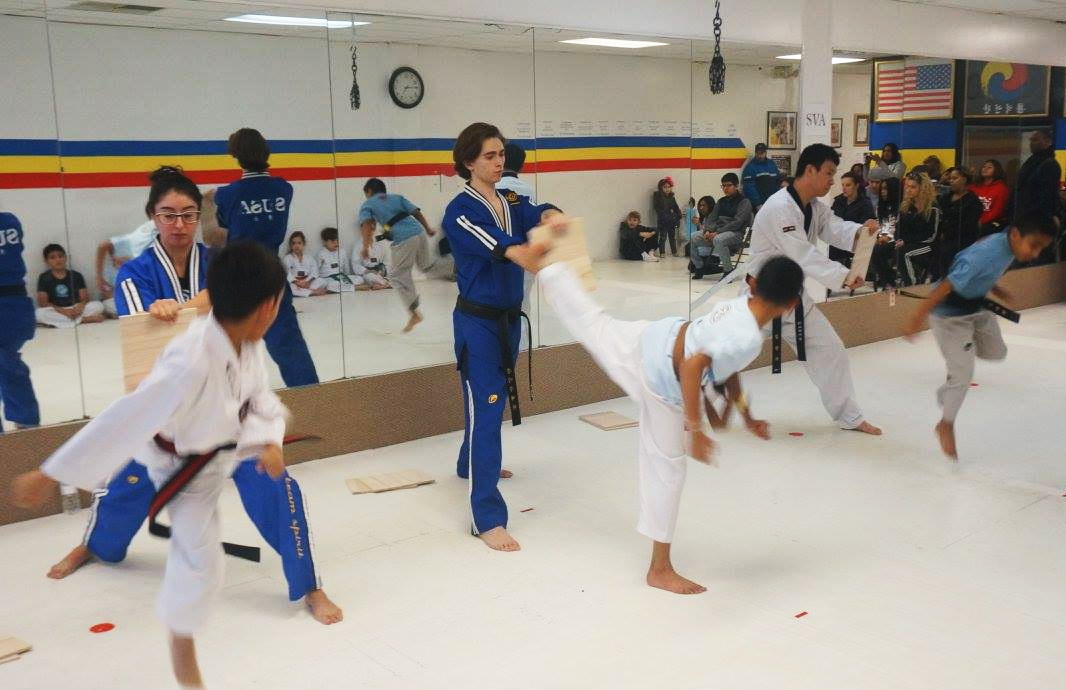 When many people think about the martial arts the first thing that they think about is how it can teach a person self-defense skills. Being able to defend oneself against an attack is a very important thing and a very important skill to have. A...