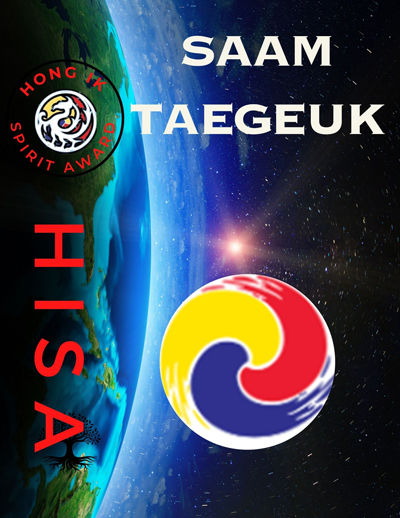 SAAM TAEGEUK – HISA – Hong Ik Spirit Award
Dear HIMA Students:
Welcome to another cycle of HISA (Hong Ik Spirit Award) training! In May we will be introducing Saam Taegeuk Qigong.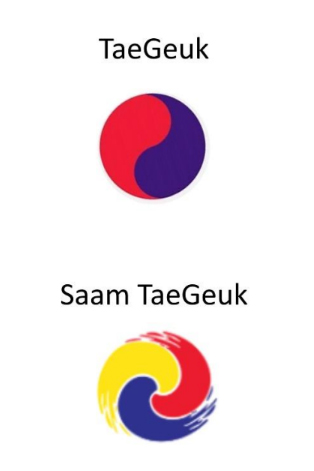 Please watch the below video in which Grandmaster Yoo explains the principle of Taegeuk and Saam Taegeuk:
https://youtu.be/oGWz-UMX_bY
You will learn about the harmonious energy cycle of Um and Yang in the universe. You will also appreciate the gift and responsibility we humans have in drawing from Heavenly and Earth energy to nurture our spirit and physical body in order to evolve and live a more harmonious life.
As usual, your training will last three weeks, from May 9th through May 29th. You must record your training weekly by completing the 3 training charts. The charts for each of the three weeks are attached – please print these out.
*Note: the 3 weeks training is mandatory for all SUSA, MUSA and Black Belts. Failure to submit may result in delayed rank promotion until checklist is submitted
Please submit all 3 charts to your respective location by May 30th to be considered as a candidate for HISA Saam Taegeuk Winner. The winner of each HIMA location will be announced in early June.
Happy training to all!
Sincerely,
Hong Ik Martial Arts