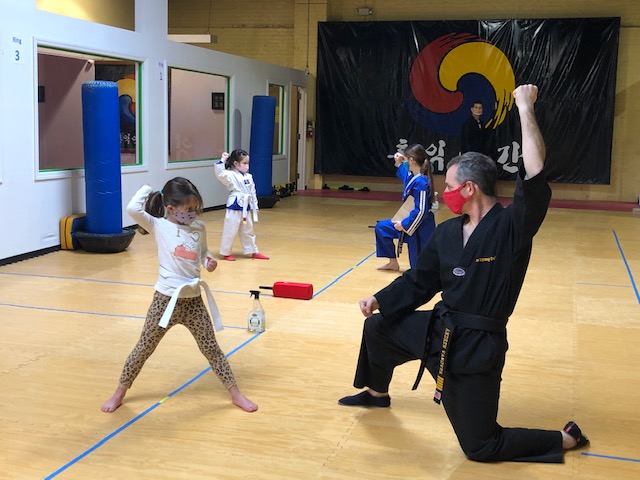 WE ARE EXCITED TO ANNOUNCE OUR FIRST EVER FRIENDSHIP WEEKEND RAFFLE!
The good luck of this Lunar New Year has bestowed a special, private party to 5 lucky HIMA students! The winners of this raffle promotion will celebrate and connect with three special friends to introduce and share their love of martial arts and mindfulness.
Especially in this time of limited togetherness, we are thrilled to be able to provide a SPARK OF JOY, CELEBRATION AND CONNECTION IN A SAFE ENVIRONMENT!
We congratulate our winners Eleni, Ryder, Talya, Gigi and Alden and look forward to celebrating! Here is Gigi and friends celebrating with some board breaking!