The Outdoor Test in Their Own Words
OCTOBER 2020 | THE BLACK BELT NEWS
THE OUTDOOR TEST
In Their Own Words…
Written by Lily Madrigal, Black Belt candidate, age 11
The black belt test has been an awesome and amazing experience for me so far. All of the lessons and training I have learned have helped me so much for this test. We just recently had our outdoor test on Saturday. Before the test I was really nervous and scared but I was also excited. My dad helped prepare and we did a lot of running prior to the test so I felt prepared and ready as well. The test went by really fast and parents were cheering us on. It was really cool. We did all of the drills and the test felt like it ended quickly. My group did amazing and I am so proud of all of them. Once the test was over I felt so proud of myself because I am inching closer to reaching my goal. I was also very thankful to all the masters for preparing me and guiding me to this moment. One thing that surprised me was that the duck walk hurt my knees more than I thought it would but the cheers of my parents helped me get thru it.
Tae kwon do training has affected my life in many ways.
It helps keep my body strong. It helps me to keep focused in school. It also helps me because I use the meditation to calm me instead of getting mad when I am frustrated. I am looking forward to achieving my goal in getting my black belt and celebrating with my group of friends who are on the journey with me. I also look forward to continuing my training with Master Yoo and all of the amazing masters at Hong Ik Martial Arts.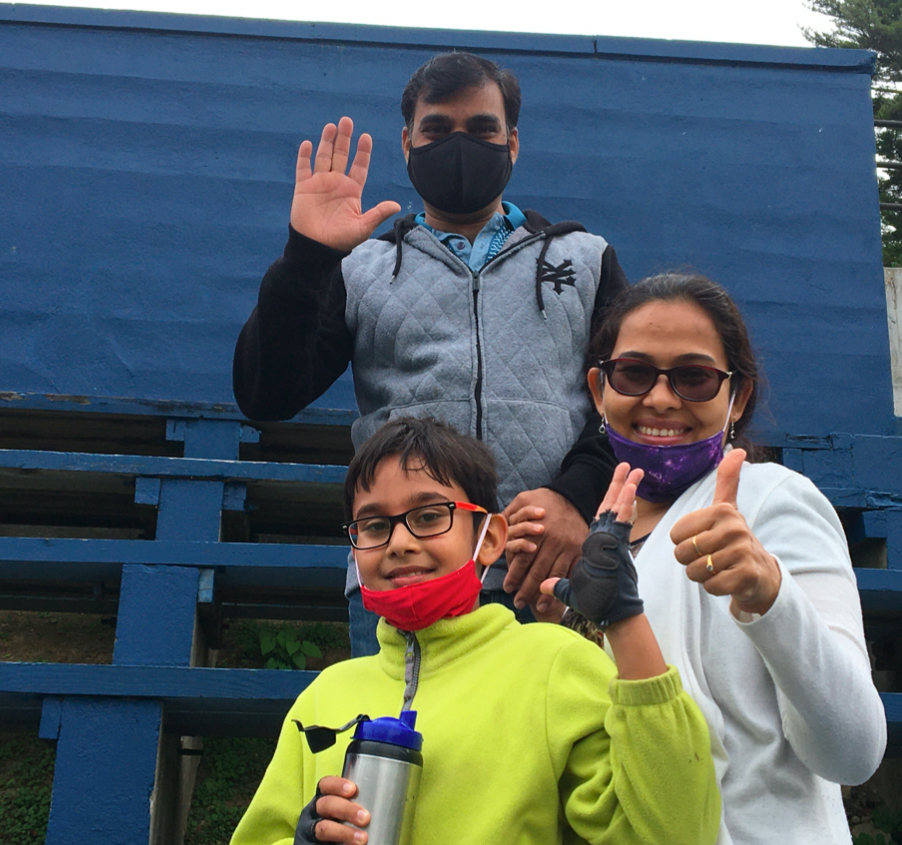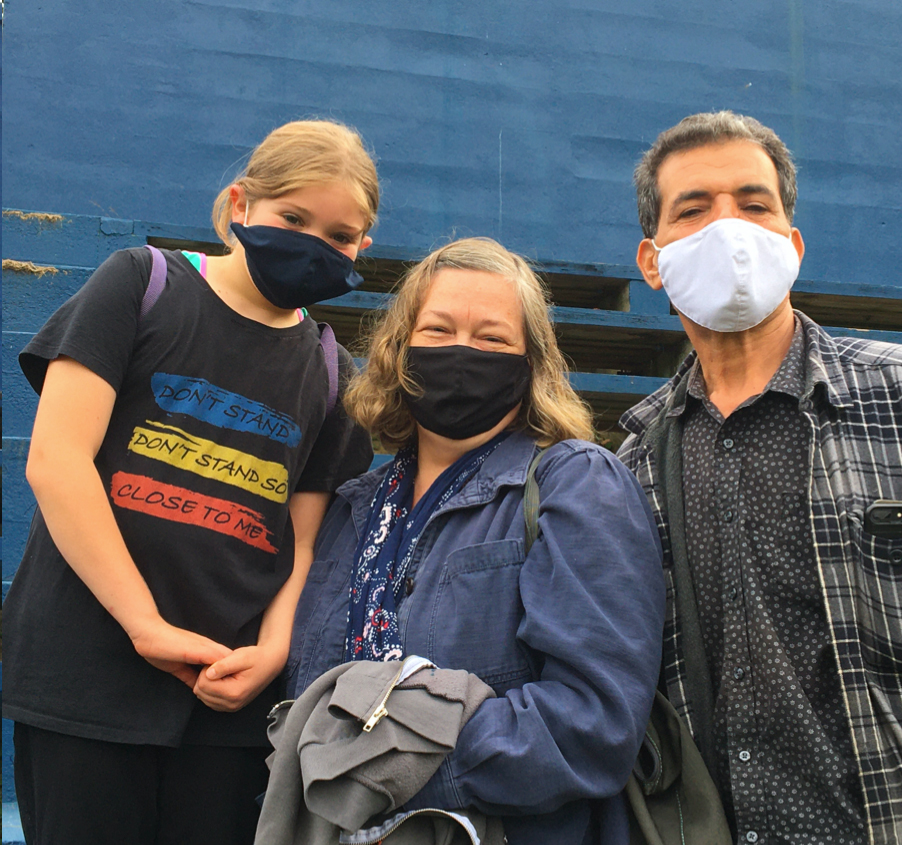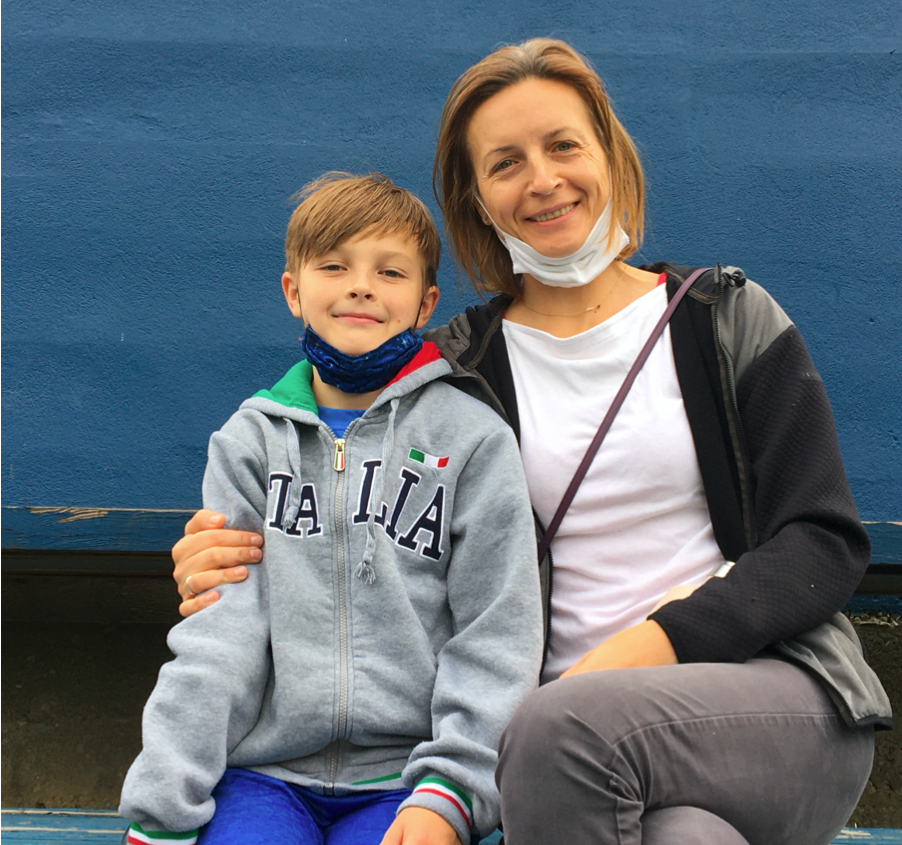 Written by Advik Rathore, Black Belt
Candidate, age 9
A day before the test, I visited the field where we were going to do the test. I even practiced a bit. Also, my nervousness became a bit less.
Before the test, I felt sort of nervous and sort of excited at the same time.
I thought that the test would be hard, then after test it was easy because I practiced. I also realized
that in my indoor test, I need to practice a bit more to control my emotions. Only then will I achieve
my goal: Black Belt!
After the test, I felt happy for what I did. Also, I felt thankful towards myself.
My training improved my concentration and my physical and mental strength. I am looking forward to getting my Black Belt and also I am looking forward to achieving mental and physical peace. People who helped and encouraged me: Master Yoo, Master Carlos, Master Lim, Master Oh and my friends.