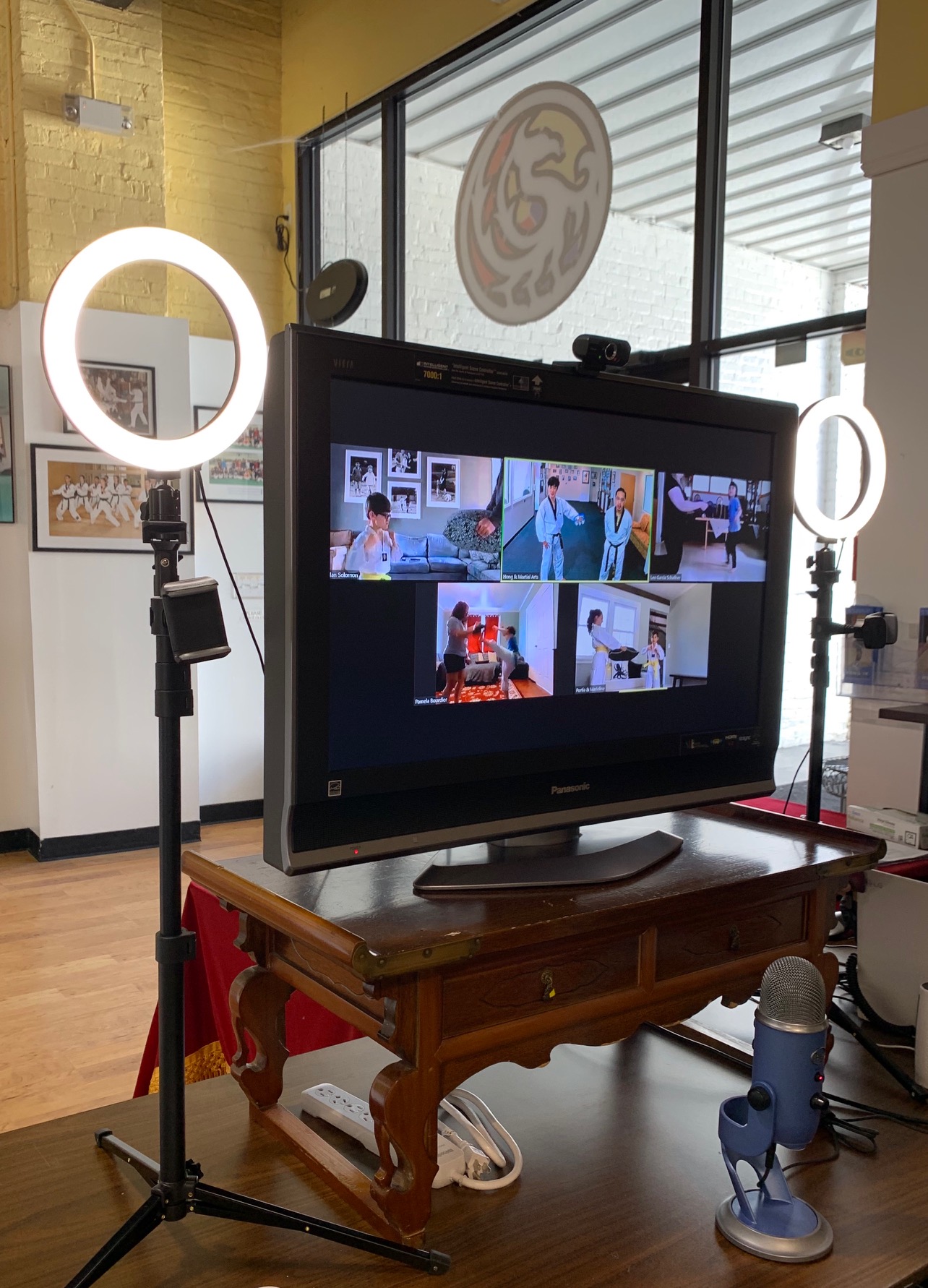 Hong Ik Martial Arts Zoom Live Class
HIMA LIVE classes provide students with the opportunity to remain engaged and train together every Thursday. The live classes are taught by all Masters and build on the prior week's Monday online training.
Students displaying best efforts in brief footage of their Monday training are selected by Masters to participate.
Don't miss this chance to stay strong and reconnect with your HIMA friends and Masters!