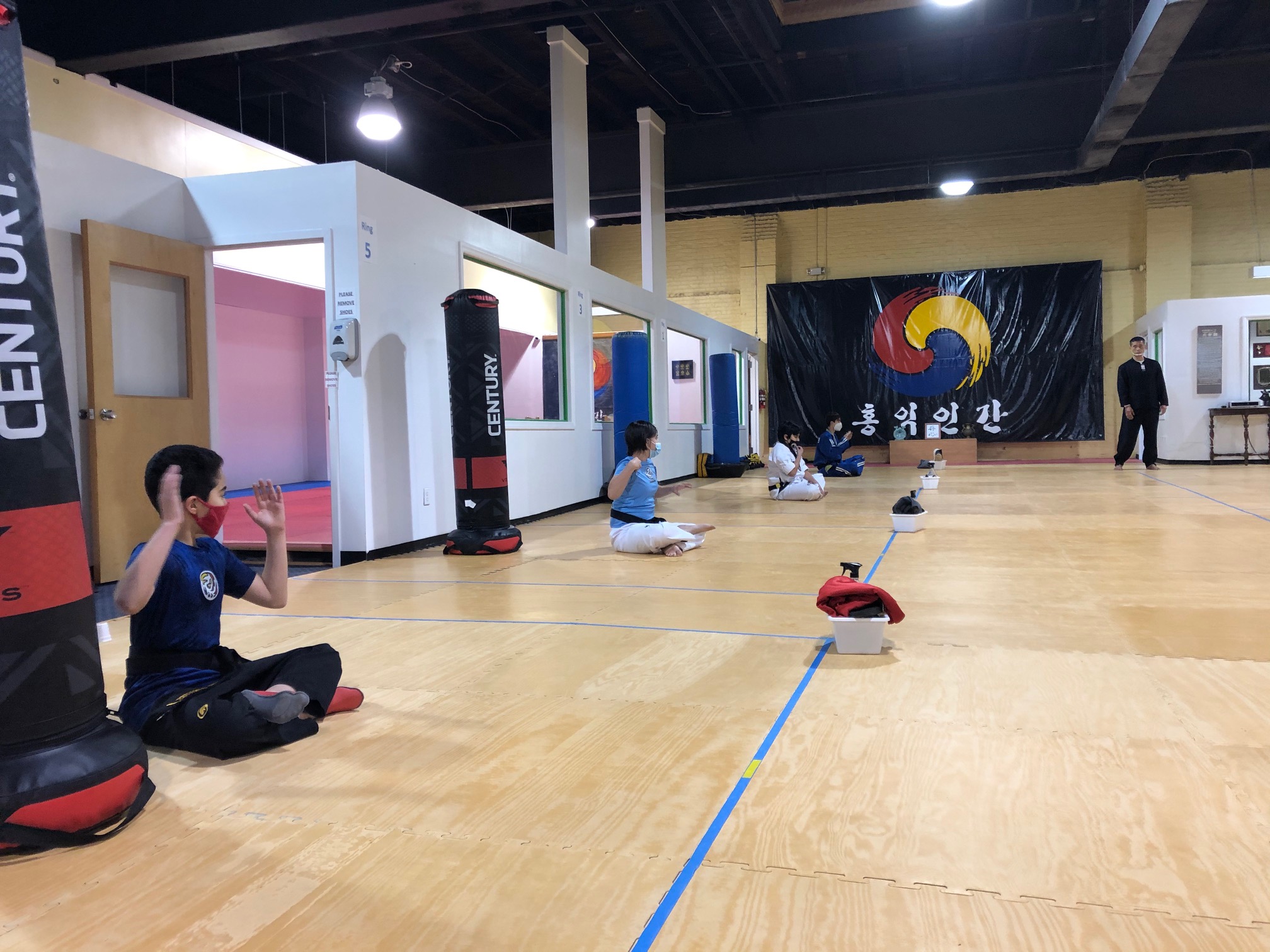 HIMA Highlights – Week of 11/30
We send you our warm greetings as we transition into December. As you are aware we have now revised our schedule and replaced our Wednesday/Friday outdoor classes with indoor classes as well as Group Zoom offerings (by invitation). We are excited to welcome many of our outdoor class attendees to our socially distant indoor setting for the first time, as well as a considerable amount of new Peewee white belts!
Please enjoy some highlights from this past week by clicking below.
Link: https://youtu.be/4V_gChU1q_4
We look forward to ending the year strong and encourage you to start setting positive goals for the coming year. By focusing and simplifying your life you can better direct your energy towards those goals and realize your true potential!
Warm Regards,
Hong Ik Martial Arts