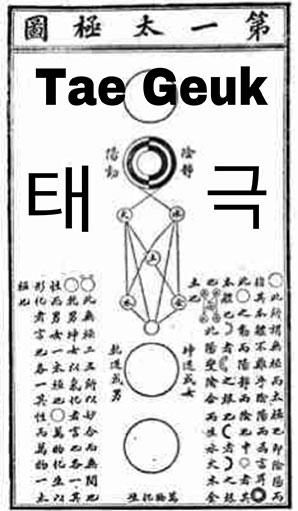 Tae Geuk In examining Tae Geuk, we first need to understand what it is. The Um/Yang symbol on the Korean flag shows two colors: red which represents Yang or strong/positive energy, and blue which represents Um or soft/negative energy. This symbol is called Tae Geuk. The...
Benefits: Improve speed and reaction time by cooperating with partner Method of checking speed and reaction times: If the dummy leans toward you – opposite from your kicking force -- then your speed and reaction time are slower than your partner's. Method of improving speed and reaction time: Speed and...
11/4/2017 The First Phase Olympic Style SparringOne on one 3 round, Two on one 1 round The Second PhaseStreet Fighting TechniqueKwonBub(Hand Method) and KaakBub(Feet Method) The Third PhaseSwordBasic Cut part 1.2.3 The Forth PhaseCombination CourseSpeed Roundhouse Kick+Jumping Roundhouse Kick Agility Blocks+Jumping Front and Roundhouse Kick in the air ...
  -Written by new Taekwondo Black Belt Bryan Wong When we first moved to Tarrytown, I decided to visit Yoo'sMartial Arts because I was interested in getting Tyler involved in an activity that would improve his confidence, physical conditioning and discipline.  I then realized this was an opportunity...