Combined form and board breaking Invitational sparring Saturday, February 11 At: Yoo's Martial Arts 10 Main street, Tarrytown, NY 10591 914-333-0100...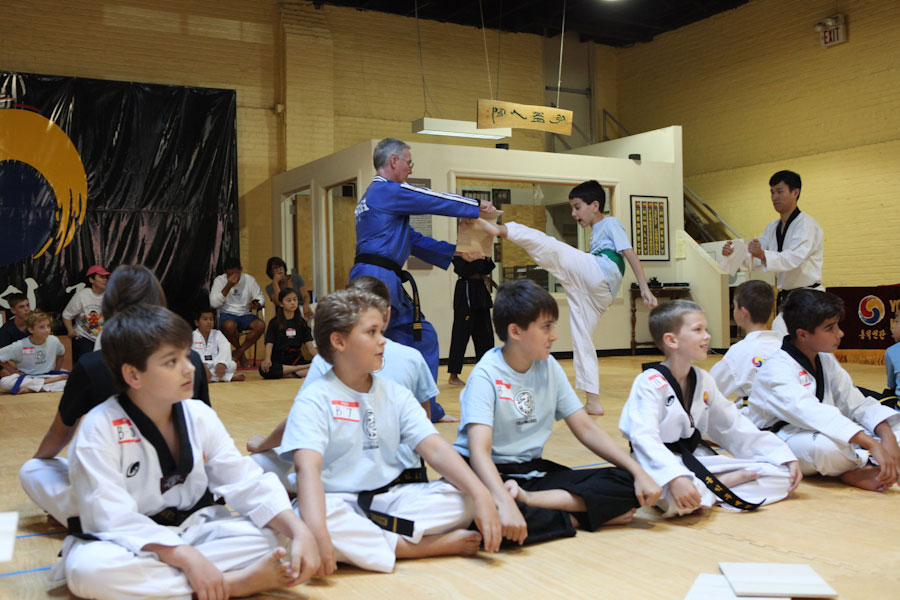 Paraphrased from wtf.org
The philosophy associated with Taekwondo is regarded as special, but many ask what makes it special? When learning philosophies read from books, we often forget them as soon as we have read them due to the fact that they are not associated with our real lives. But when it comes to Taekwondo, it is very connected to our actual lives just like every move we make, meaning we will never forget the philosophies.
Contest Winner -Regular Back Kick division: Aleksandar Todorovski -Defensive Jumping Back Kick division: John Iratagotia -Offensive Jumping Back Kick division: Dylan Nanayakkara Congratulations your outstanding achievements ...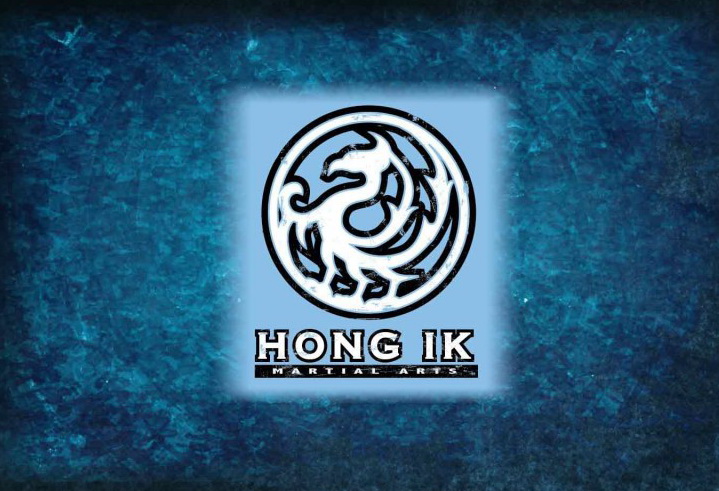 WTF Philosophy
A summary on the WTF taekwondo philosophy has been based on the following principles: