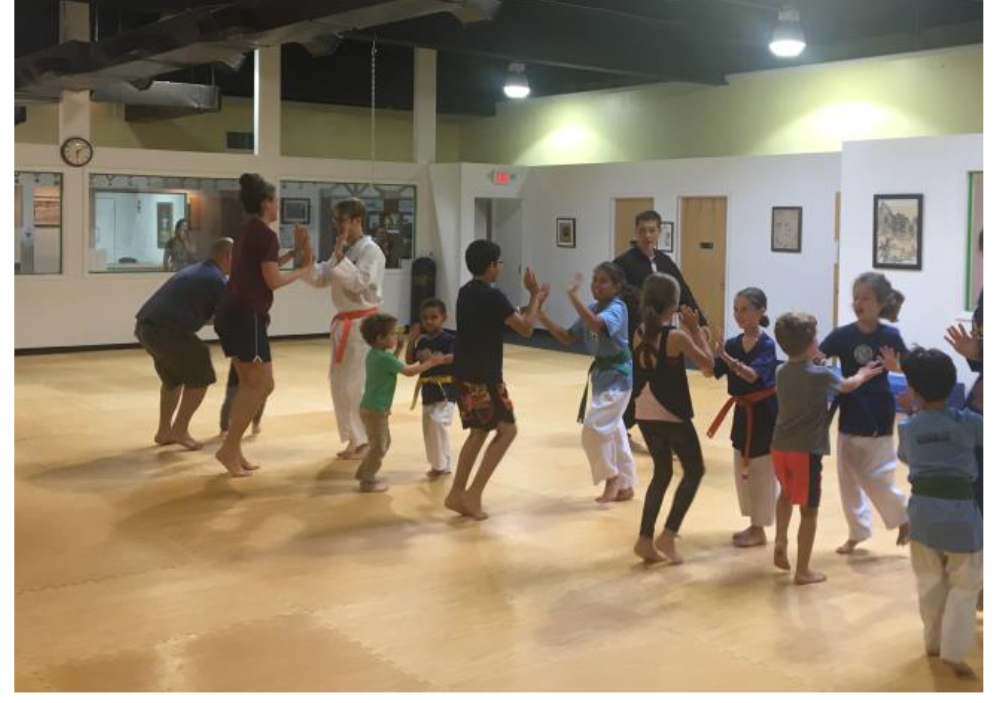 Fun – Collaboration – Energy Connection August 19th through 24th was a memorable week at the Tarrytown location. Students participated in Friendship Week, inviting their friends or family members to join their Martial Arts classes. The turnout was successful and was allowed to carry over...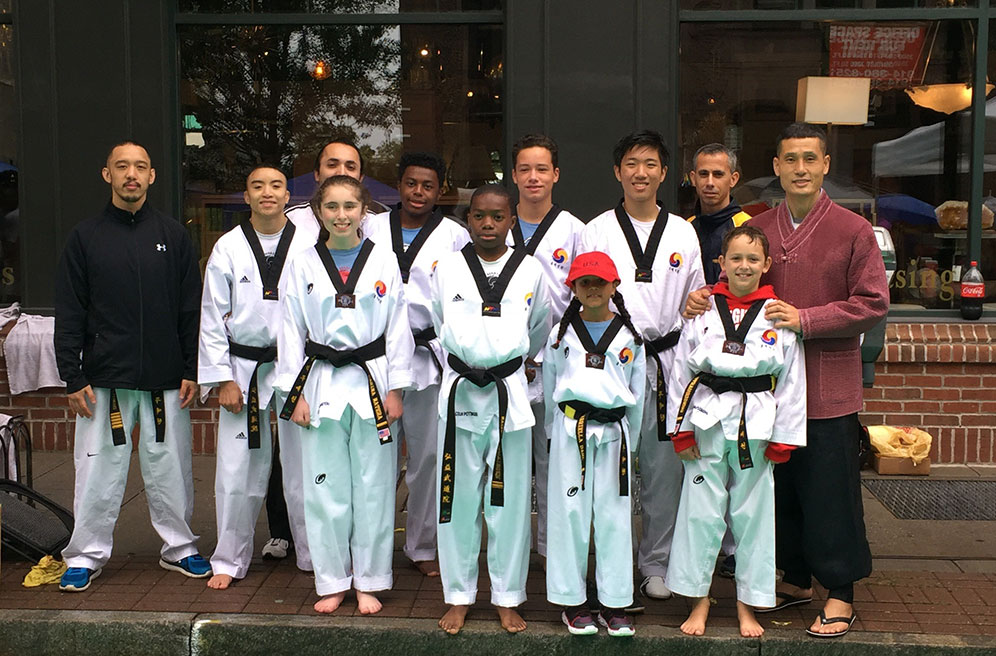 Hong Ik Martial Arts HST-Hyunsa and SuSa Training Sunday July 21st, 2019 This month's HST was held on July 21st in Tarrytown. Following a group warmup, Grand Master Yoo guided the leadership group into training methods for their own personal growth. It was based on very basic striking and blocking...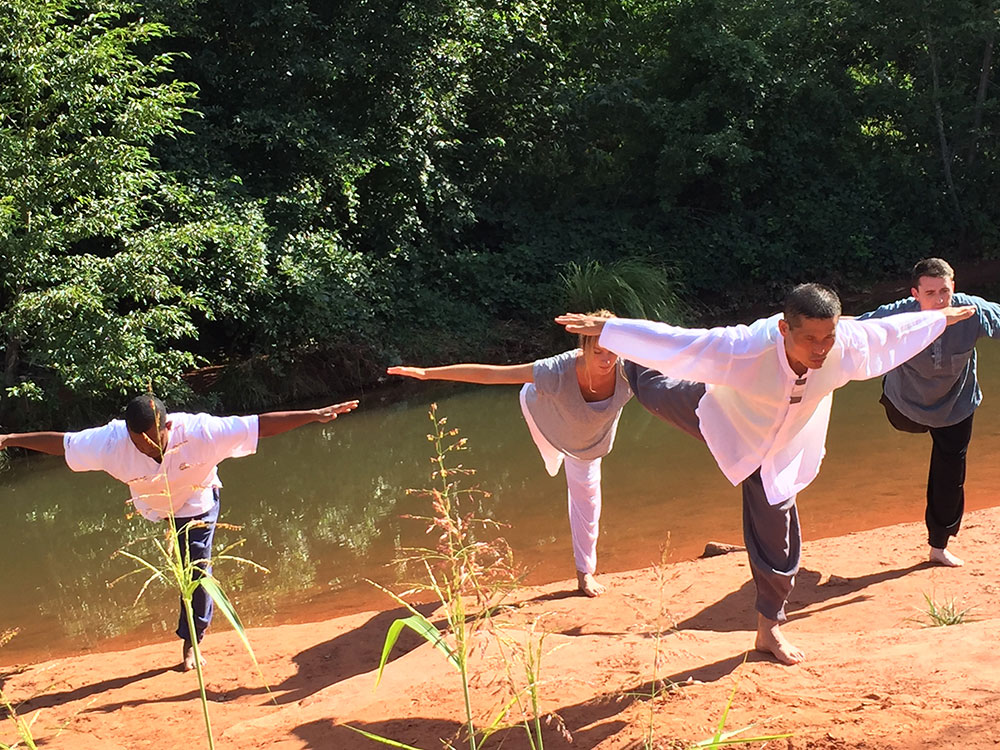 Tai Chi (TaeGeuk) is the principle of the cosmic energy cycle. When cosmic energy is created and eventually reaches its peak, instead of disappearing, the energy converts into a different type of energy, thereby continuing its lifecycle. Qigong is the understanding and application of the Tai...