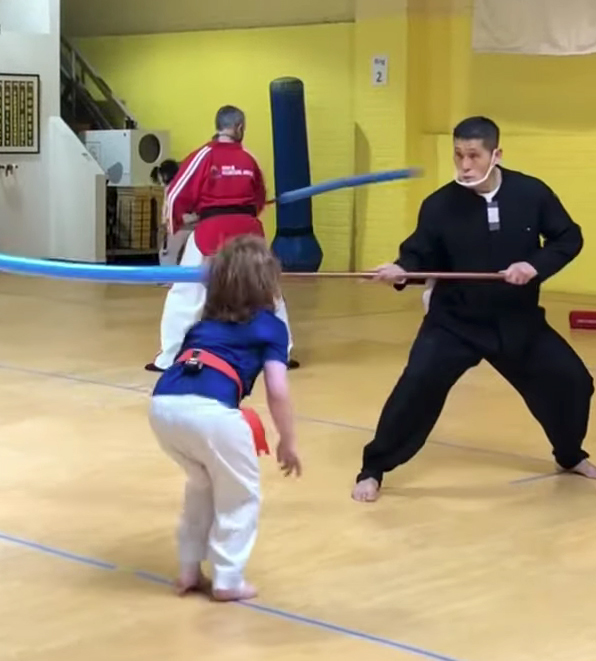 AGILITY TRAINING AND THE PEACEFUL MIND
Why would agility training lead to a peaceful and centered mind?
While doing agility training, one must focus intensely on the course and instructions, whether that is hopping over obstacles on one or both feet, or running back and forth on a set course then performing roundhouse kicks on a dummy. The mind must be completely present and focused on the navigation and challenge, yet the body is active and expending and gathering tremendous energy.
With this combination of focus and physical release, students are given the opportunity to strengthen their body, center their emotions and release tension. This is increasingly important now as children navigate an atmosphere of increased distractions and stress.
Enjoy watching our students tone their mind and body with agility training!