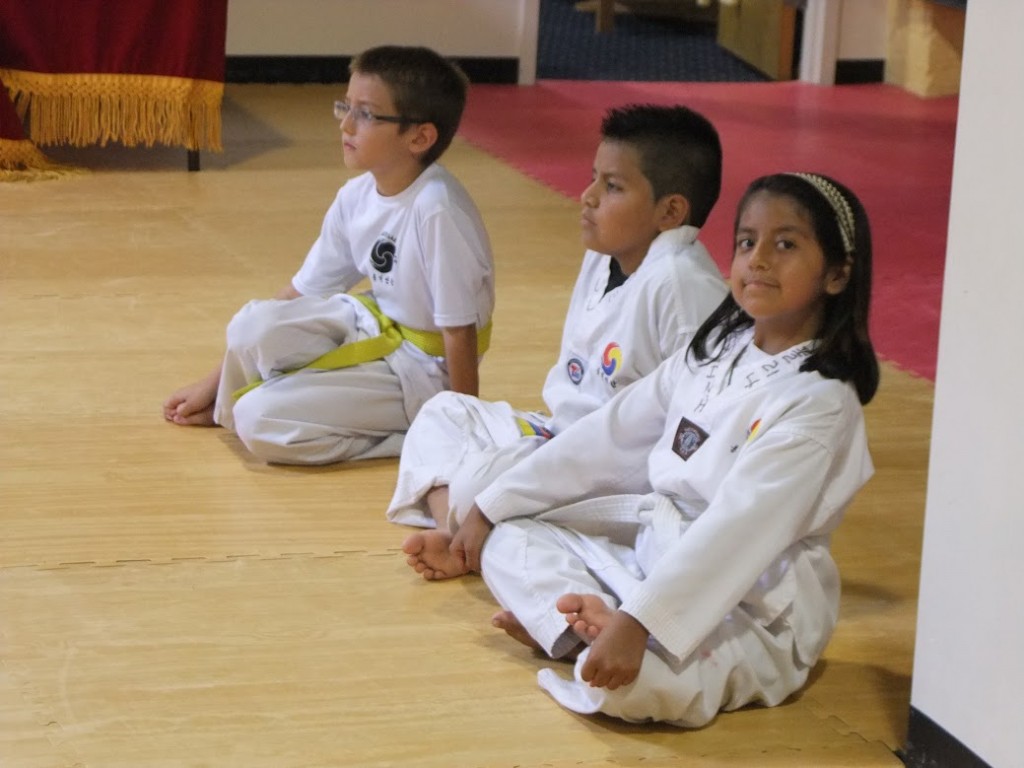 What Are The Major Advantages For Students Learning Taekwondo?
Many forms of martial arts are great for learning self-defense and discipline. Taekwondo is one of the most popular and one of the forms in which my sister holds a black belt. What are the advantages of learning Taekwondo and Korean martial arts? One of the highlights of any martial arts form is that the students aren't learning to fight but in fact defend themselves. This is a very disciplined approach to handling oneself in a hostile environment.

The major advantages for Learning Taekwondo
Taekwondo is also about overcoming fears, and we all know that everyone has certain fears to overcome. Students study this form of martial arts with integrity, and they learn more about respect, not only for others but for themselves. Bowing is a part of the Taekwondo tradition, and the respect is fostered within the students by learning to respect everyone in class first including the teacher.
The Taekwondo Spirit
Taekwondo is also going to help young people learn about confidence and self-esteem. Low self-esteem is a growing problem among today's youth, and it's very important that people have the confidence they need as they become young adults. As you can imagine, all of these benefits to learning Taekwondo impact the lives of students in so many ways outside of the classroom. Imagine what learning all these virtues in the Taekwondo classroom would mean for the same students in a school classroom. Imagine what it means for how students interact with parents and siblings at home, too.
Taekwondo isn't just a form of martial arts for young people to learn. Adults can join in the fun and in fact, they can have fun learning with their kids if they want as well. Taekwondo can be a very positive part of a person's life, and it can also be a great stress reliever and daily physical exercise.