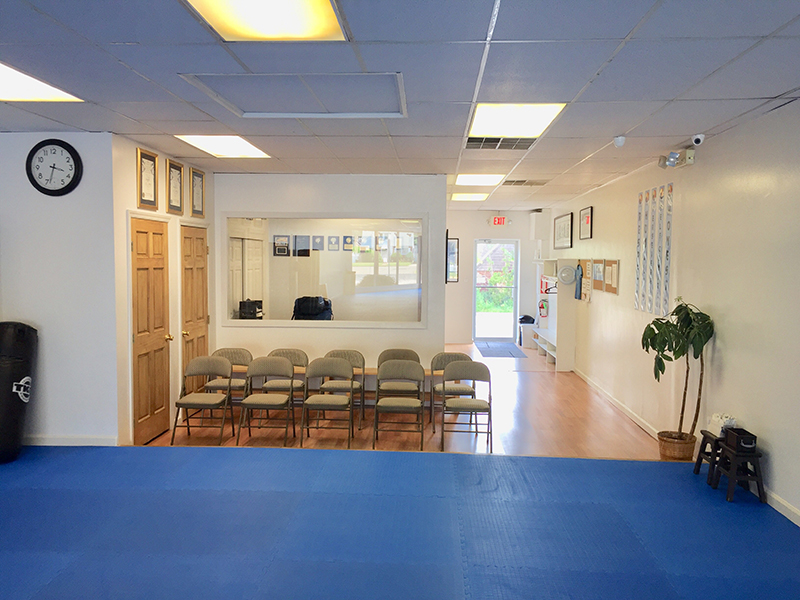 Welcome Back!

We are excited to have you back at Hong Ik Martial Arts Fair Lawn location.
We have been hard at work refurbishing the dojang and hope you enjoy the refreshed energy!
We thank you again for your patience, and as always for being an important part of our school!