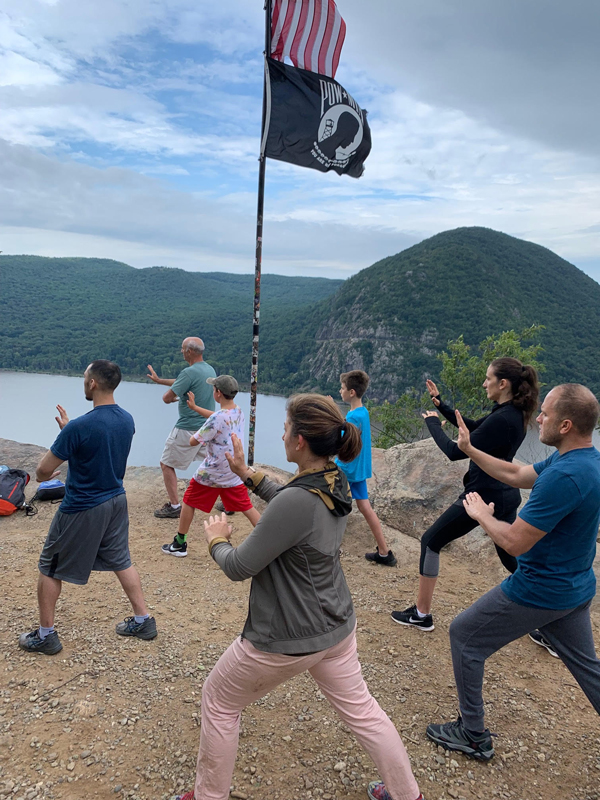 Reflections on Breakneck Mountain Hike
"Doing almost any activity with your son is usually fun and rewarding. But the hike that Daniel and I did together with his Tae Kwon Do Masters and fellow students was especially memorable. The trail we took was very challenging and we had to both work hard to make it to the end. This gave us a shared sense of accomplishment and something we continued to talk about even after we finished it.
Daniel was so enthralled with the experience that he told his younger brother about it who then got excited about doing it too. So we are now planning another hike along the same trail with the three of us.
I would highly recommend this to other parents whose children are in the Tae Kwon Do program. In addition to being a wonderful experience with your son or daughter, it's also a great opportunity to get to know the Masters on a more personal level outside of class."
– Father of Daniel Straussberg