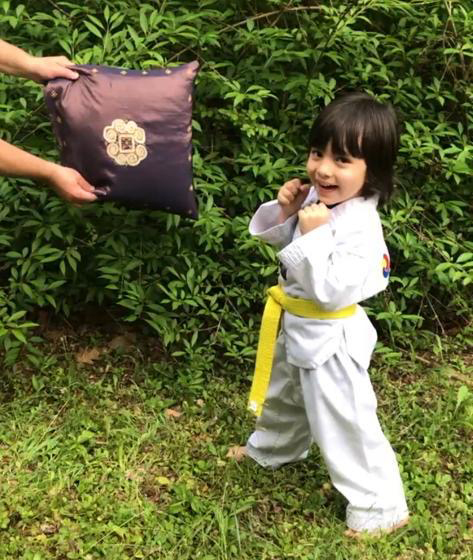 Hong Ik Martial Arts Zoom Live Class
HIMA LIVE classes are open to all students, on a first come first serve basis. They take place Thursday afternoons, with separate classes to accommodate various levels. We strongly encourage you to try if you haven't already! The live classes are taught by all Masters and build on Monday's online training routine.HIMA LIVE is a wonderful way to keep connecting your energy with ours while maintaining social distancing, so don't miss this unique opportunity!
Keep an eye out for our invite on Tuesdays !