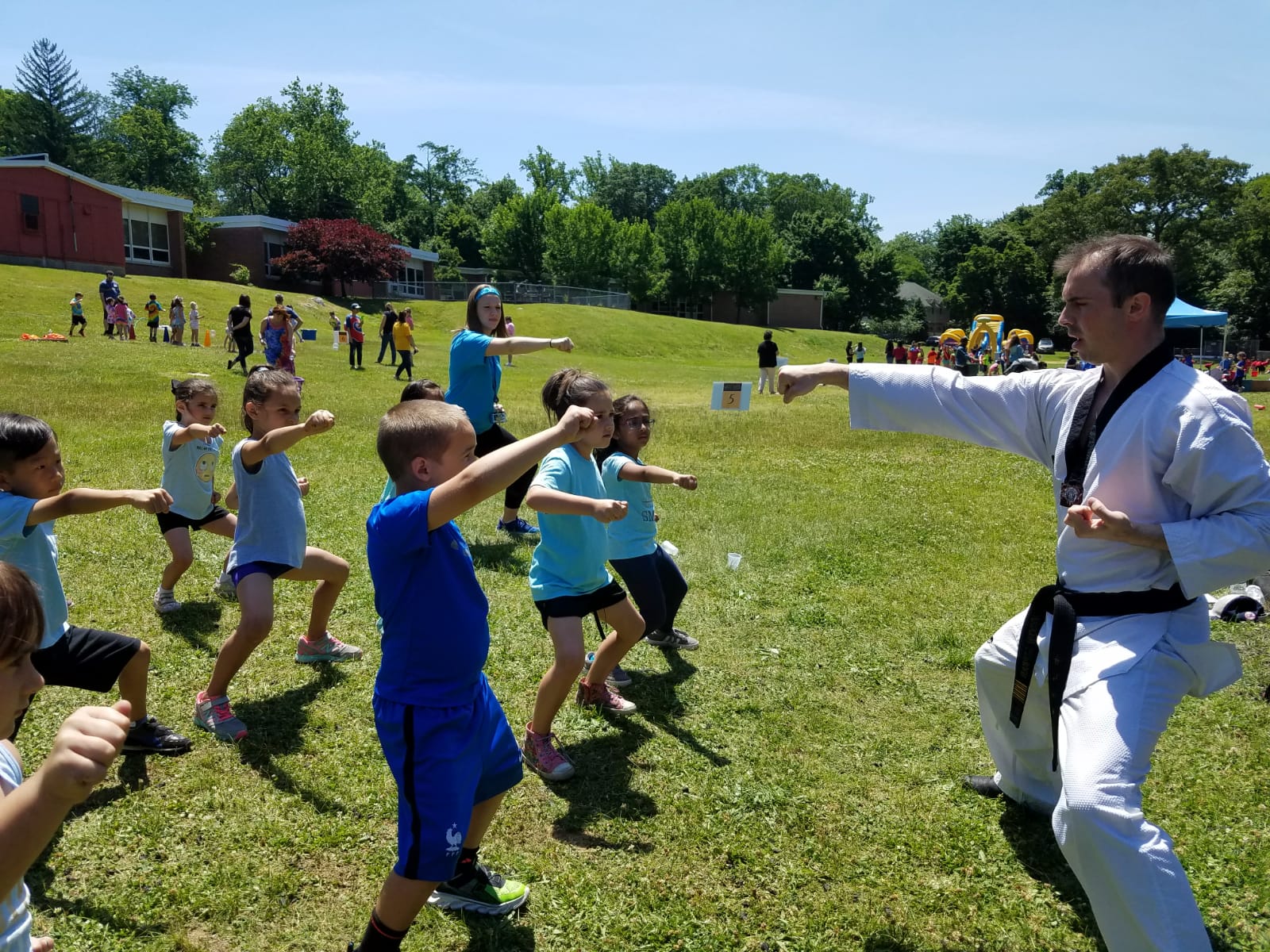 HONG IK MARTIAL ARTS OF MAHWAH | Betsy Ross Field Day
HONG IK MARTIAL ARTS OF MAHWAH
Betsy Ross Field Day
June 12th, 2018
Hong Ik Martial Arts was invited to participate in the Betsy Ross Field Day. The field day was Star Wars themed and Hong Ik Martial Arts provided lessons on helping the students discover "The Force".
3 criteria needed to discover "The Force"
1. Strong Body – Exercise and eat healthy. Focus on posture. Some areas strong, some areas relaxed.
2. Effort – Effort makes your energy rise and makes difficult things easier. Helps to build confidence and self trust.
3. Concentration – Control your body with concentration, don't wiggle, keep your brain focused and free of distractions.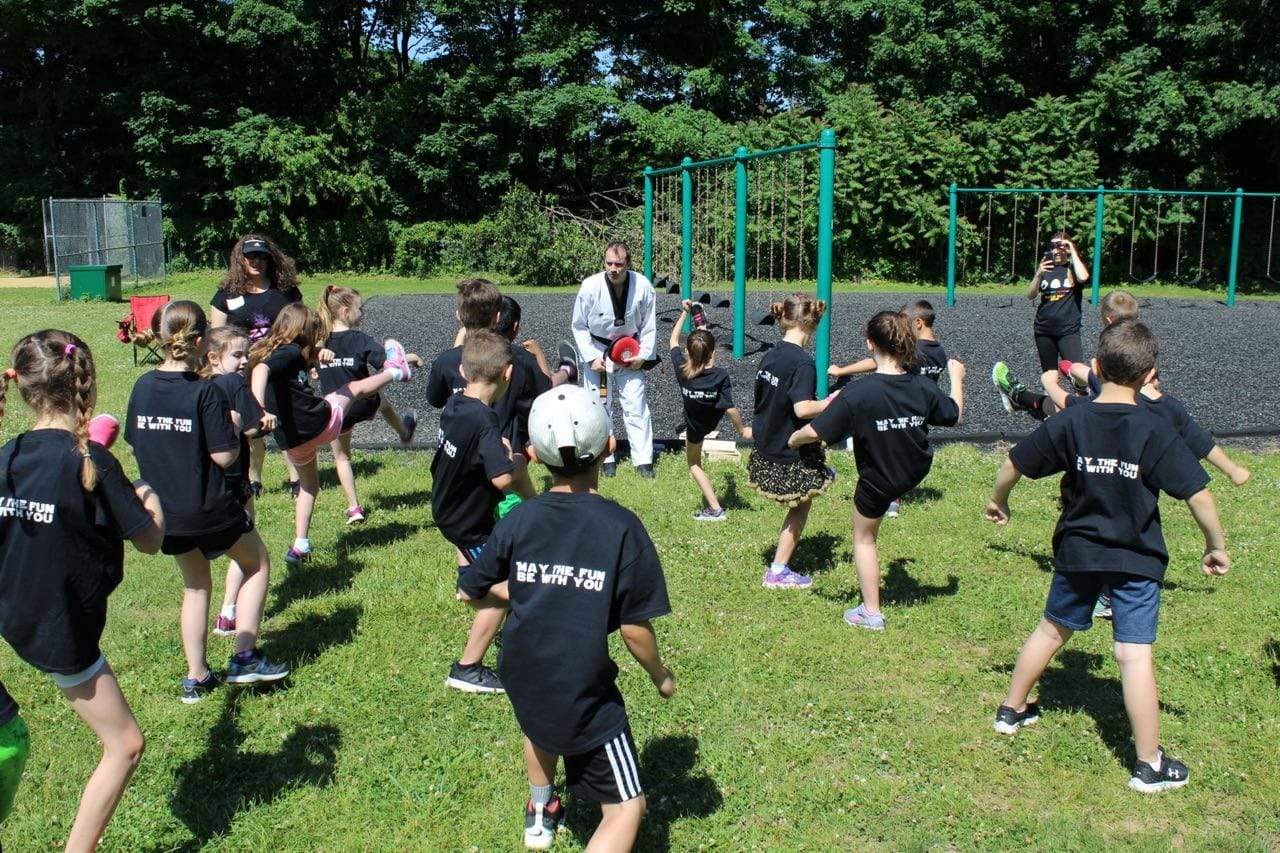 The students put these ideas into action and practiced basic Martial Arts techniques with Master Joe. Some Hong Ik Martial Arts students who were in the Betsy Ross School were able to demonstrate their techniques in front of their class.