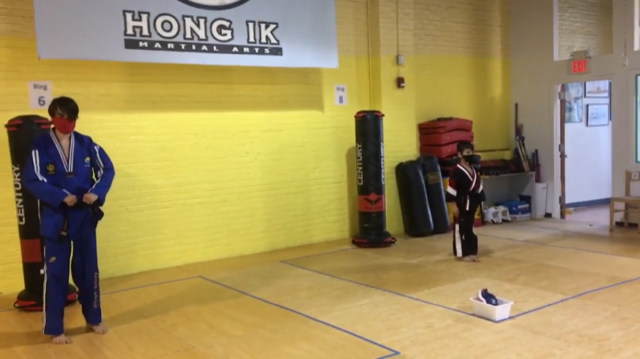 HIMA Reopening Video Presentation of New Rules and Procedures
Dear HIMA Students and Families:
While we await further NY State guidance on Phase 4 reopening, we prepared a video presentation to help illustrate the new HIMA rules and procedures that will take effect upon our reopening.
Please watch carefully as this will help both students and parents better understand the operation of classes and the procedures that students and parents must follow during classes and when transitioning between one class and the next.
We kindly ask parents to watch the video with their children numerous times so that they have a better understanding of the efforts we are making to keep everyone healthy and safe.
We appreciate your cooperation and will be more than happy to answer any questions or concerns you may have!
Warmly,Hong Ik Martial Arts