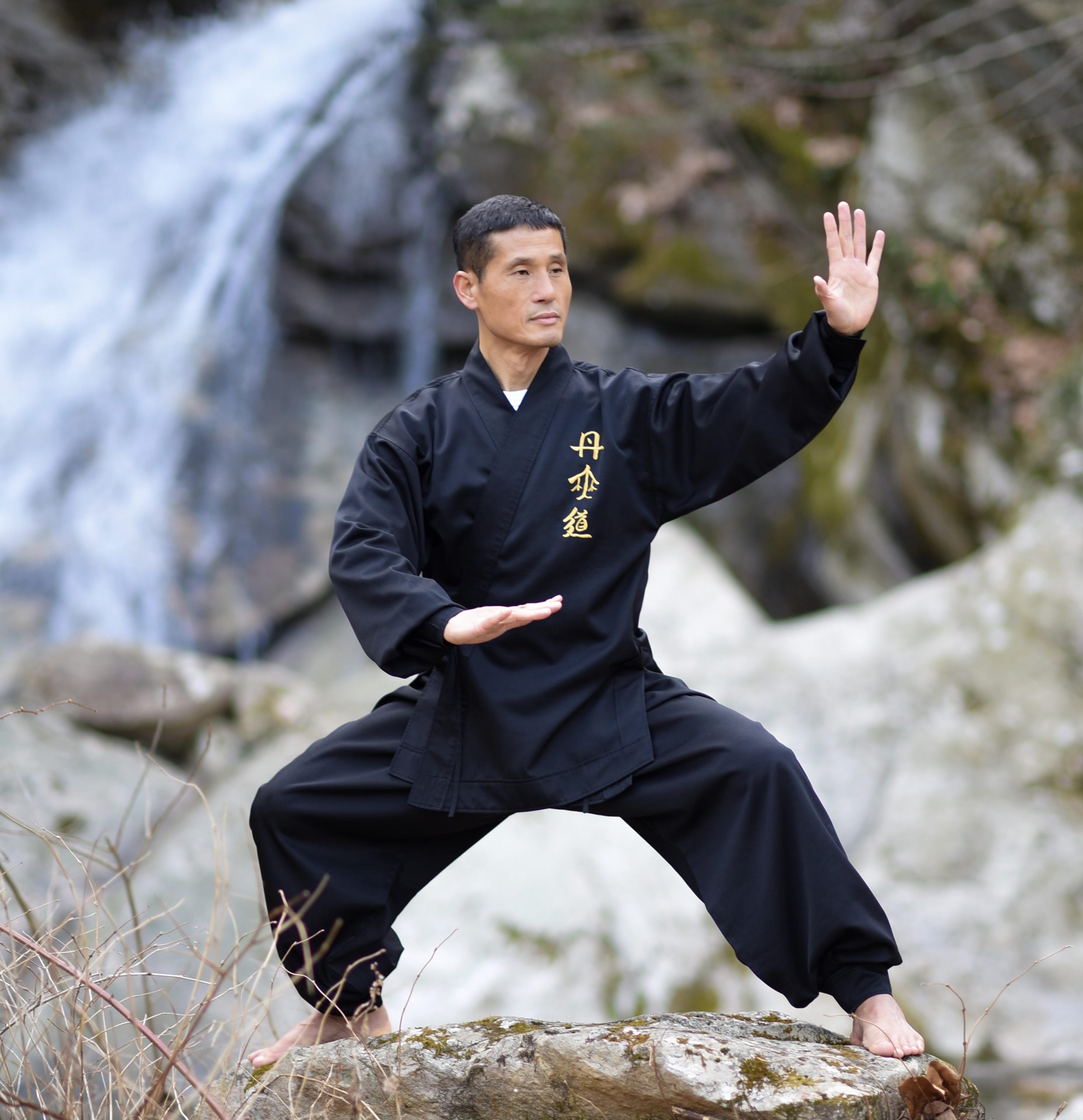 Greetings from Grand Master Yoo
Dear HIMA Members:
I extend my warm greetings to you and your families. I hope you are enjoying your summer and precious gatherings with your loved ones. As the summer unwinds, we are here to welcome you back to your training to revitalize your physical health and help brighten your spirit. As always I am happy to provide guidance to help you overcome any challenges you may be facing.
I trust you have used this time to recharge so you can face this upcoming fall season and school year with your highest energy, determination and focus. If you were away on extended vacation you will surely be excited to meet Master Taeyang Lee. Master Lee is rejoining us from Korea. He is a 6th degree Black Belt in Taekwondo and a graduate of Yong In University (with a major in Taekwondo). We hope you will seize the opportunity of learning from him and his vast experience as a member of the Korean Sparring Team and Korean Poomse Team!
Another exciting announcement is the launch of Hong Ik Martial Arts Alumni Club! Through this club, HIMA members who are college bound or are already attending college have the unique opportunity to continue being a part of our extended HIMA family by actively participating in weekly 30 minute zoom classes. Alumni will benefit from continuity and progression in their training with support from all HIMA Masters, while also keeping a closer connection to their HIMA college peers. Furthermore, when alumni are back during holidays or school breaks, they will have access to unlimited classes at their respective HIMA location. If college is still years away, you have the comfort of knowing that this unique support will be available to you in the future. As always, we aspire for our current students and future alumni to selflessly and actively spread their knowledge and positive energy with their families, communities, and beyond.
As mentioned in my email message in May, I appreciate any feedback you wish to provide directly to me on any subject, including matters relating to instruction or service of HIMA Masters, SUSA Leaders, administrative staff, etc. I also welcome your opinions and general suggestions on HIMA events, promotion tests, classes and our overall program. Kindly direct all feedback directly to Grand Master Yoo at tarrytown@hongikmartialarts.com
I look forward to seeing you soon and wish you all a healthy and exciting "back-to-martial arts school" season!
Sincerely,
Grand Master Yoo, Founder of Hong Ik Martial Arts