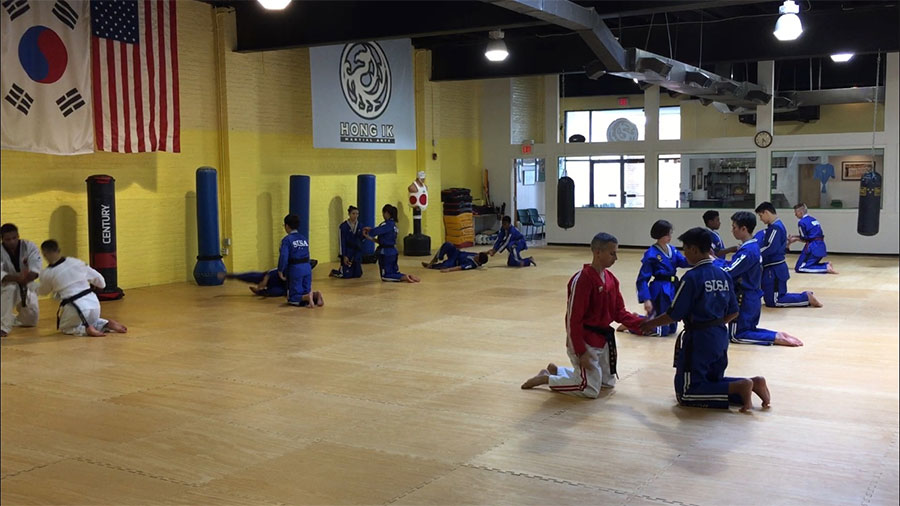 HST at Hong Ik Martial Arts of Tarrytown   H – Hyunsa (Benevolent Master) S – Susa (Surpassing Leaders Group) T – Training Subject to Study – Understanding Tae Geuk principle in Martial Arts Main Training Kigong Target Kicking Speed Roundhouse Kick by using dummy and focus targets Joint Lock Submission Principle...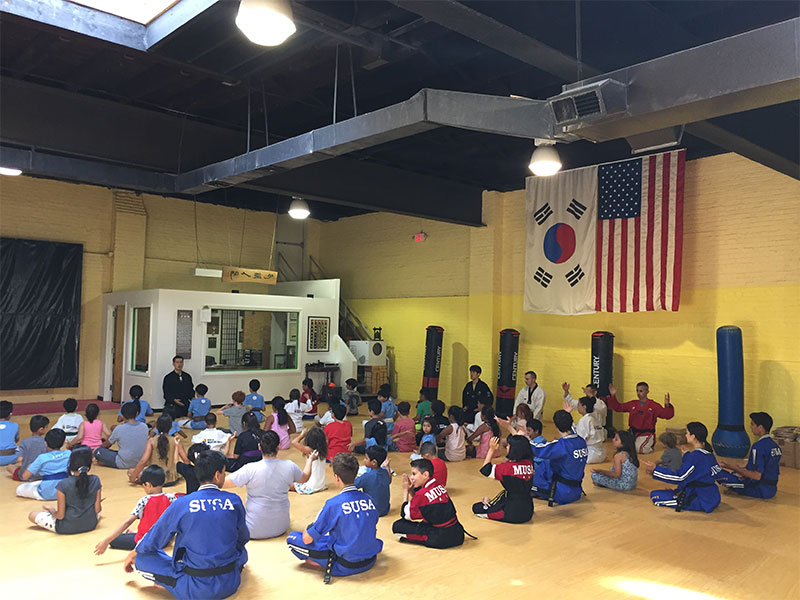 Friendship week celebration day event summary             at Hong Ik Martial Arts of Tarrytown 8/25/18 Ladder Training Susa and Musa Demo Friendship Week Special Class 2 Row Partner Practice 2 Row Horse Back Punch 2 Row - Basic Kicks and Punch : Rising Kick /...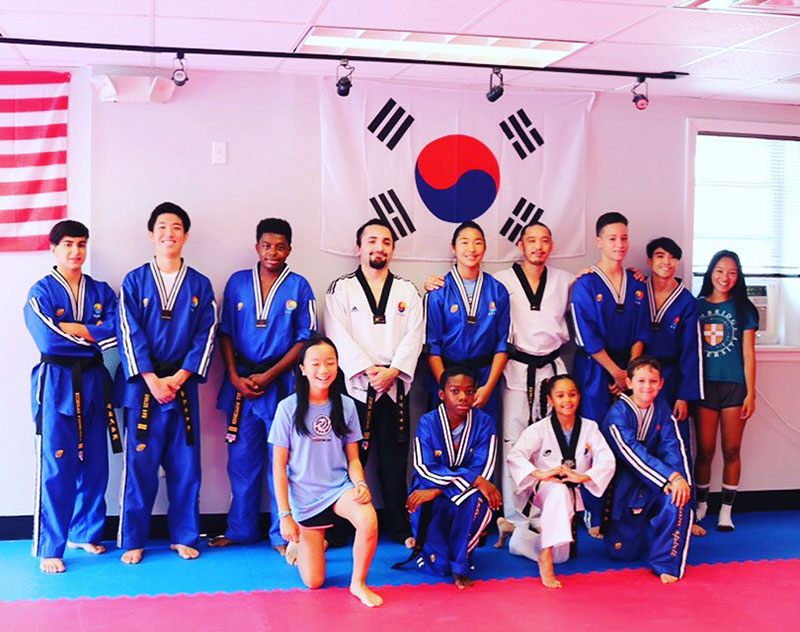 From June 25 to August 10, 2018, Hong Ik Martial Arts New Rochelle taught for 2 sessions at the Challenge Camp for the Gifted and Talented located at the Solomon Schechter School of Westchester in Hartsdale, NY.  The Challenge Camp, created for children ages 4 –...