Dear Students and Parents,We would like to inform you of a few changes to the Tarrytown schedule (effective 9/3/19).We are adjusting some class times in order to enhance the benefits for each and every student. Monday 6:00pm Black Belt class is now open to Black Belts of ALL AGES (Children/Teens/Adults)Thursday 7:20pm will now...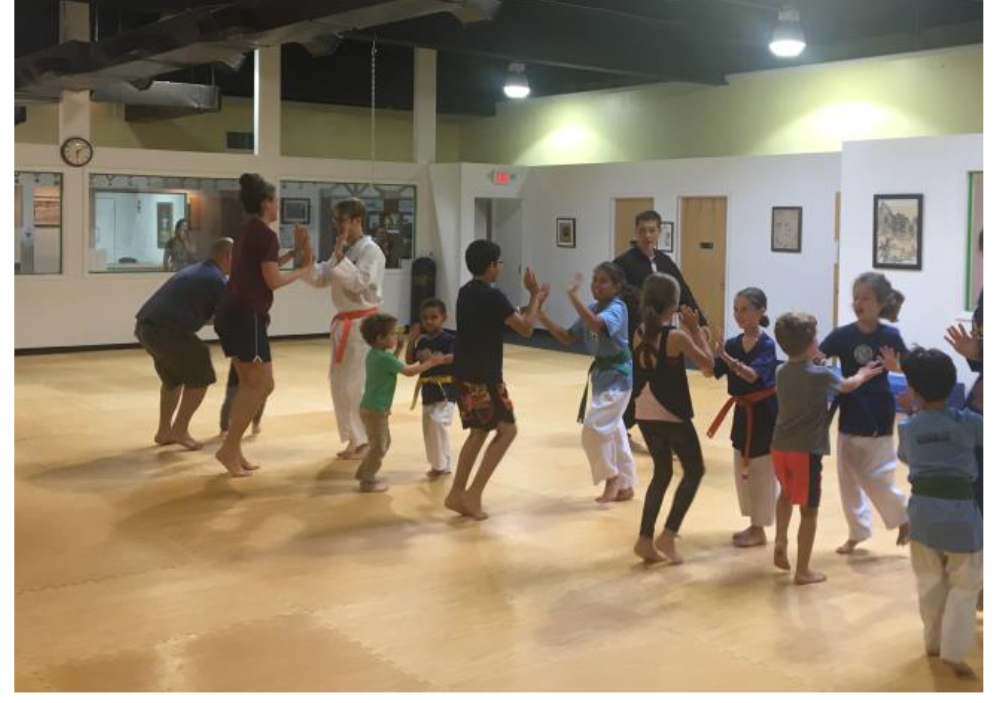 Fun – Collaboration – Energy Connection August 19th through 24th was a memorable week at the Tarrytown location. Students participated in Friendship Week, inviting their friends or family members to join their Martial Arts classes. The turnout was successful and was allowed to carry over...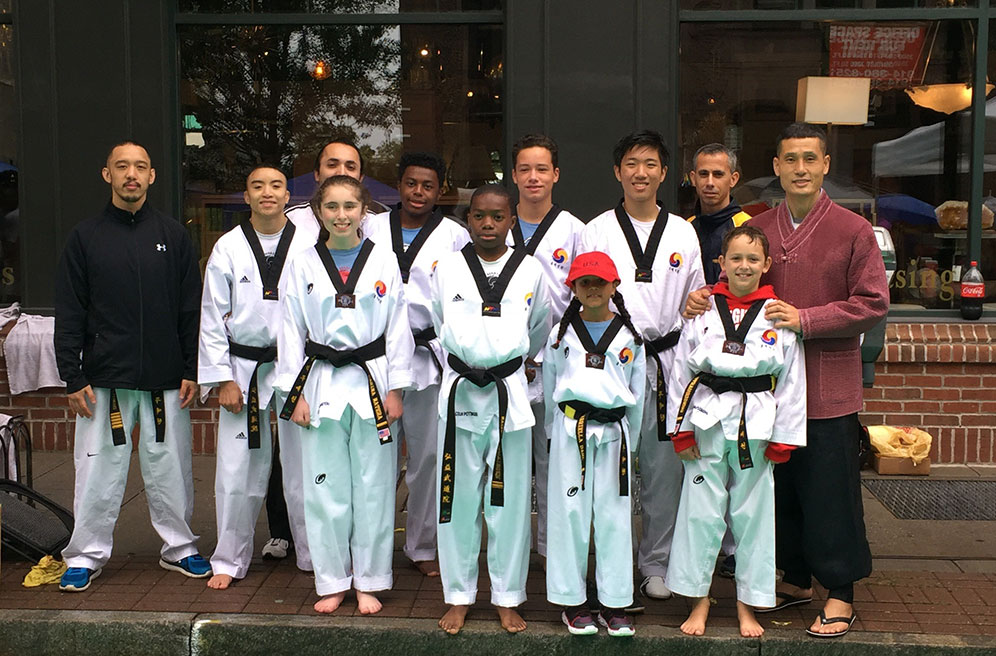 Hong Ik Martial Arts HST-Hyunsa and SuSa Training Sunday July 21st, 2019 This month's HST was held on July 21st in Tarrytown. Following a group warmup, Grand Master Yoo guided the leadership group into training methods for their own personal growth. It was based on very basic striking and blocking...