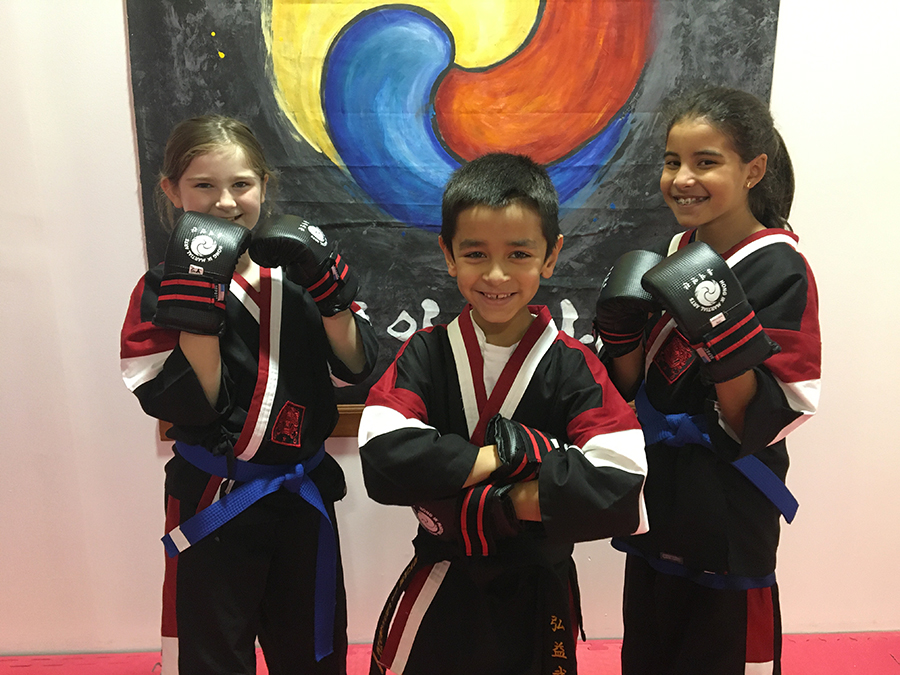 A Journey to MUSA Emily has been studying at Hong Ik Martial Arts for a year now and she has learned so much. Presently holding the rank of Blue Belt and recently earning a place to study among the MUSA students she is both proud and...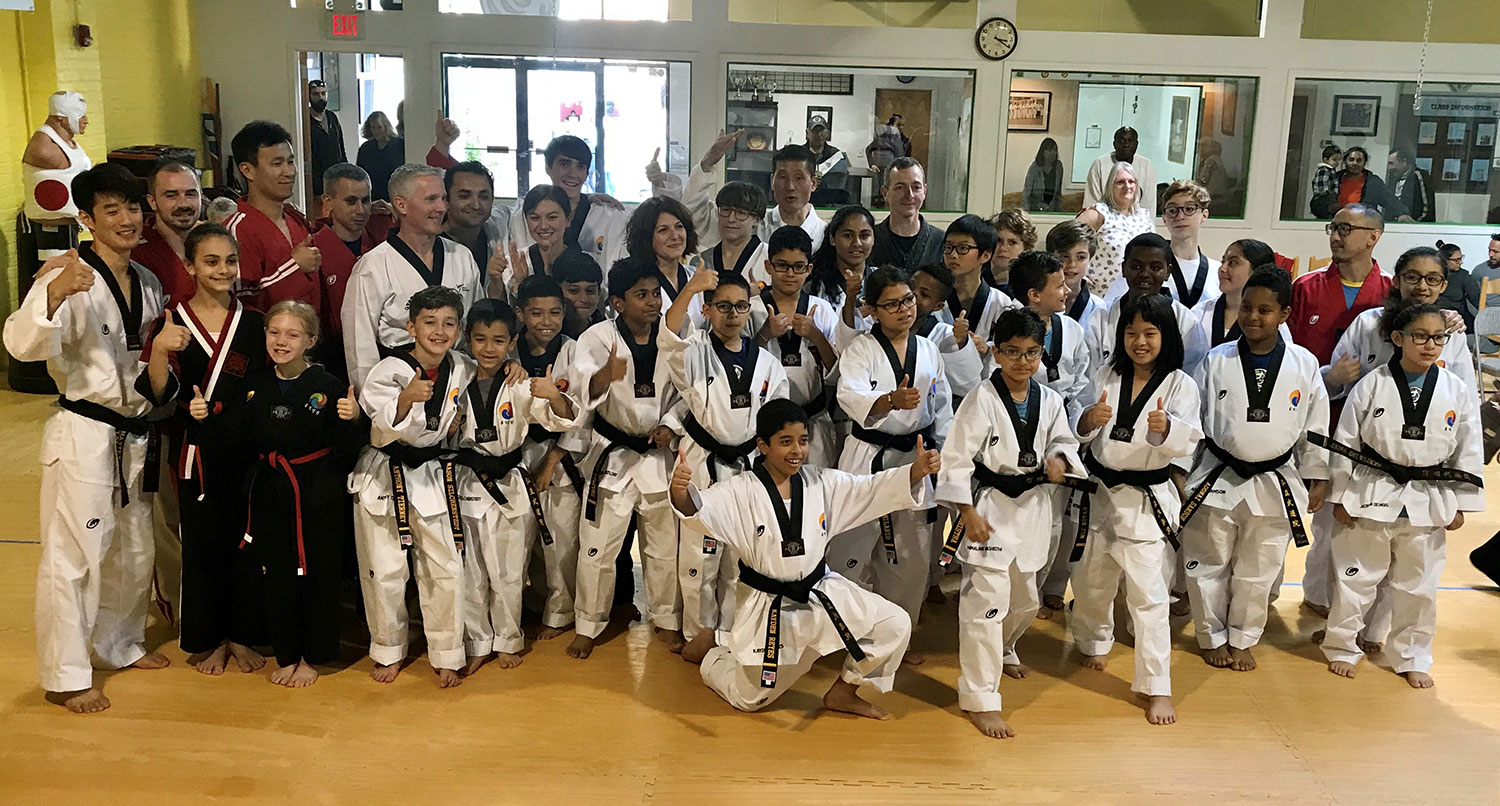 On Saturday October 26th the Black Belt Ceremony was held in Tarrytown for those who tested in October 2019. Twenty-one candidates were awarded their 1st Degree Black Belt (Il Dan), and seven candidates moved up to 2nd degree rank (Yi Dan). Last but not least, three candidates reached the...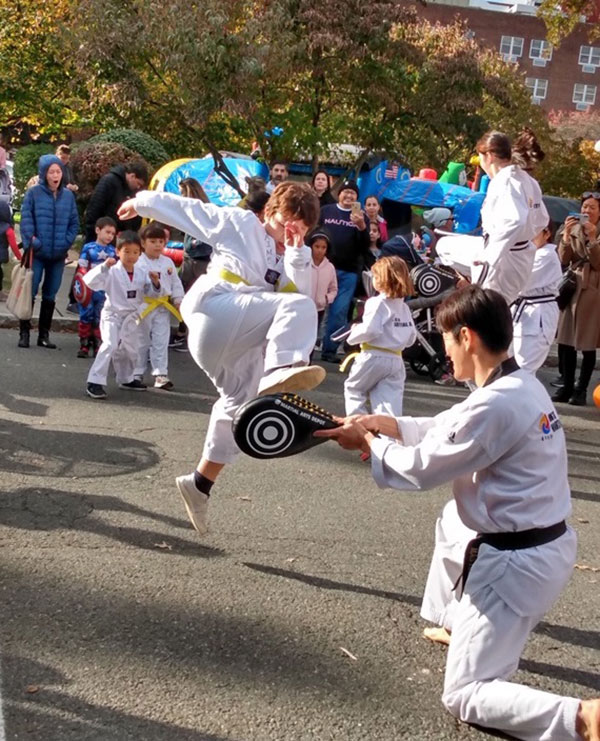 On Sunday, November 3rd, Hong Ik Martial Arts of Bronxville participated in the Bronxville Children's Halloween Festival. Thank you to the Bronxville Chamber of Commerce for organizing this wonderful event! It was a beautiful, sunny day filled with fun activities for everyone in the community to...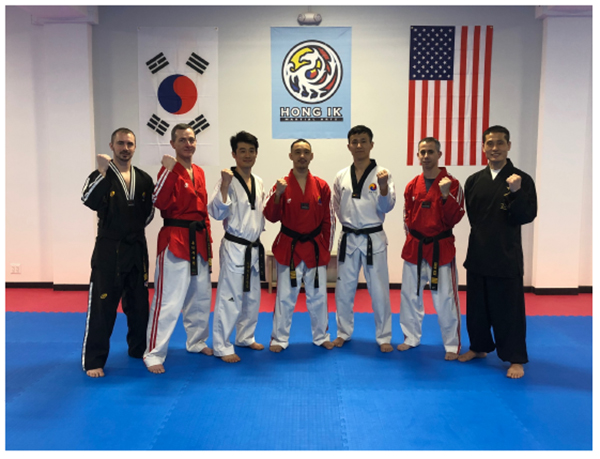 On September 14th 2019 all Hong Ik Martial Arts HyunSa presented a demonstration. The demo featured poomse, target kicking, one-step sparring, self-defense, and board breaking. Participating Hong Ik Martial Arts HyunSa were: Master Kwang Tae Kim – 5th degree Black Belt; International Championship Breaking Medalist Master Myung Duck (Drew...