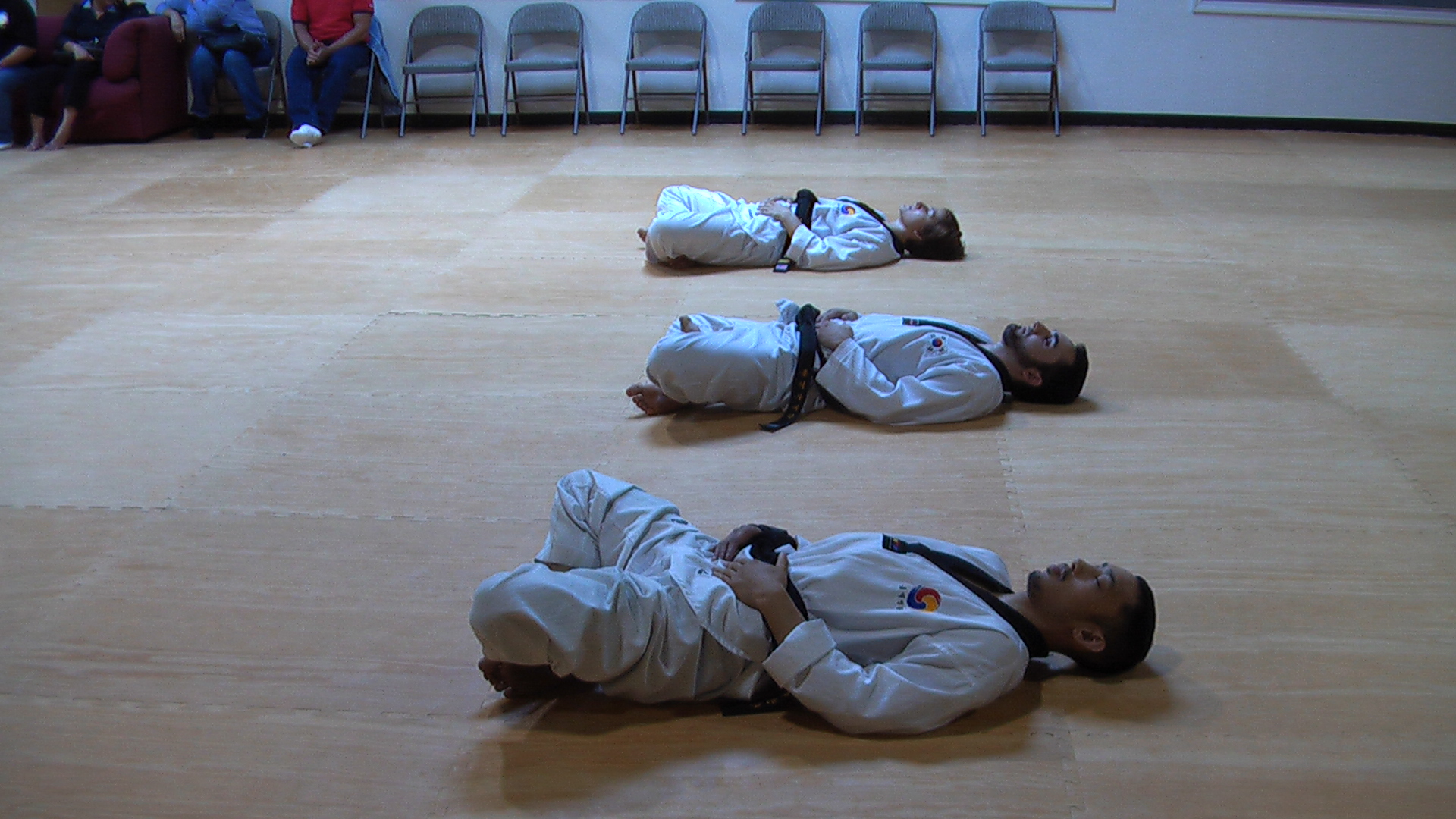 Benefits Of Learning Taekwondo For Adult
Taekwondo Helps Keep One Fit
As one gets older it can become difficult to find ways in order to stay motivated and stay fit. People of age find it hard to handle their busy lives and also take time to be fit. This is why they need to try something that they can explore and challenge themselves with. Learning taekwondo is a great option for an adult who is trying to stay fit and set a routine. It keeps them moving and perfect for those who want to make their bones stronger as well as maintain a healthy lifestyle.

You Can Protect Yourself
As an adult if you are living alone it becomes important to learn ways you can protect yourself. There are all sorts of people around the world that you need to be aware of and protect yourself from. This is important because if your protect yourself it is a lot easier for you stay calm all the time. As an adult it is important to learn taekwondo as it is a great skill to have if you ever need it. Also, it is something that you can practice and make perfect.
Helps Limit Stress
As adults we tend to stress a lot. This is because we have so many issues on out plates. A lot of times the best thing you can do for yourself is to take a break. You need to detach yourself from your world and take a step back. The best way to do this is by learning something new altogether. If you are adult who is willing to challenge themselves you should look into taekwondo. This is great for people who want to get an escape form their everyday world and explore another one to calm their mind and body.
Overall, if you are an adult who is wanting to get fit, stay safe and make their bone's a lot more stronger the best way for you to do that is by learning taekwondo. You can go online and look for various places that are local to you. You can always drop in for free and see how the classes work before you join one. Just make sure you double check with the organizers to make sure they are okay with it. You should be able to find a list of places online that are local to you. If you are interested this is something that you should check out.