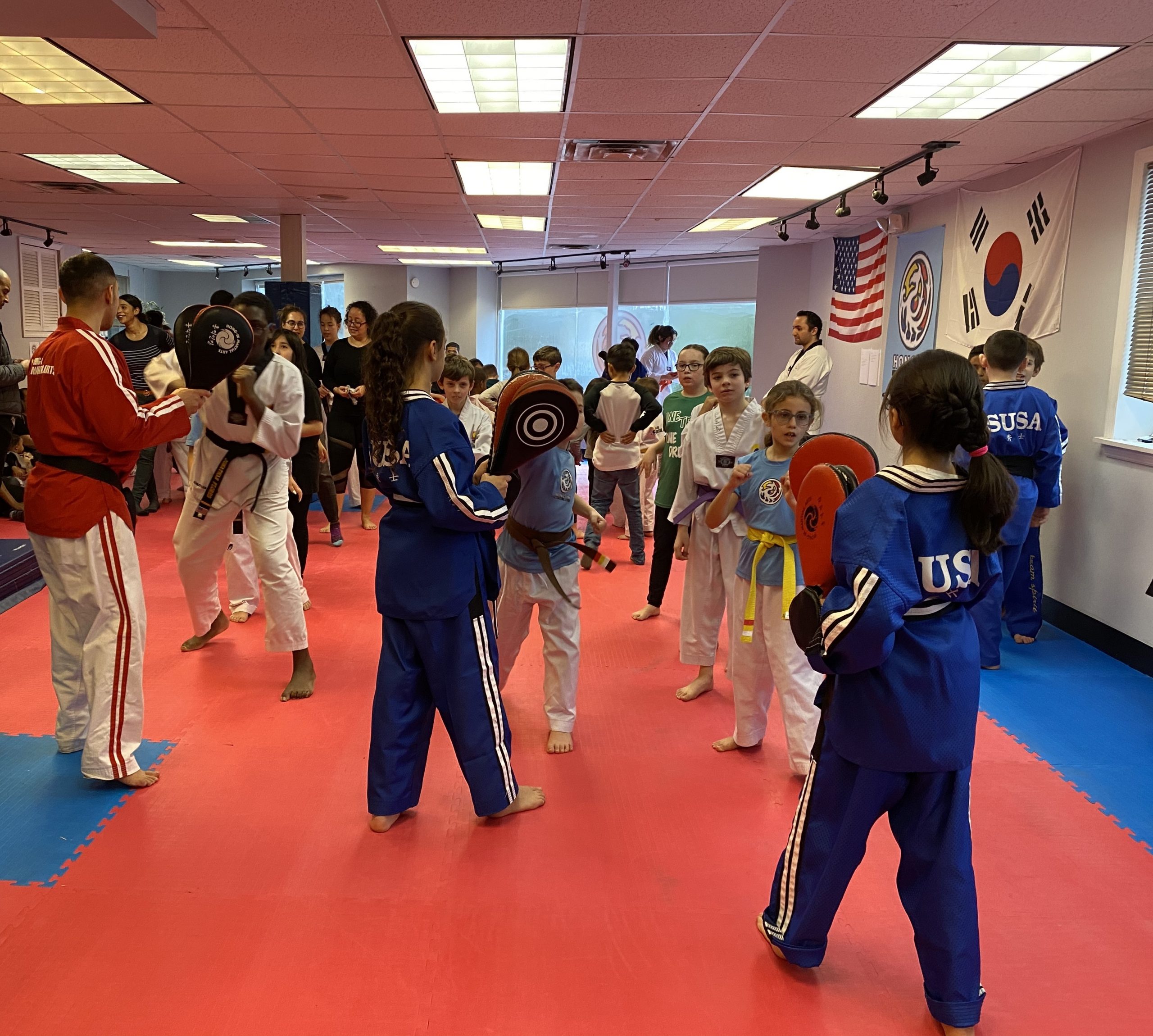 On January 26, 2020, Hong Ik Martial Arts New Rochelle hosted the New Years Leaders Exhibition. We were fortunate to have Grand Master Yoo be present at the day's event. In addition, Master Oh, Master Chun Shim, and Master Simonetti were also in attendance from...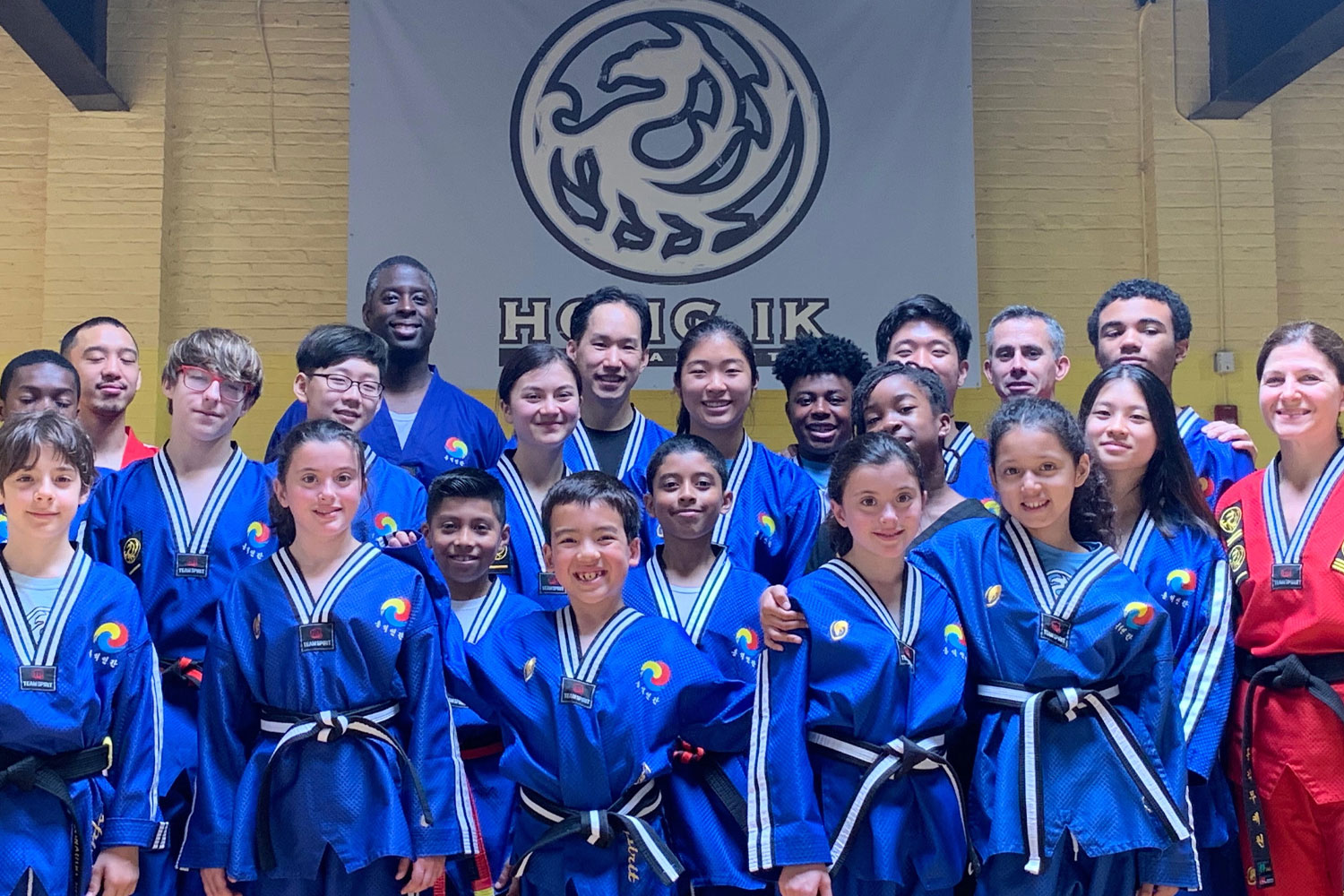 This month's HST was held on January 19th, 2020 in Tarrytown. Grand Master Yoo led the class with a 3 sequence Ki Gong form. He had previously taught a 4 corners personal training routine for Susas and Hyunsas to incorporate in their daily practice which...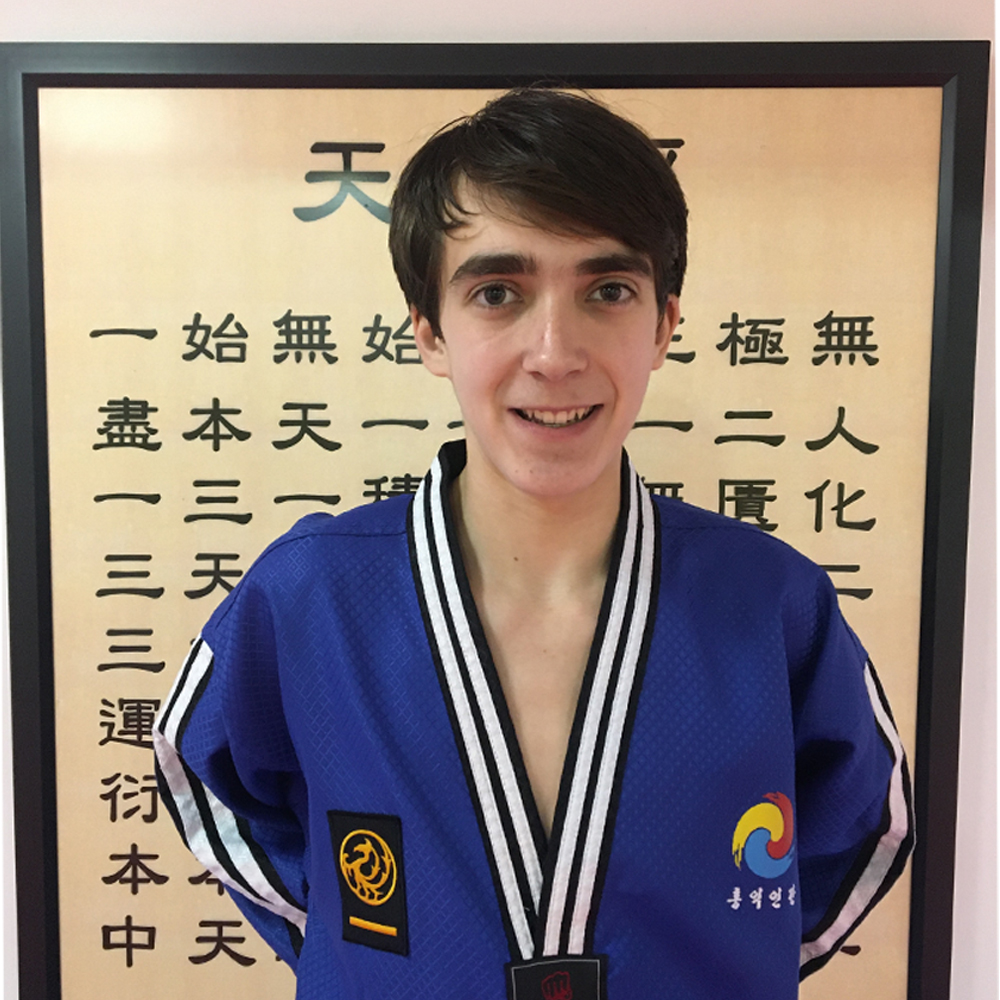 My son, Devin, has been very fortunate to have a friend encourage him to try a trial membership at what was then Yoo's Martial Arts. My son enjoyed attending the trial classes so much that we signed him up for two years. I have seen...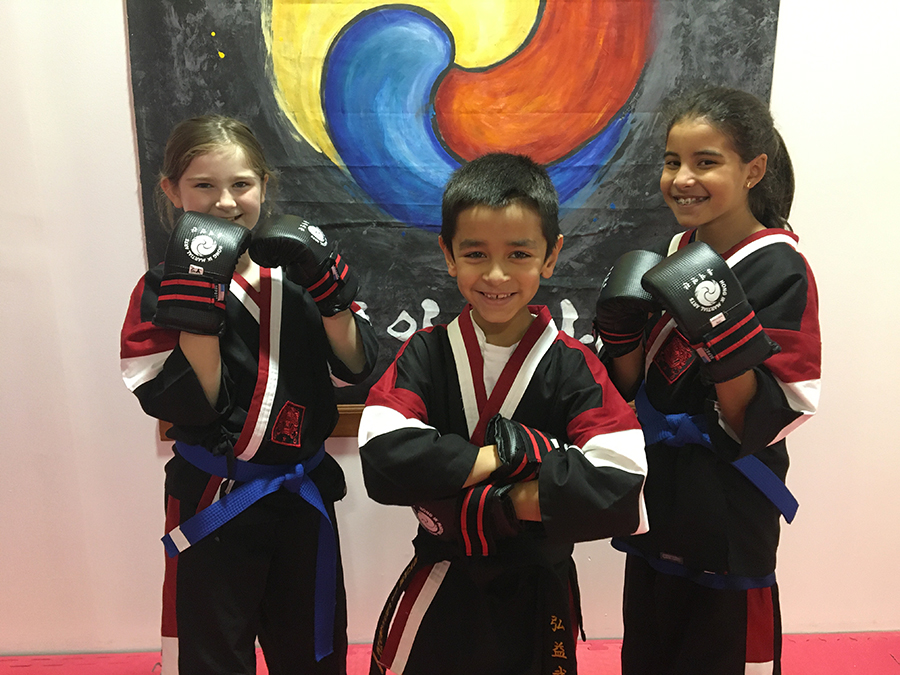 A Journey to MUSA Emily has been studying at Hong Ik Martial Arts for a year now and she has learned so much. Presently holding the rank of Blue Belt and recently earning a place to study among the MUSA students she is both proud and...