We Create Experience
Our school encourages each student to work to be their best; physically, mentally and spiritually. By promoting growth through harmony and balance, we encourage our students to be positive role models and to contribute to the community as well as grow themselves.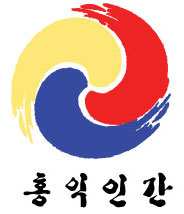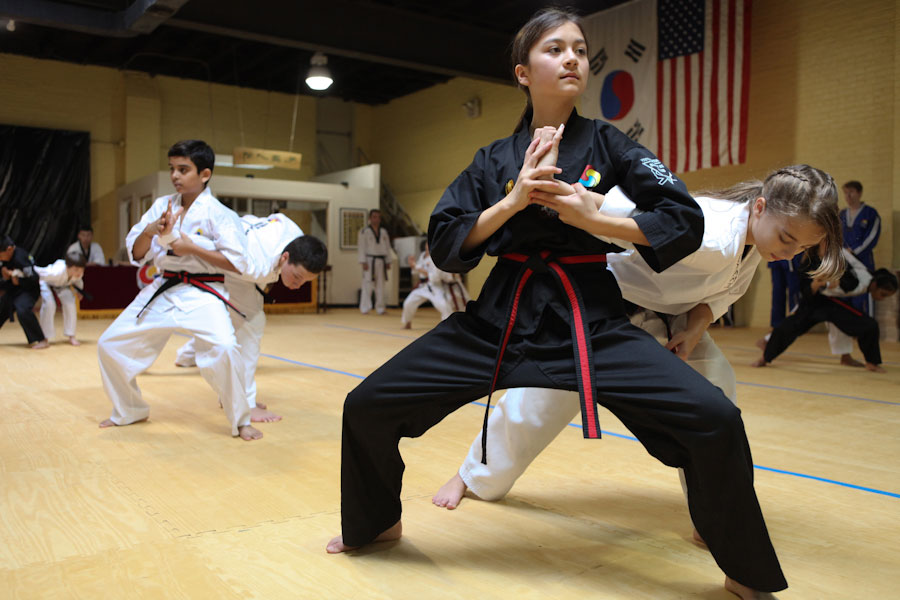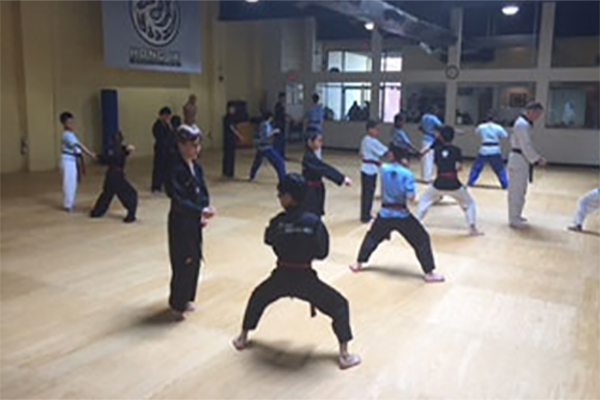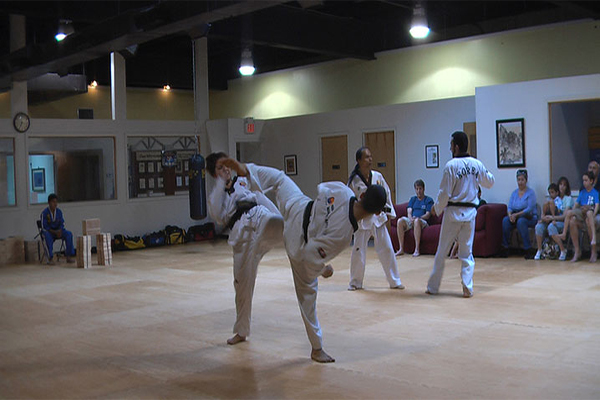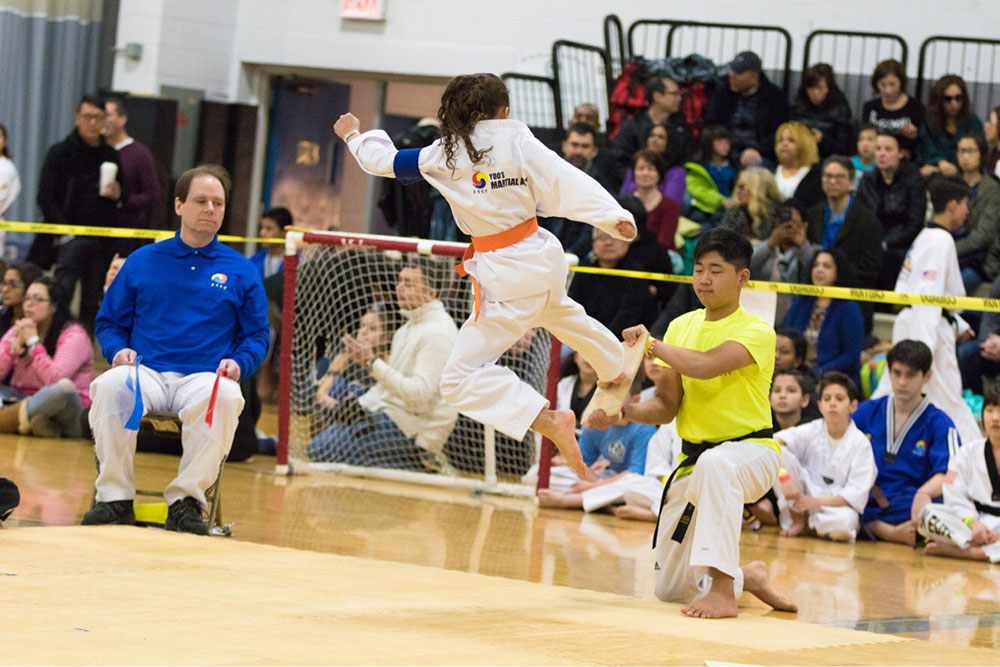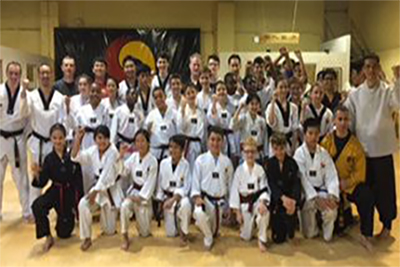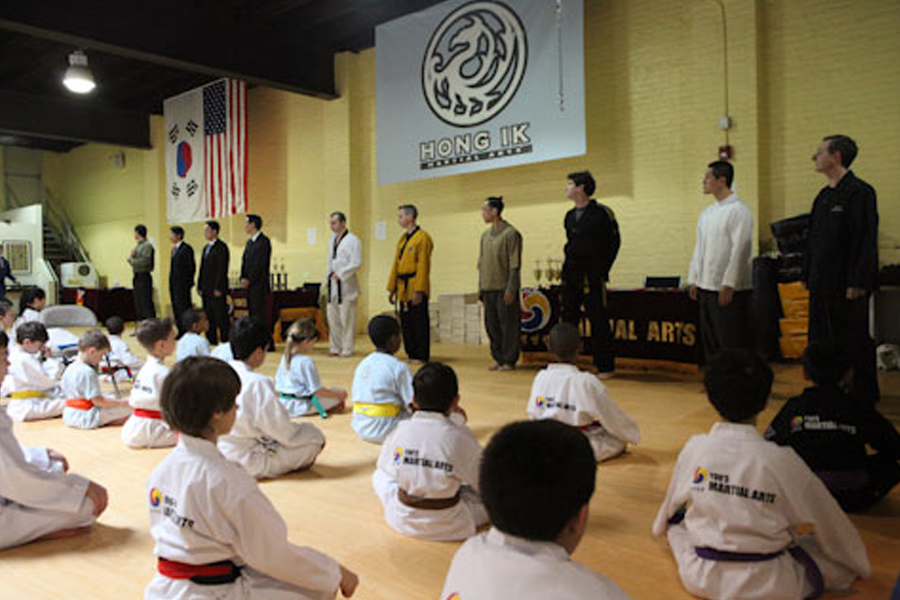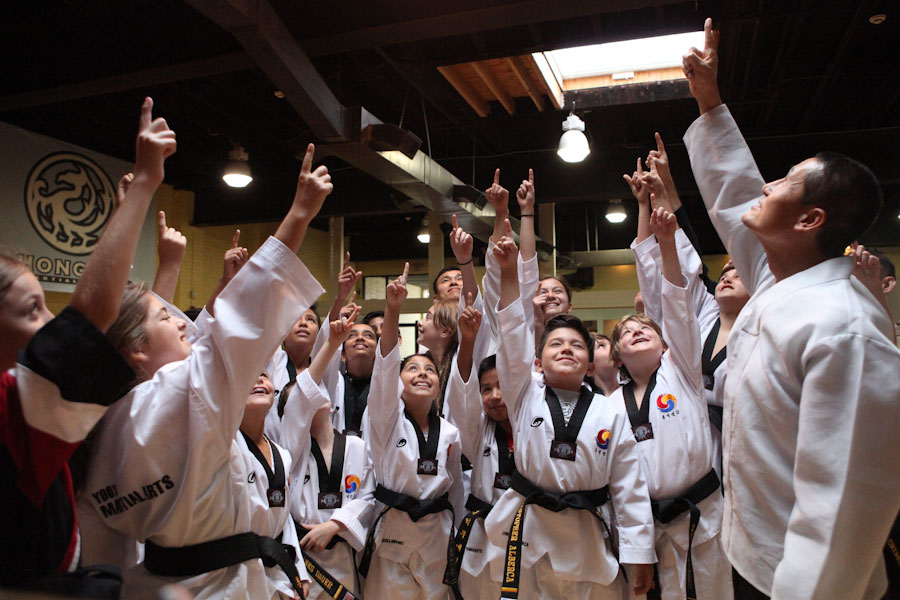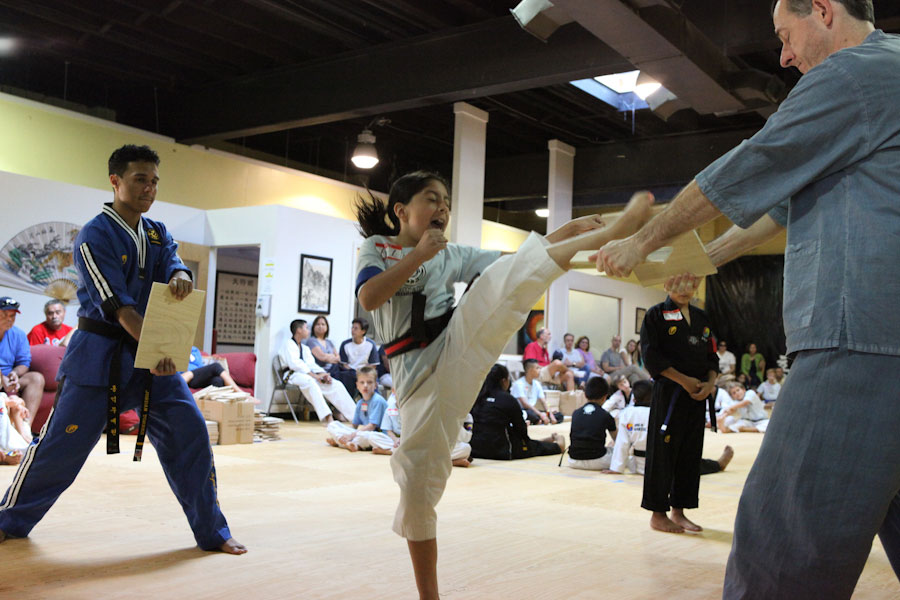 Location
10 Main Street Tarrytown, NY 10591
1279 North Avenue New Rochelle, NY 10804
36-12 Broadway Fair Lawn, NJ 07410
190 Franklin Turnpike, Mahwah, NJ 07430
Our Blog
We have been hard at work refurbishing the dojang and hope you enjoy the refreshed energy! We thank you again for your patience, and as always for being an important part of our school!