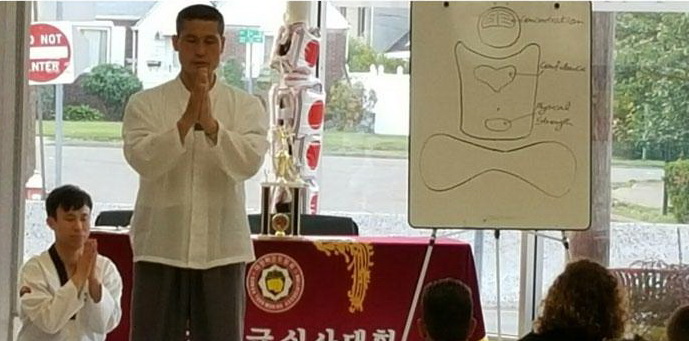 "3 important components to maximize the power"
(lesson from top power breaking contest)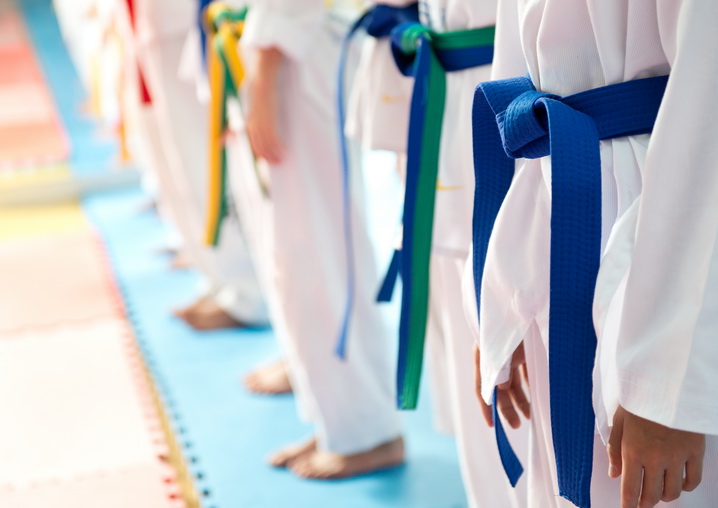 In martial arts, belts are used as a part of the uniform and a symbol of rank. The belt holds the gi, or dobok in Taekwondo, closed and the color of the belt indicates how experienced the practitioner is.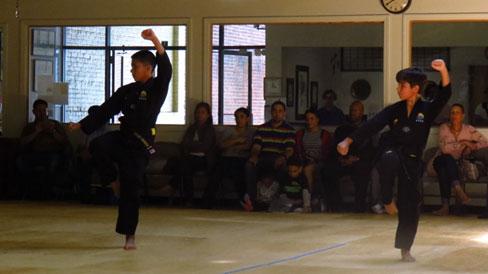 In Taekwondo, a form ("poomse") is a method of expressing and cultivating energy through a series of stances and flowing movements involving various offensive and defensive hand and kicking techniques.
Yoo's Martial Arts Top Power Breaking Contest Date: Friday June 5th, 2015 6:20 pm...